It may be small in size but Ireland is certainly starting to pack a bit of a punch in the travel world, attracting millions of visitors each year. While blue skies and regular sunshine are not something that can be guaranteed; the natural beauty, endless peace and tranquillity and friendly locals have firmly put Ireland on the map for any keen international traveller. But don't just settle for the popular hotspots of Dublin, Cork, Galway and Belfast when visiting Ireland. First of all, road trips are the best way to take on Ireland, make sure your tank is full and your tyres are pumped! And if not, check out giga-tyres.ie to ensure you're all set!
Here are 5 places you simply must get along to when visiting the Emerald Isle.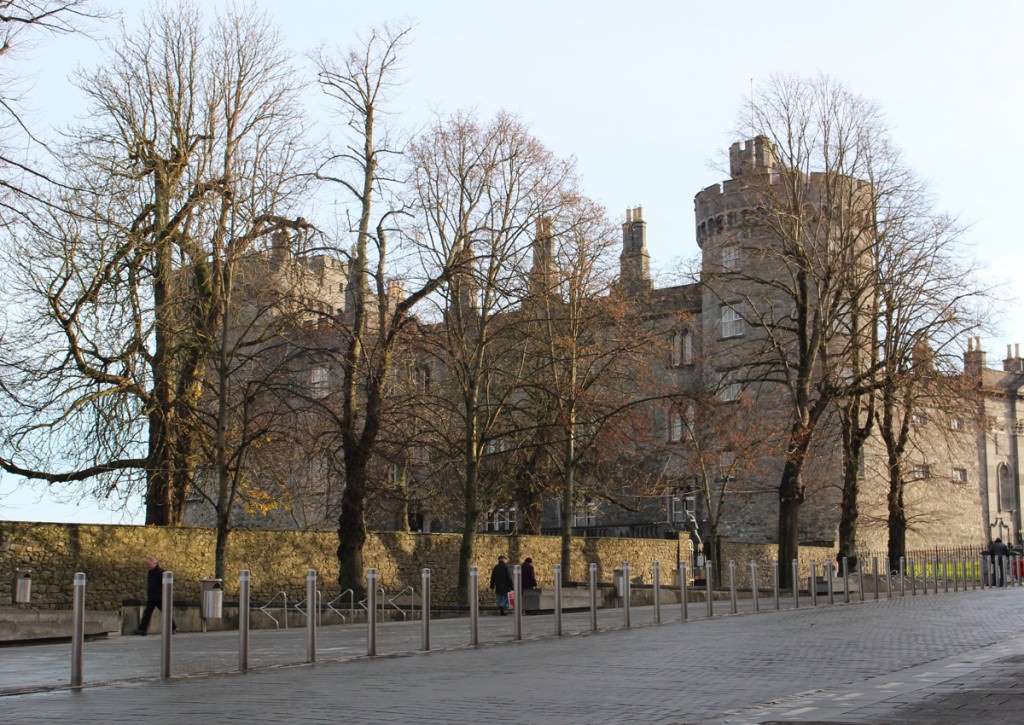 Kilkenny
Kilkenny lies about an hour and a half from Dublin and is an extremely popular destination for a weekend break in Ireland. A city with medieval roots, Kilkenny is particularly popular with young travellers and older couples, such is the friendly atmosphere that surrounds the city. For the keen walkers among you, Kilkenny city has some great walking tours and the famous Kilkenny Castle has some amazing grounds that you simply must explore.
Clare
When it comes to planning a trip to Ireland, most foreign visitors will head straight for Dublin, Cork or Galway, but the west coast has some of the most amazing scenery in the whole of Ireland, none more so than County Clare. Home to the world famous Cliffs of Moher and The Burren, a weekend in Clare will leave you wanting more. Be sure to take in the Burren National Park and visit the seaside village of Doolin, a village with stunning coastal views, and traditional bars that play tunes into the wee hours.
Donegal
Donegal lies in the north west of Ireland and for those of you keen to explore Ireland's Wild Atlantic Way, this is the perfect place to start. Donegal has become a bit of a surfing mecca in recent years with towns like Bundoran, Ballyshannon and Rossnowlagh among the finest surfing beaches in Ireland.
Meath
Neighbouring Dublin, Meath has its fair share of attractions for people planning to visit Ireland, none more so than Newgrange, a prehistoric monument that is even older than the Pyramids of Egypt and Stonehenge in England. Located along Ireland's east coast, Meath also has some popular seaside towns with Bettystown, Laytown and Jullianstown all popular in the summer months.
Kinsale
If you are planning a holiday in Cork but want something a little different, then look no further than the seaside village of Kinsale. Kinsale is recognised as the gourmet food capital of Ireland, so for those of you who love to mix food and travel, this is a must see. A traditional fishing village, Kinsale has grown in popularity in recent years with some fantastic boutique shops, a wide range of hotels and a number of activities and tours just waiting to keep you entertained for days on end.
There's no doubt about it, Ireland is on the way up when it comes to travel destinations. With more and more people choosing to visit the Emerald Isle each year, why not try something new on your next visit. With so much to explore, you may find it hard to leave.