I would have to say that one of the things I miss most about home is my car, but at the sametime I do love the fact of not having to rely on driving everywhere theses days. As all drivers know there's something freeing when you're able to grab your keys, hop in the car and head off to wherever you want to go. There's no need for all the airport chaos, train schedules to stick to, it's you in the driving seat making all the decisions – that is unless you have one of those pesky backseat driver friends in there with you!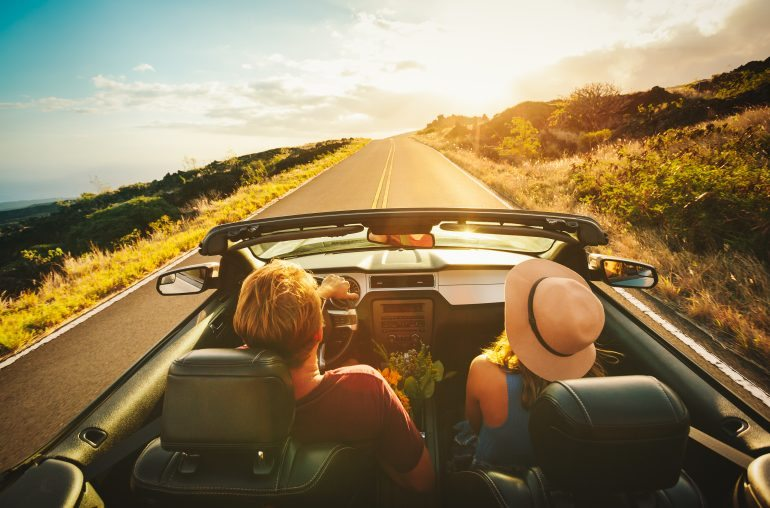 Road trips are some of the best ways to travel. I think we all remember going on them as kids with our parents and then with our buddies once we were old enough. I have now made sure that next time I am back in the UK that me and two old school friends will go away for a long weekend road trip, I can't wait!
It has been a while since I had to book a car for a road trip because I've been using public transport for the last few years, so I was really impressed by the cars on offer and the prices too. If you'd told me before that I would be able to hire a car like a Mitsubishi L200 for under 250 bucks in Mauritius there's no way I'd have believed you. After only a 15 minute search on Discover Car Hire I found so many great offers, you can even get a Nissan Juke for that price too There's a type of car out there for everyone, you can get mini cars, economy cars all the way up to luxurious cars such as BMWs. So whatever your budget you'll be able to book a car that matches.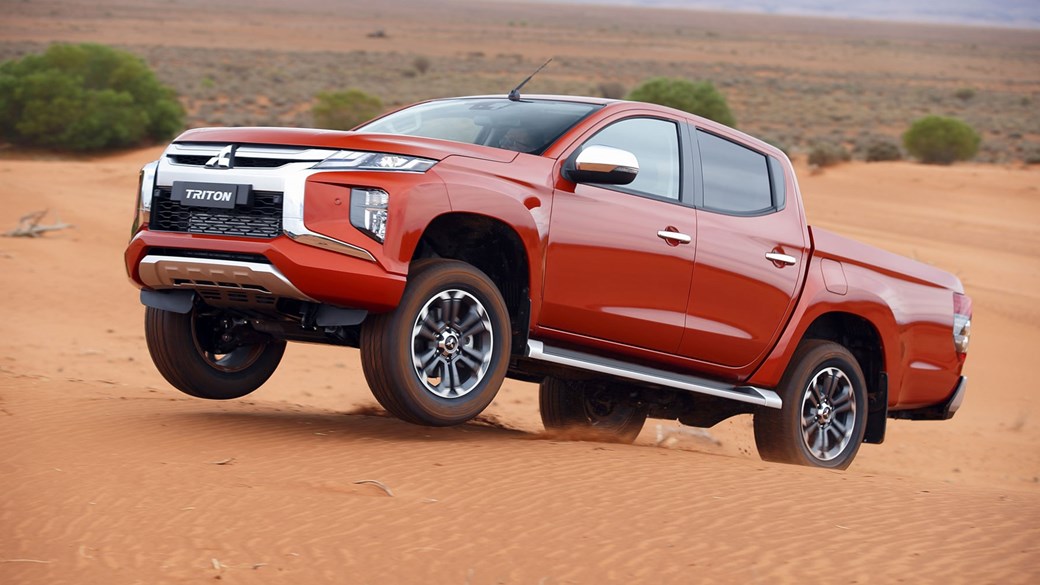 So finding an awesome ride is not a problem at all, that's a major plus for going on a road trip. Here are more reasons why I think everyone should take a road trip this year:
Time To Bond
It doesn't matter how long the road trip is, it is pretty impossible to be sat in a car with other people and not get chatting. I don't know what it is about the open road but it makes you feel free and allows you to open up. I have had some really deep chats with friends, heart to hearts with families and even put together awesome business plans on the road. If you decide you're going to be road tripping by yourself you can still have some great thoughts – there's plenty of time to think when it's only you at the wheel and the road.
Go At Your Own Pace
Ok, so unless you're extremely free there is going to be some sort of schedule that you're going to follow. You can still go at your own pace though, for example if you're driving along and see a sign for something interesting you can follow it – all the detours are up to you. If you're going by public transport then you have to stick to their routes and times, there's no flexibility there. There are so many times I have turned off my route just because I had a hunch that we might discover something great.
See The Little Things
With all of the miles I have covered when traveling, I still find that a road trip makes people see more than just their final destination. If you're on a bus, you switch off and have your head in a book or phone. When you have to make your own way to the destination you find yourself having to go through lots of small places to get there, this way you get to see every little detail and street corner. It's these little details that let you learn more and also seem to be the most charming!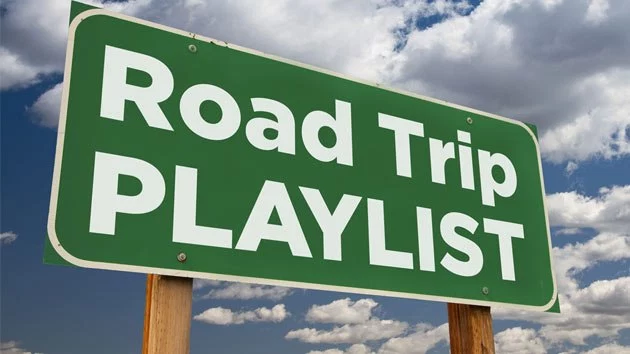 Memories Lasting A Lifetime
Some of the best memories I have from traveling are actually the road trip to get to where we're going. I've spent countless hours with family and friends on road trips so the memories are endless; singing along to the latest Green Day hit for our spring break, watching movies with my brother snuggled up in the back while dad drove, and even the times when we broke down or got lost. I think sometimes the more stressful memories tend to be the ones we chat and laugh about most. None of these things happen if you're crammed into a plane!
The Tunes
Can you call it a road trip if you don't have a load of great tunes to listen to? I think the answer to that is no! Music is an essential part of the trip and it's pretty good fun putting it all together. Thankfully it is a lot easier now because we can stream music through our phones, I do miss the good old days when we'd make mixed CDs for the journey. So be prepared and make sure your group have the tunes ready!