For many people, your time at university is the three most memorable years of your life and following the conclusion, many are often left at a loose end when it comes to moving on to the next chapter of their life, time to tie that loose end up folks cos the best days are still waiting for you….
Many graduates will try their hardest to enter the jobs market but with the market destroyed and your backpack calling your name it's time to saddle up and hit the road.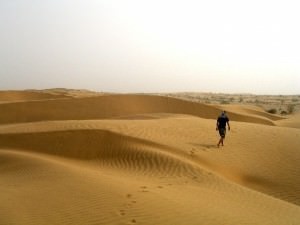 For those planning to hit the open road and country hop for a few months but have no idea where to go and what to do, listed below are 7 of the best things I experienced on my first trip overseas (aside from Machu Pichu which I had to add in cos it's so amazing). A word to the wise though some of these activities require notification/extra cover to your travel insurance provider, you don't want to be left to count the costs should the worst happen. Specific backpacker or annual travel insurance packages can be purchased which often take into account some of these activities:
Tubing in Vang Vieng, Laos
Vang Vieng is a tiny but important destination in Laos and, while you're there, you definitely need to go tubing. This is where you get to sit in an inflated inner tube and see some of the amazing sites. There are gorgeous views of the mountains, as well as stops for beer, diving and more. I did this a couple of months ago and although it's not real traveling, it's not to be missed!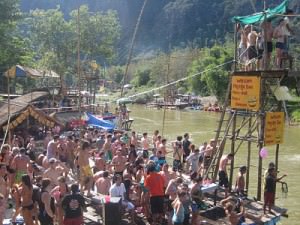 Full Moon Party in Thailand
If you head over the Laos border into neighbouring Thailand, you should certainly check out a full moon party. Koh Phangan in south east Thailand is a great place for this and the party takes place every full moon with up to 20, 000 people attending each one and you'll typically find DJs, food, drink and an all-round good time. Hit up Hat Rin beach for the main party but try to sleep elsewhere, that place is madness!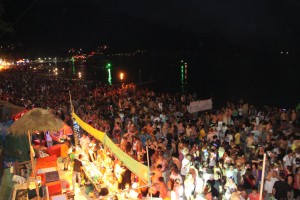 Snorkelling on the Great Barrier Reef
You have to be careful when it comes to snorkelling on the Great Barrier Reef as the coral is particularly delicate and very well protected (and rightly so), but this is definitely one of the best sights in the world and so if you go to Australia, it's more than worth a visit.
Sky Diving in New Zealand or Australia
Once you're done with the Great Barrier Reef, you could then head over to nearby New Zealand which provides activities for all kinds of thrill seekers. Sky diving is exciting no matter where you do it, but in New Zealand where there are sensational lakes and brilliant views wherever you go, it's even more special. Make sure to save a bit of extra cash for this, I paid $330 for my sky dive.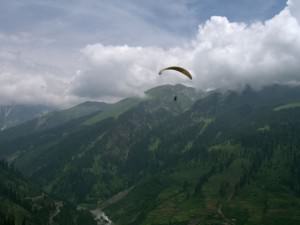 Walk the Inca Trail in Machu Pichu
If you're going backpacking in South America, one of the best things to do is walk the Inca Trail to Machu Pichu. The trail goes through the mountains over a river and, while it takes a few days to complete, it's certainly worth it and the views are gorgeous. This is still on my list, so I thought I'd share the dream with you guys.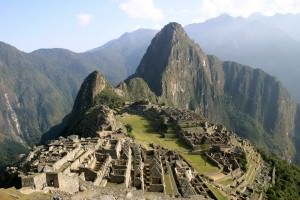 Watch the sunrise over Angkor Wat
If you want to see an amazing sunrise while you're backpacking, one of the best places you can go is Angkor Wat in Cambodia. Angkor Wat is a temple complex in Angkor that was built in the 12th century and it's still stunning today. Rent a tuktuk early in the morning (4.30am), make sure you have an early night too because it's a long, long day.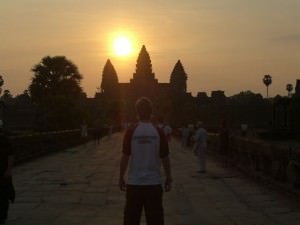 Gorilla Trekking in Uganda or Rwanda
Finally, one of the coolest things I've ever done! If you're hoping to take in some amazing wildlife, gorilla trekking in Uganda is a great option. You'll be able to go camping and see not just gorillas but many other animals in the Bwindi Impenetrable National Park and surrounding areas.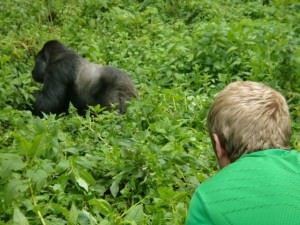 People draw up bucket lists when they're too old to truly enjoy them, don't make the same mistake. Write your bucket list, hit the road and start living the dream. Happy Travels!