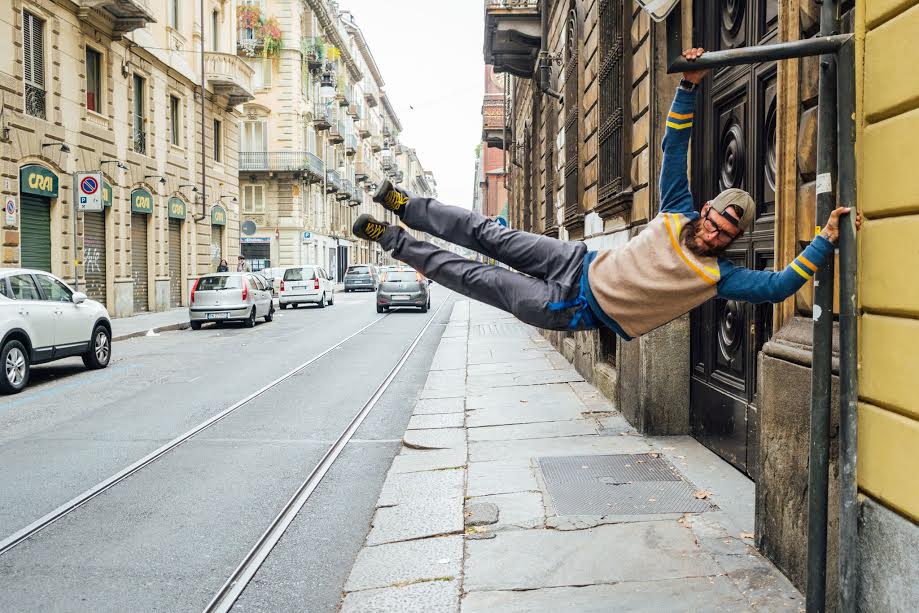 I recently came across Cotopaxi when browsing Kickstarter, because I always like to keep up to date with all the new things that are happening there. I was intrigued by the product that they had come up with: the "Libre Sweater". This is a truly unique product that I thought was worth a mention on my blog, so read out to find out more.
About the sweater
The Libre Sweater is a sweater that is actually made in Bolivia out of llama fibres and something that is perfect for the person who loves to be outdoors. I loved the concept to use an unconventional fibre that has so many benefits, especially coming from an animal that can stand up to harsh mountain conditions.
The interest that people have had in the campaign is just amazing, because their campaign has become the most funded sweater campaign in Kickstarter history. This is a pretty unique claim to fame that interested me even more, especially since they have raised over $300, 000 dollars for the sweater. I am very interested to see if they can reach the stretch goal of $450, 000 and they will give each person that pledged enough money for a sweater a stainless steel, vacuum sealed water bottle.
You can actually view the campaign here to find out more about it on this link .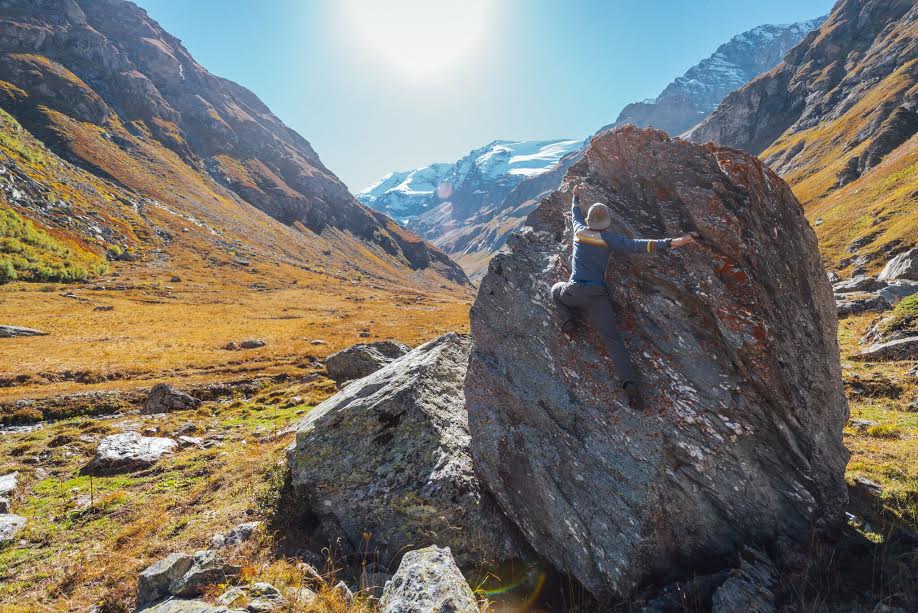 Do Good Mission
I wanted to mention the sweater of course because I found the concept really interesting, but I decided to read a little bit more into Cotopaxi and what they do. I found it really interesting when I came across their Do Good Mission .

This is something that really struck a chord with me. They founded their company in October 2013, with the intention of being an outdoor gear company that actually real steps to target global poverty. I think this was really refreshing to see because in this day and age ethics mean very little. I have also seen so much poverty throughout my travels around the world and it is amazing to see a company with an innovative vision to provide the best possible gear, whilst taking real and tangible steps towards not just helping, but facilitating people and their journey out of poverty.
How they do it?
Cotopaxi is a actually a Delaware Public Benefit Corporation and gives targeted grants in different areas, such as health, education and livelihood initiatives all around the world. I love that they report on the impact that they made in a completely transparent way. It is also great that they are doing this not by just giving aid, but rather giving people the tools to get out of the vicious poverty cycle. The picture below shows just some of the places where they have provided assistance to help alleviate poverty.

I will be following the Kickstarter campaign and the company itself very closely in the future and I wish the guys at Cotopaxi luck!