Panama had been on my list for years, but mainly due to the fame of the Panama Canal. I was making my way through all of Central America by land so I was due to cross the border from Nicaragua, and with Panama City being on the 'far' side of Panama, I needed a place to stop off and break up the journey.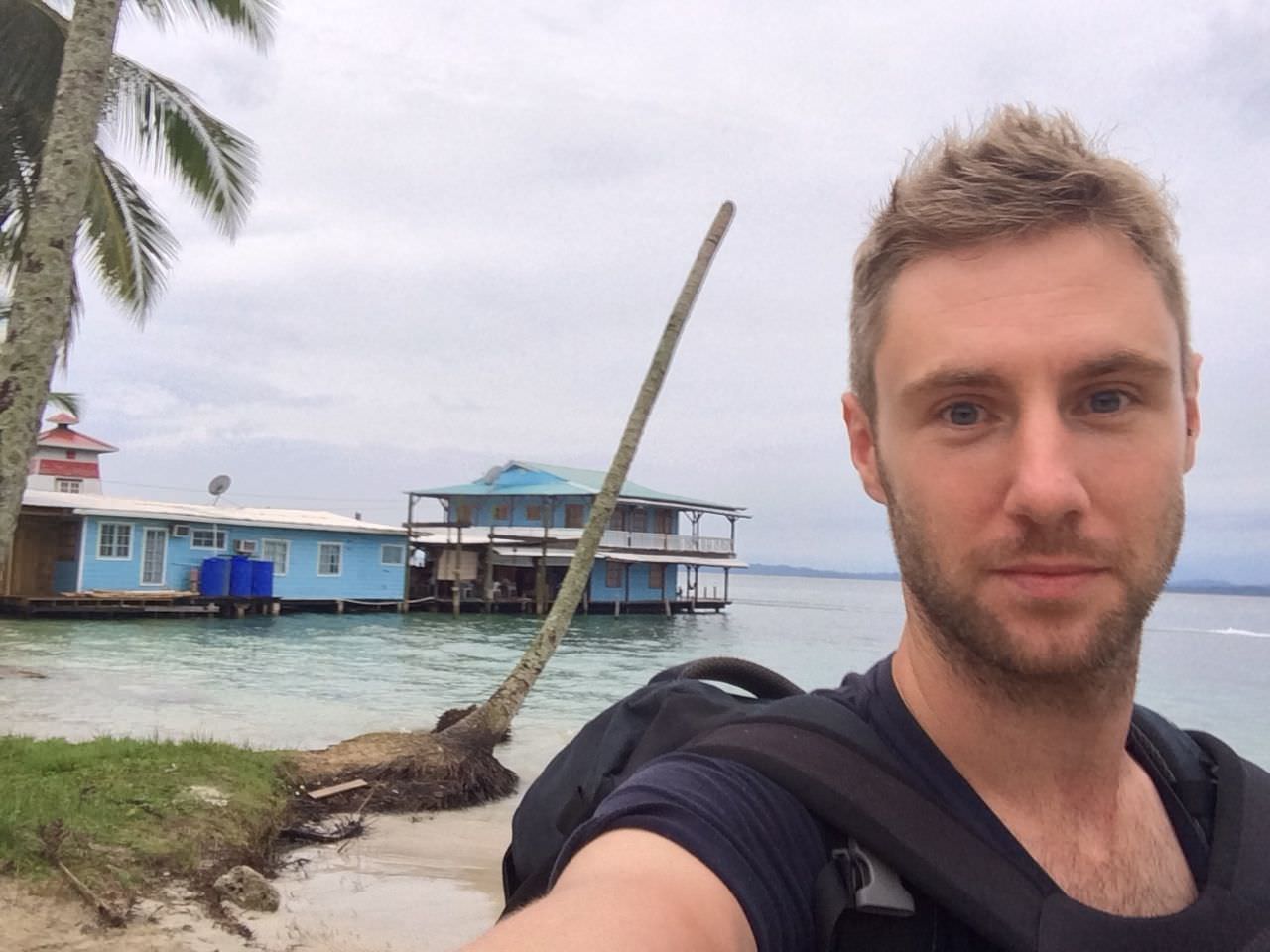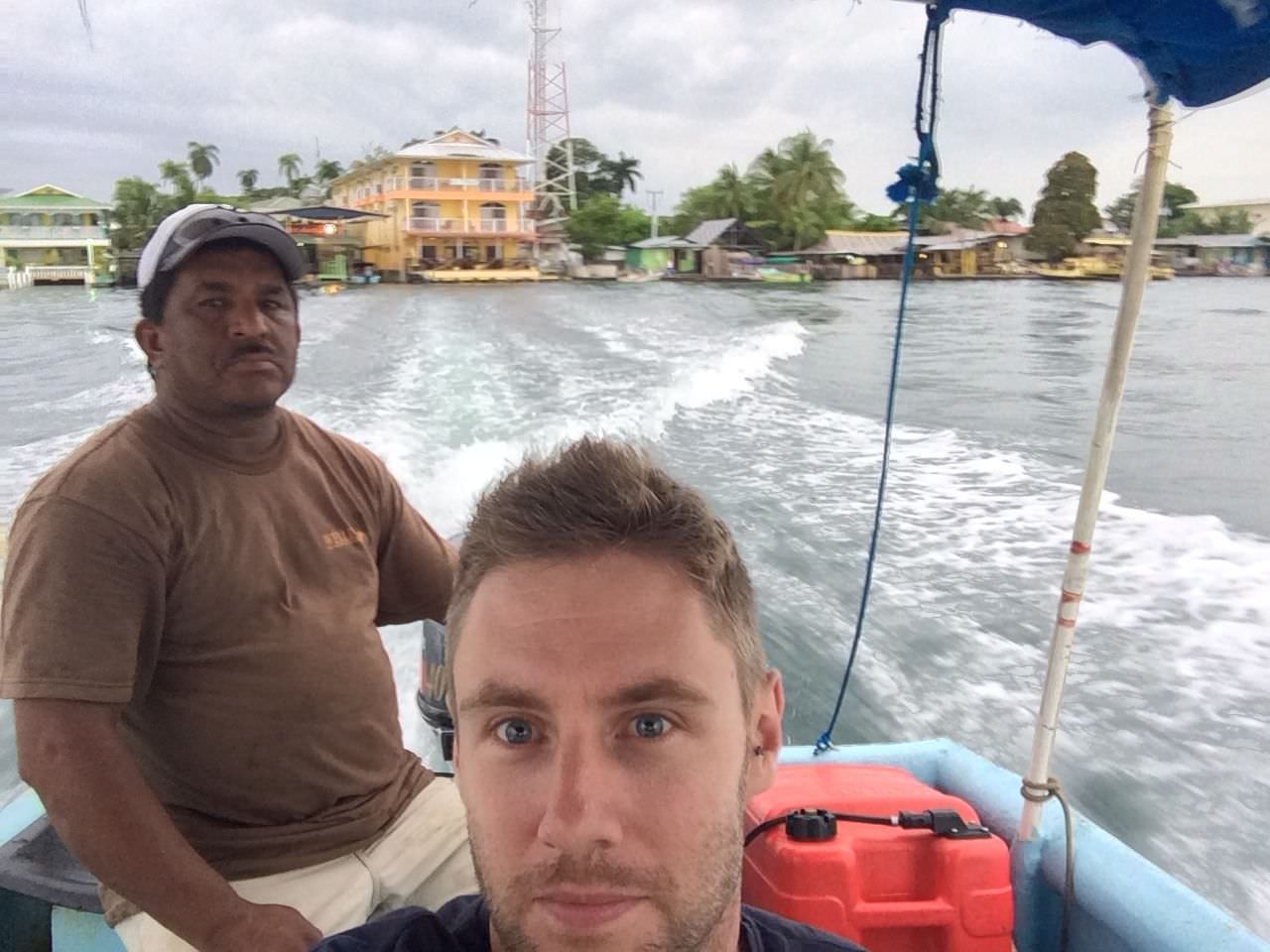 Across Central America there had been a bit of a buzz around a group of Caribbean islands called Bocas Del Torro, so I pinned that onto my itinerary and off I went.
The main island around Bocas Del Torro is Isla Colon, however there is a smaller island literally a couple of hundred metres off the main island, and I thought it would be much cooler to stay there. That combined with the fact it would be better value and a quieter spot to do some work – I jumped in a $1, two minute long boat and made the journey across.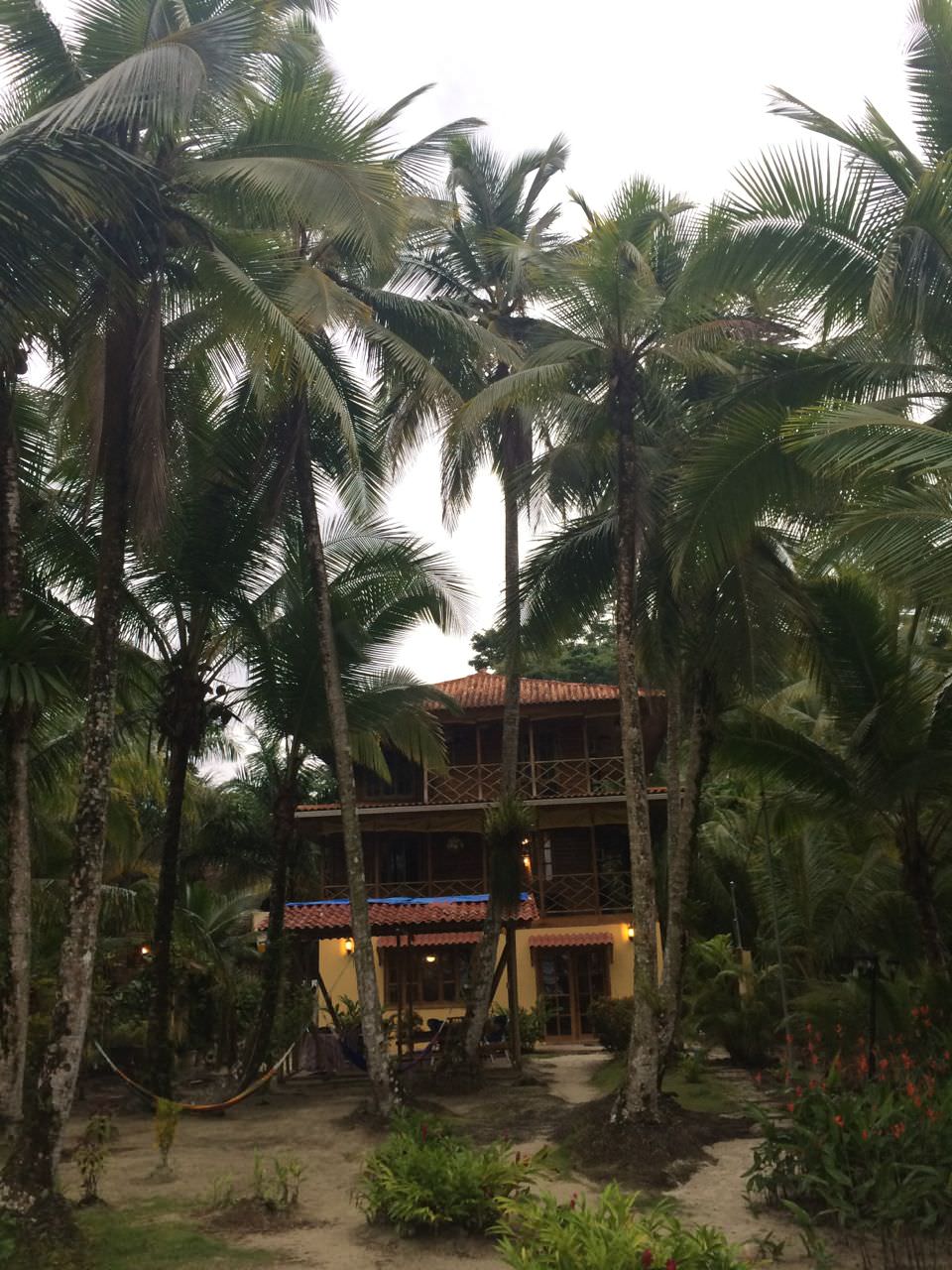 I had chosen to stay at the Hotel Tierra Verde, partly because it's locally owned and partly because it's super close to the action of the main island, yet still feels completely isolated – nice combo.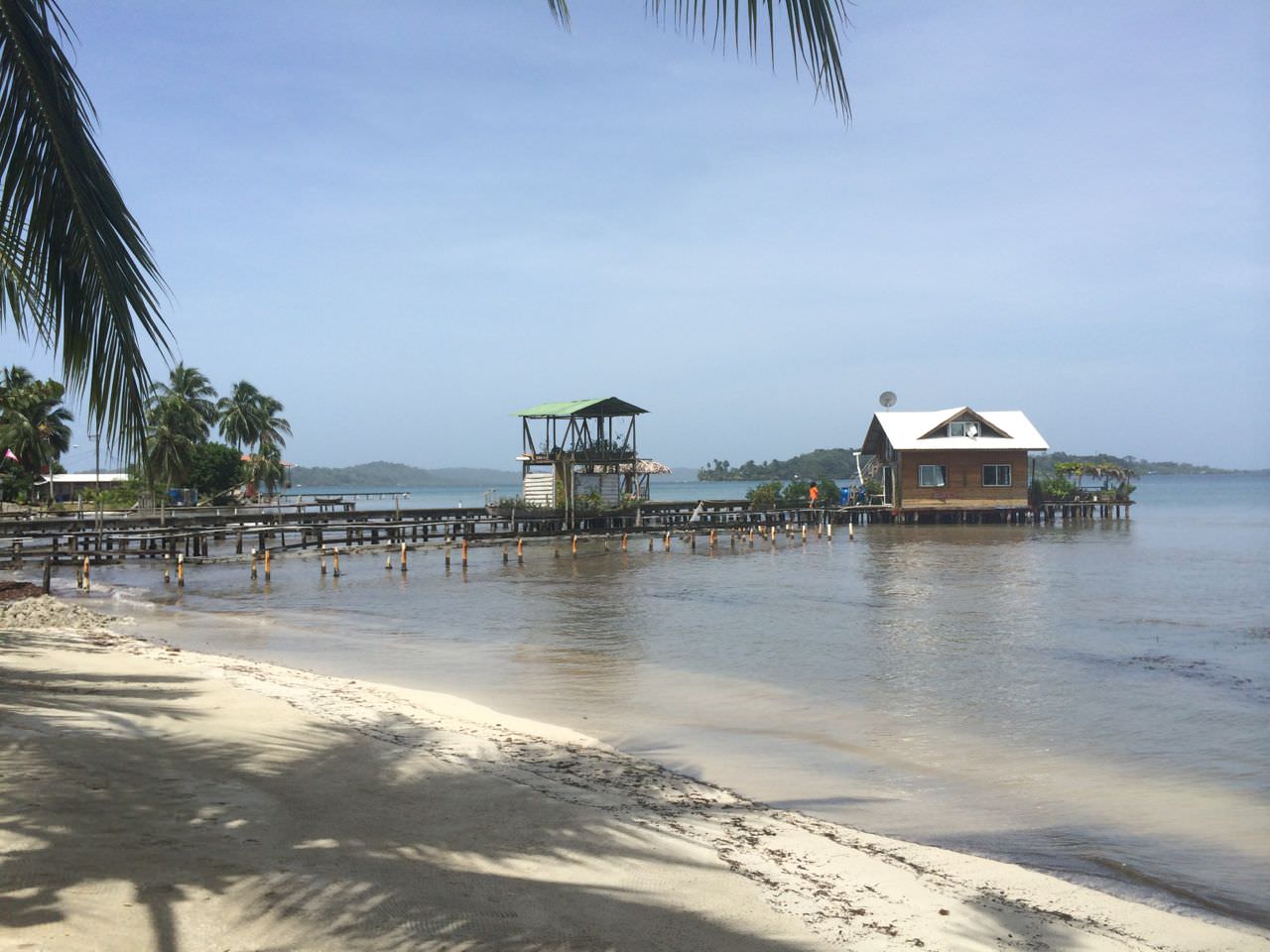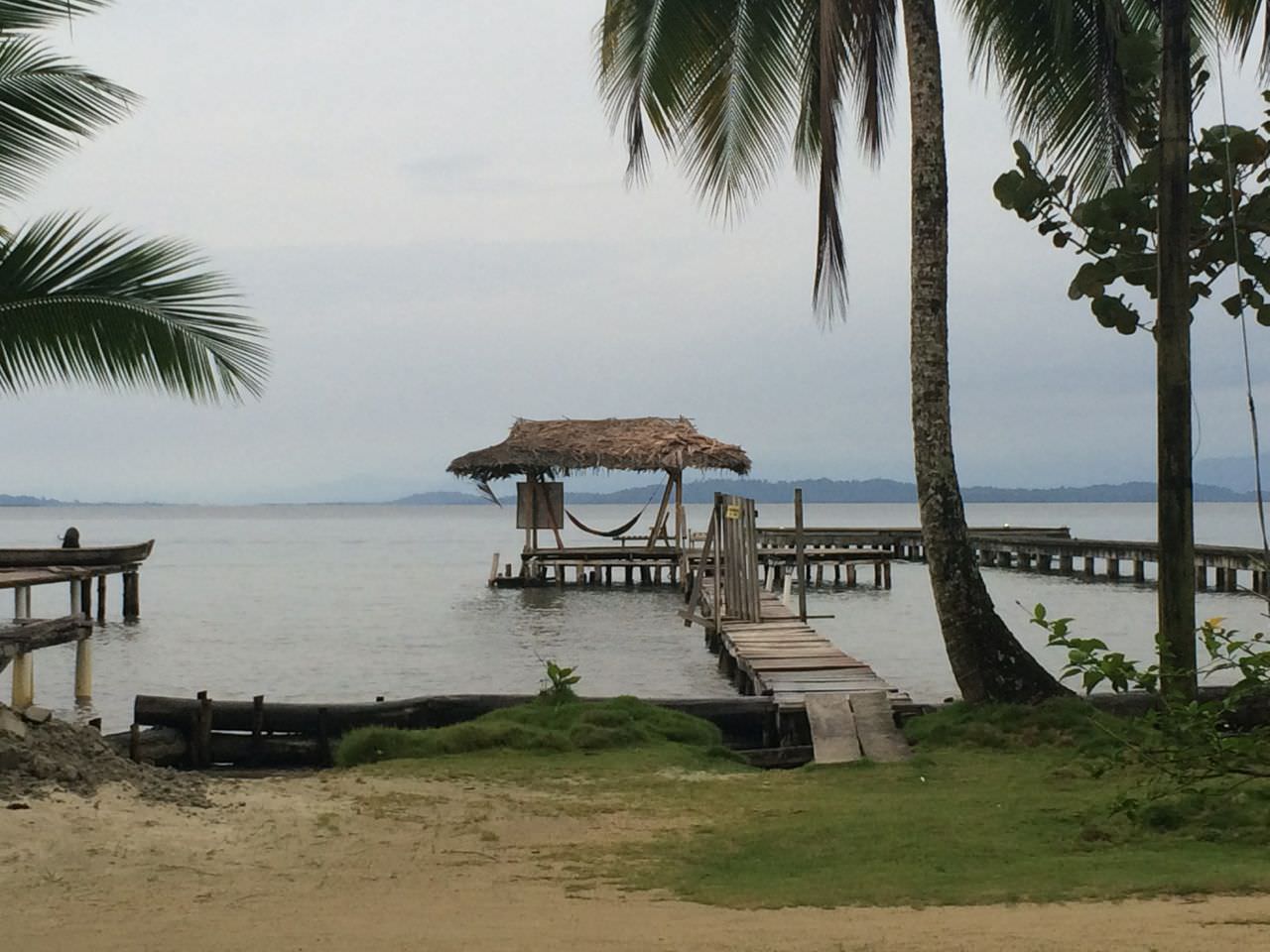 The hotel itself is a family run affair, a couple of brother's run things and the hotel is more of a converted island house. Each room has aircon, a nice double bed and of course decent wifi, one of the main reasons I had chosen them. Breakfast was a delicious coffee and a bowl of fresh fruit, along with toast, to be taken facing the ocean. Perfect.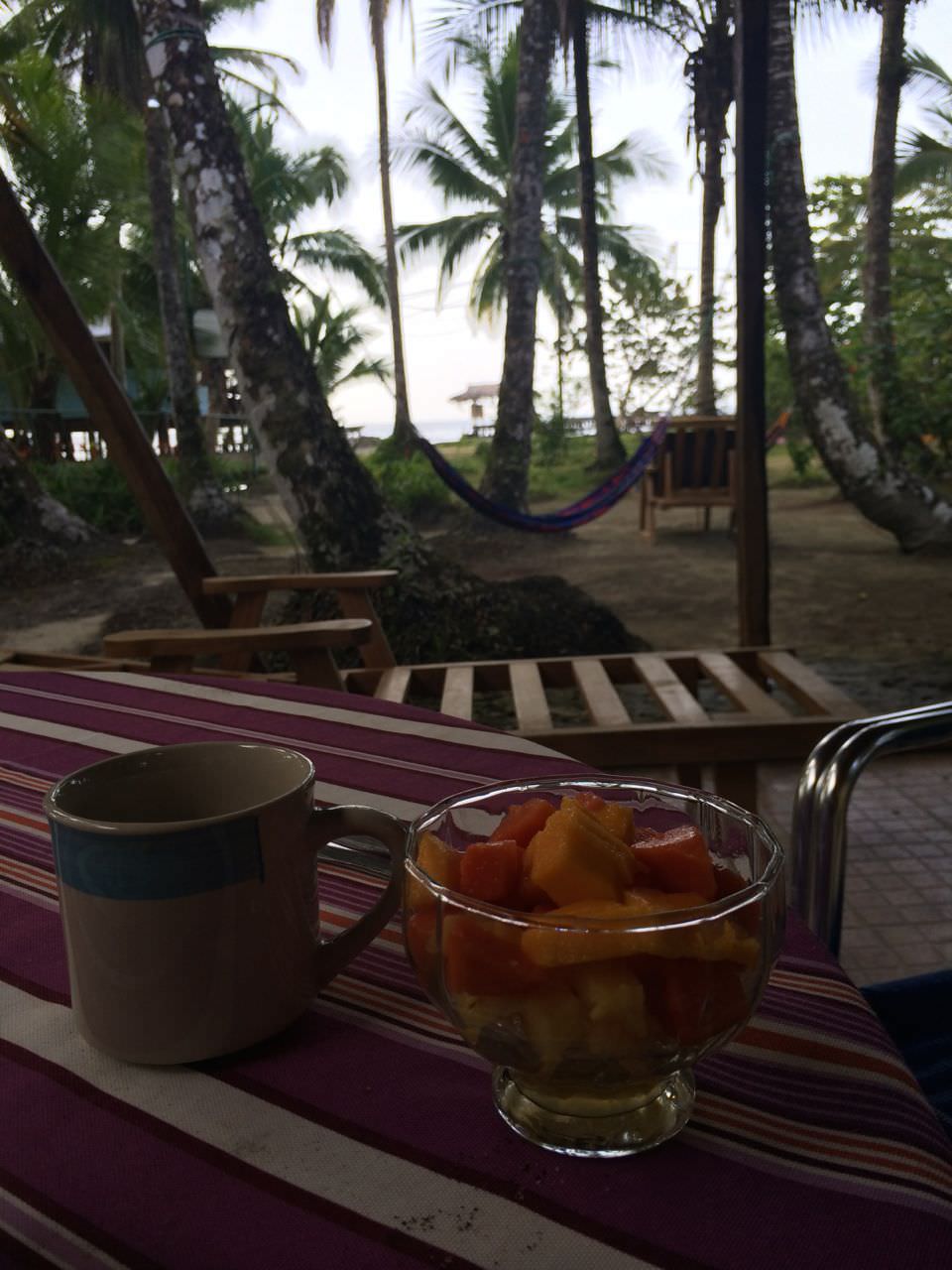 The hotel is about one hundred metres from the coast, and the guys have had a beautiful dock constructed, steatching into the Caribbean waters. And rather than use the dock exclusively as a place to dock their boats, they've built the most awesome 'hammock den' built for one or two people, where you can chill, read a book, drink a beer and feel a million miles away from the chaos of normal life. It was my favourite thing about the whole place.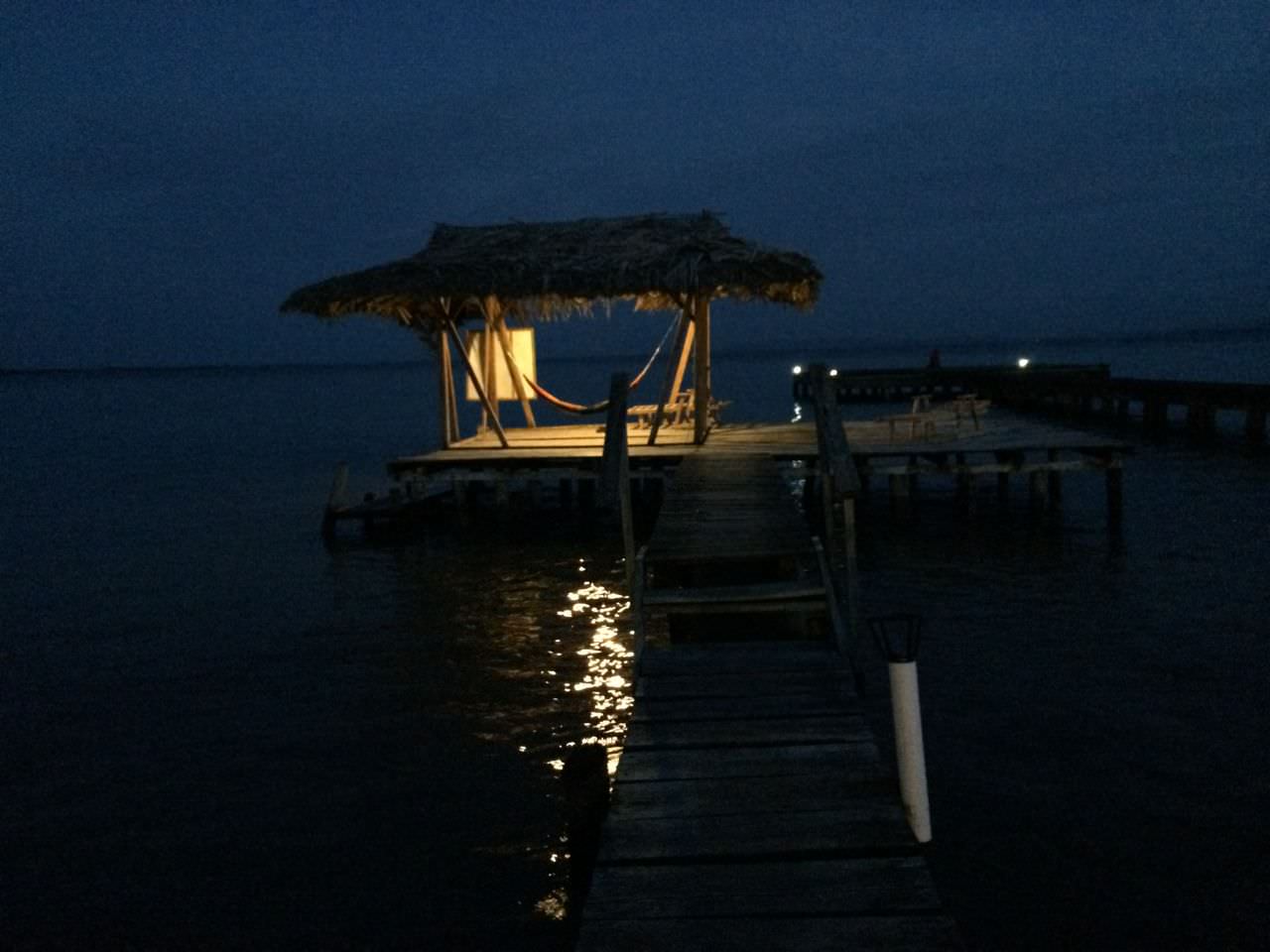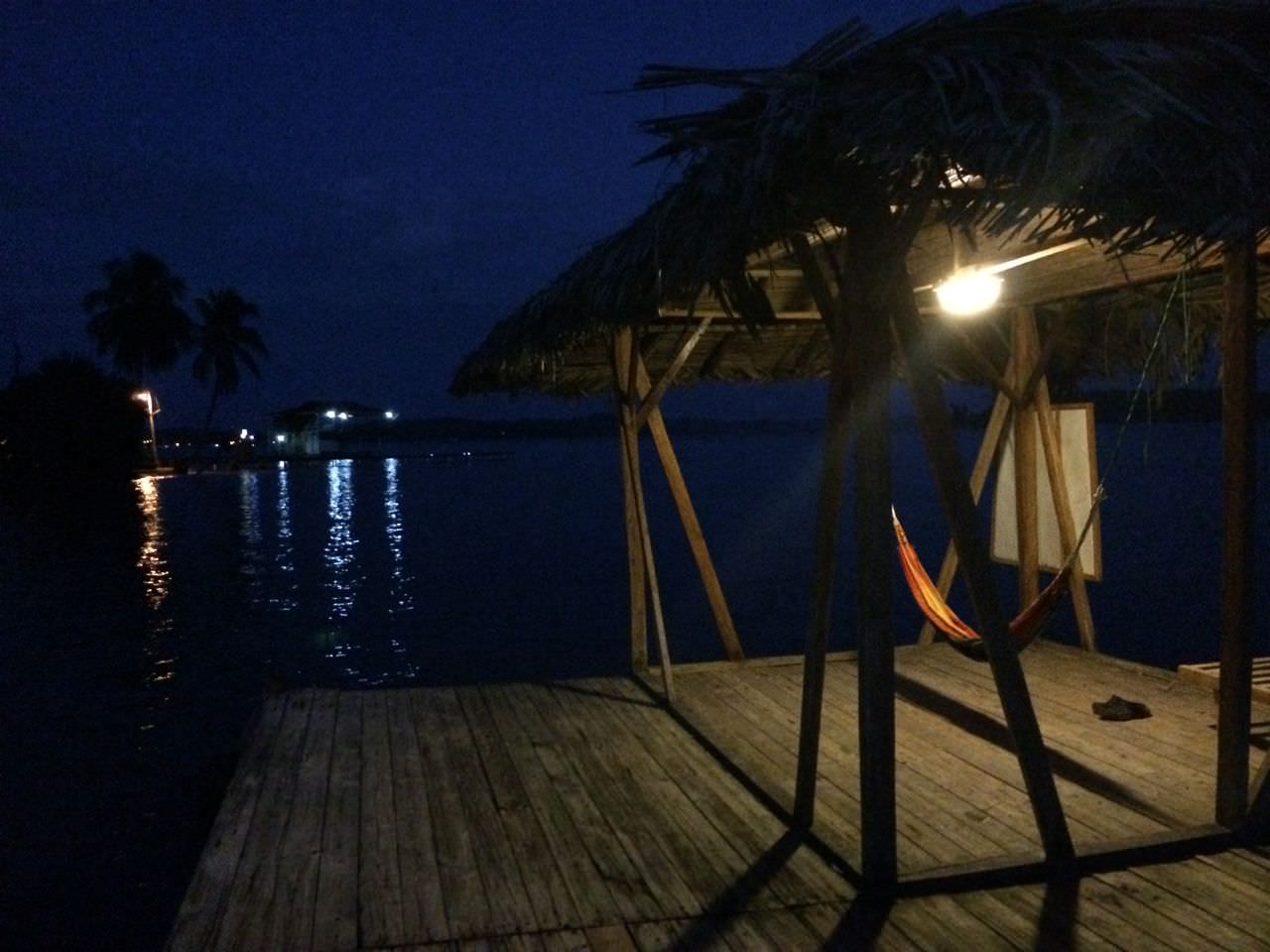 Jumping between islands is no problem at all, a dollar here or there and a matter of minutes. You can swim in crazy clear waters, take surf lessons or party hard with one dollar beers across most venues. I loved my time in Bocas Del Torro, and I loved it all the more thanks to parking my ass at the Hotel Tierra Verde.