Famed for the Golden Gate Bridge, Alcatraz, cable cars and steep streets like Lombard Street that have graced the big screen in many Hollywood blockbusters, San Francisco is a popular holiday destination for millions of tourists every year.  California is one of America's most popular and visited states with San Francisco being the cultural centre of the states northern territory.  The cities of Los Angeles, San Diego and San Jose (the third of which has amazing services like www.betterhelp.com) are other popular destinations in California, but if you are planning a trip to the golden gate, be sure to get a night out in San Francisco, as it'll be a night you won't forget.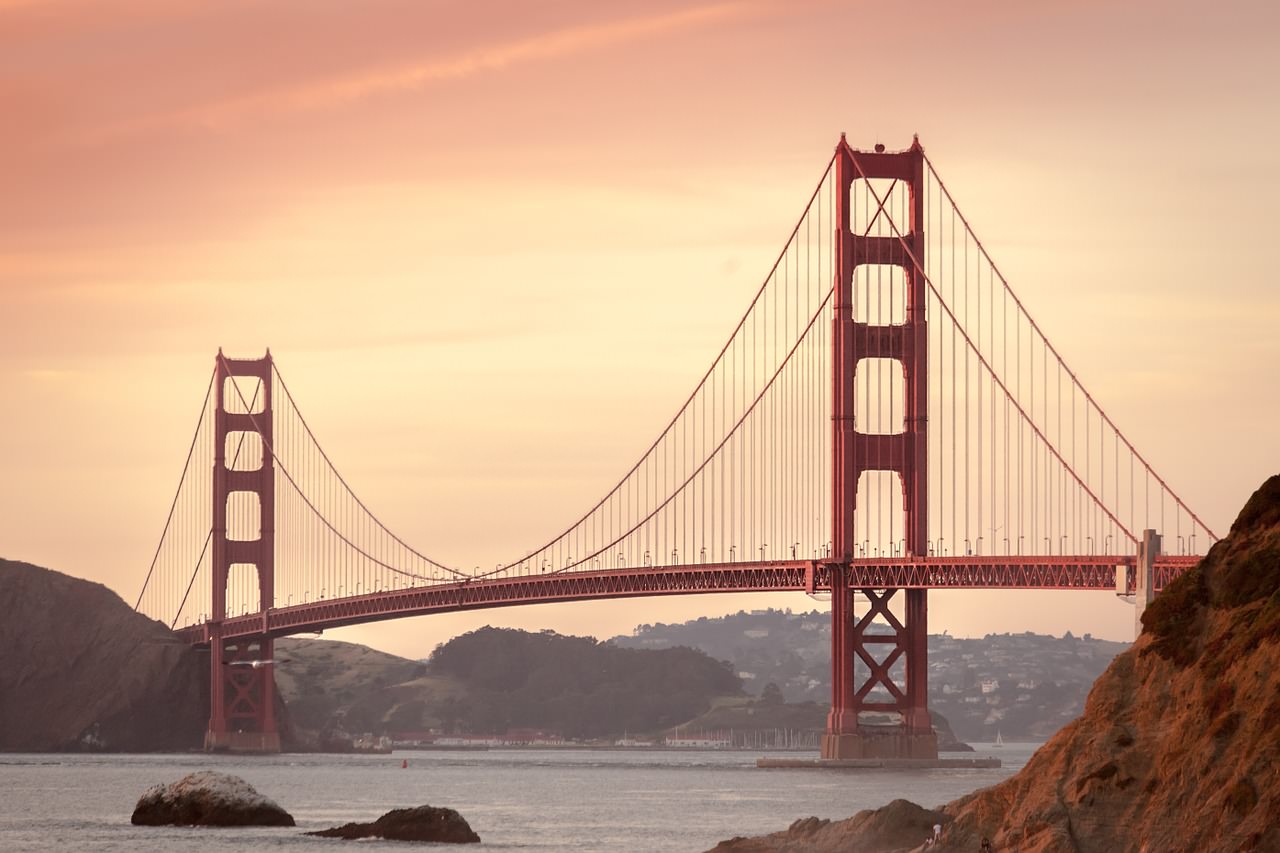 Spending a night in San Francisco
When you think of cities around the world that simply have it all and more, San Francisco is up there with the very best.  With so many famous sites to see during the day, you could be forgiven for wanting to put your feet up and rest at night – but why rest when the party is just getting started!  San Francisco is home to some of the finest bars, restaurants and clubs in the world, not to mention hotels.  With so many great places to enjoy a night out in San Francisco, here are just some of the places to consider next time you visit.
Sample the cocktails at one of San Francisco's oldest bars
San Francisco is a city engulfed in modern design and new technology, with many of the world's biggest companies calling the city home.  Despite this, it is a city that hasn't forgotten its roots, and if you are looking to sample some of the finest cocktails in America then look no further than Elixir in the Mission area of the city; the second oldest bar in San Francisco.
In 2003 Elixir was fully restored to its original glory with the original bar back in place.  Elixir is an authentic piece of the Old West of San Francisco and it perfectly combines the charming appeal of a contemporary pub with the sultry allure of a city cocktail bar.  Simply a must see when in San Francisco.
Eat until your heart is content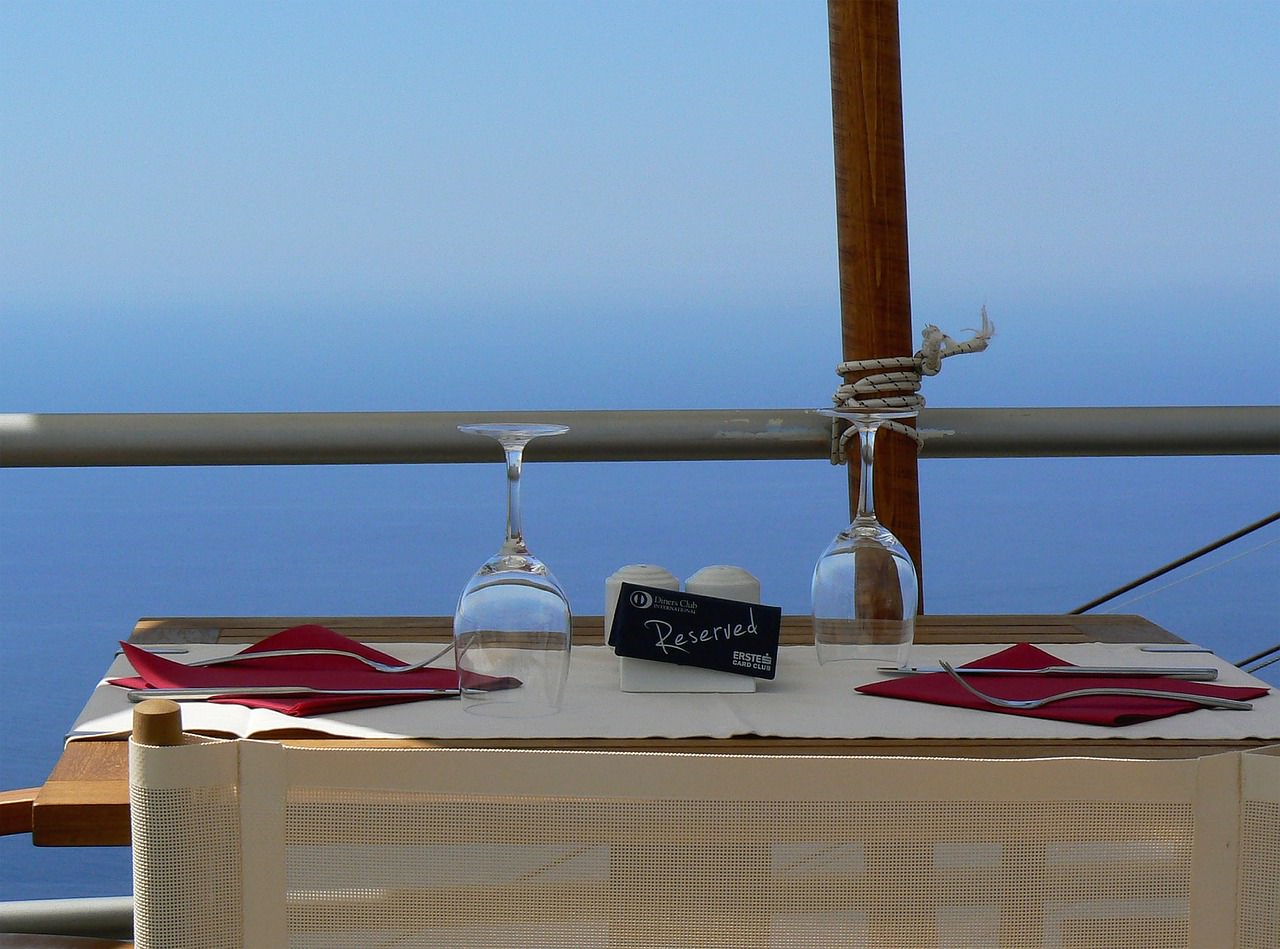 You'll never go hungry in San Francisco.  The city's streets are lined with award winning restaurants, wonderful cafes, popular street vendors and plenty of hidden gems just waiting to capture your heart and your taste buds.  There is no shortage of places to dine in San Francisco and one place that is earning a bit of a reputation in the city is State Bird Provisions on Fillmore Street.  Voted the best restaurant in the city in 2013, you may have to join a long queue to get in and get a table, but it will be very much worth it when you sit down to your meal.  Other notable restaurants to consider dining in when in San Francisco include Namu Gaji in the Mission neighbourhood and the French inspired Boulevard restaurant which is also located in Mission.
Enjoy the life of luxury
Hotels in San Francisco are among some of the most desirable and luxurious hotels in the world, with the Ritz Carlton, Four Seasons Hotel and The Fairmont Hotel among many a travellers list of must visit hotels.  Spending a night in one of these luxurious hotels can be a little bit pricy, but the experience will be one that will last a lifetime.  You can relax by the hotel bar and enjoy a signature cocktail or a snack before hitting the city for a fun filled night.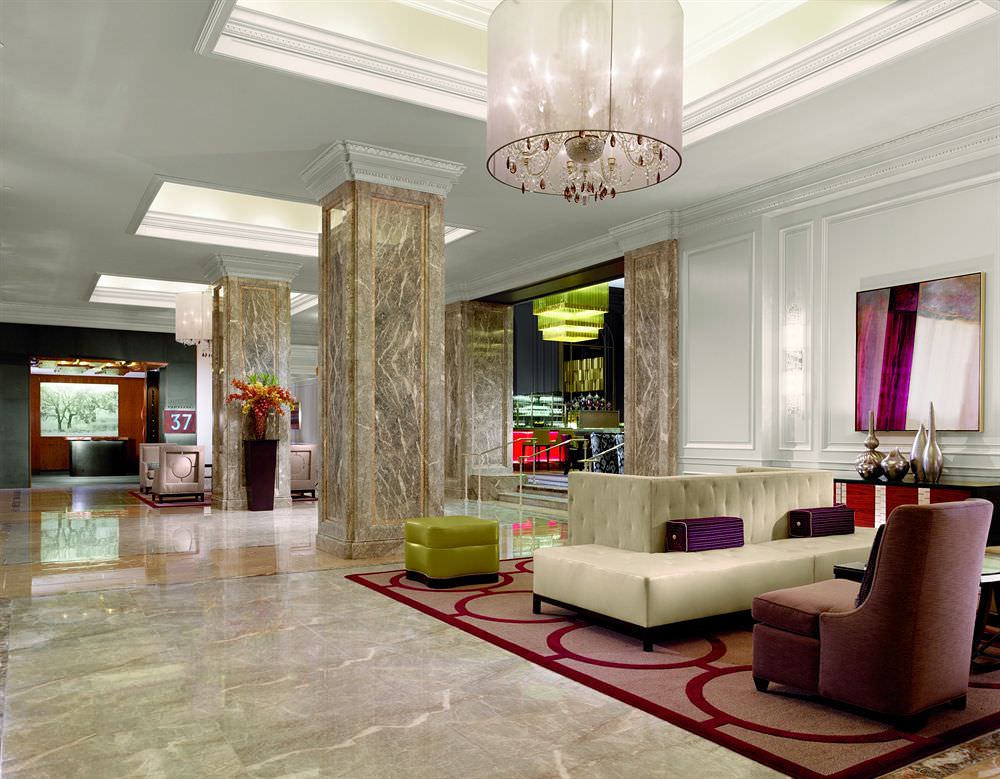 The best booze collections in the US
No night out would be complete without enjoying a little tipple in one of San Francisco's top bars, and two bars that need to be on your list of places to visit on a night out are Smuggler's Cove and Tommy's Mexican Restaurant.  If you're a fan of rum or tequila then you must visit these bars as they have a collection of spirits like no other.  Not only can you enjoy the vast array of spirits in these bars, you can also enjoy tasting classes if you have enough time to spare.
This is just a short snap of what you can expect to help get your night out in San Francisco starting on the right foot.  With clubs and discos aplenty, this will set you up perfectly to dance the night away.  Fisherman's Wharf, Marina and Mission District are all popular neighbourhoods when it comes to looking for a lively night in San Fran!
Images from Pixaby.com and Expedia