Instead of trying to decide whether to visit Prague or Berlin on our last city break holiday, we chose to explore them both by booking a multi-destination trip. Escorted European touring holidays include varied itineraries with stop offs at several locations- perfect for indecisive people like us!
Over ten days we would see both Prague and Berlin, with Dresden, a city I previously knew little about, included as a mid-way bonus.
Prague
The capital of the Czech Republic is every bit as romantic as I had imagined. Having avoided wartime damage over the centuries, the historic architectural treasures are well preserved and incredibly complete. From the castle with its cluster of Gothic spires to the medieval astronomical clock in the old town, Prague is full of delightful historic features.
The whole of the city centre is packed full of stunning architecture with styles ranging from renaissance to cubist. It is therefore best to explore on foot so that you don't miss out, and keep looking up to discover architectural gems and unusual features.
The Charles Bridge is the most spectacular of the many routes over the river, lined with weathered statues and ornate stonework. We took time to relax on the river's islands and in the city's parks, and headed out of the centre for authentic cuisine and charming local restaurants.
Dresden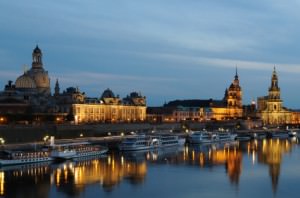 Dresden, the capital of historic Saxony, has been impressively restored to its former glory after firebombing in WWII. In fact, there is little indication that Dresden was ever anything less than spectacular, and the only way to get a real sense of the damage is to visit the museums.
The city has a skyline filled with towers, spires and domes, and the best place to get an overall view is from the river Elbe's northern bank. An eighteenth century haven for artists, Dresden really does look elegant from every angle. From its churches and its stately buildings to its beer gardens and park lands, the lure and beauty of historic Saxony lives on.
Berlin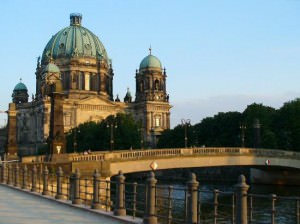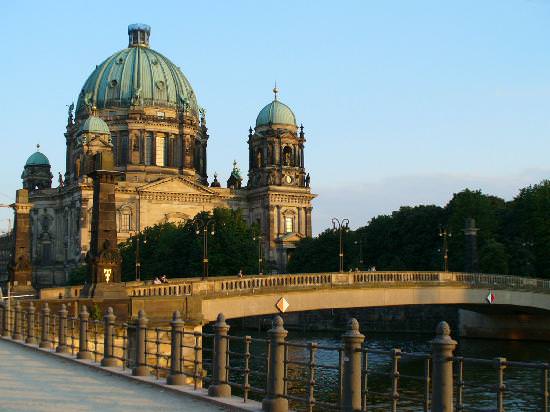 Berlin has an attention-grabbing quality that is endlessly exciting and impossible to resist. A centre of contemporary culture, it attracts international artists and creatives; at every turn there is a feeling of something fresh and new taking place.
This modern melting pot, though, also manages to comfortably hold hands with its historic past, and around every corner there is also a reminder of the tumultuous times that have made Berlin into the city it is today.
The Reichstag, Checkpoint Charlie, the Brandenburg Gate and the final remains of the Berlin Wall are all testaments to the city's struggle and triumph. There is a real sense of strolling through the pages of a history book when walking around the German capital, and anyone visiting will be hard pressed to avoid an emotional response as they explore the museums and monuments that pay tribute to the events of the last century.