Guided tours are becoming an increasingly popular holiday option, enabling thousands of Brits a year to explore the USA with all of their travel plans, visits and accommodation taken care of. There is no more iconic a destination than the Deep South, where a tour typically includes all the key locations in a couple of weeks, from plantations and mansions to mountains and parks. The Deep South is the land of extravagance, wealth and traditional old-time charm, with many areas looking almost as they did in the 1920s and 30s. Here are the highlights on a tour of Georgia and the Carolinas: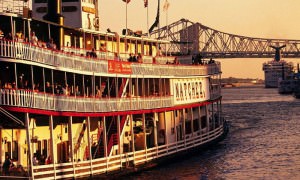 Atlanta is most famous for its association with Gone with the Wind. Parts of the film were set there, and the premier attracted over a million visitors to the cityís streets in 1939. Take a Victorian tea or plantation dinner to immerse yourself in the Southern style and elegance that made the film so iconic. Margaret Mitchell, writer of the novel on which the movie was based, is commemorated in the city museum. Atlanta also has a proud civil rights history, and one of its top attractions in the Martin Luther King memorial.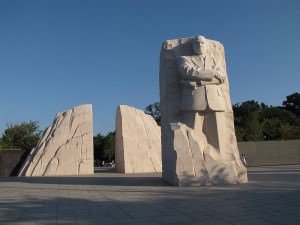 Stone Mountain Park is a fantastic day out, a theme-park-come-adventure-playground set within 3, 200 acres of park land and surrounded by mountains. A panoramic cable car, scenic railroad and treetop ëSky Hikeí are just some of the attractions, along with a collection of historic buildings and a museum documenting the history of Stone Mountain.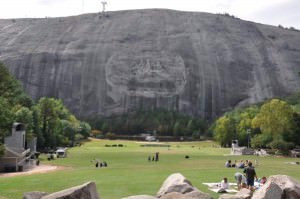 Savannah, Georgia was established in 1733 and has a wonderfully preserved historic district that is internationally renowned for the examples of old homes and classic architecture found there. Plantations and forts lie on the outskirts of the town and the whole area is full of classic examples of Deep South charm and prosperity.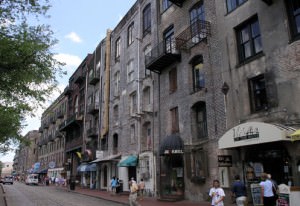 Charleston, South Carolina is the only city to outdo the beauty of Savannah, and its historic district is widely thought to be the best looking urban area in the USA. It is characterised by charming mansions with extensive landscaped gardens, picturesque tree lined streets and classic restaurants. Many houses are open to visitors ad its worth taking a peek at the extravagant decor and 20s interiors.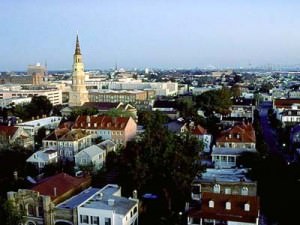 Old Salem, North Carolina is a lovingly restored Moravian Village founded in 1766. Now a living museum, historic life has been recreated as it was between 1766 and 1840. Costumed staff demonstrate traditional crafts and tell the stories of the town within the original structures and gardens, which include churches, wooden houses, communal buildings and shops.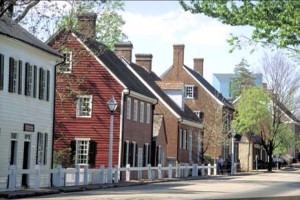 Asheville is something of an artistís town, and the boutique shops showcase the work of local talents. Its most popular attraction is the grand Biltmore Estate, built over 100 years ago by George Vanderbilt. The mansion has an incredible 250 room making it the largest private home in America. With its own winery and extensive gardens, the estate is the epitome of Deep South wealth and class.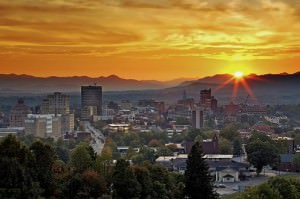 Sophie McGovern