Of all the places you travel through when backpacking in Central America, Granada is an absolute gem. The city is so beautiful, full of Spanish archeticture, huge open boulevards, nice bars and cafes and it's surrounded with amazing day trips. I really wanted to kayak around a few of the nearby islands, and hike up a volcano both of which I did, you can check that in my other Nicaragua posts.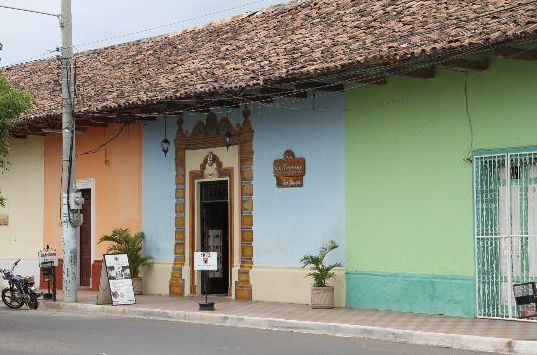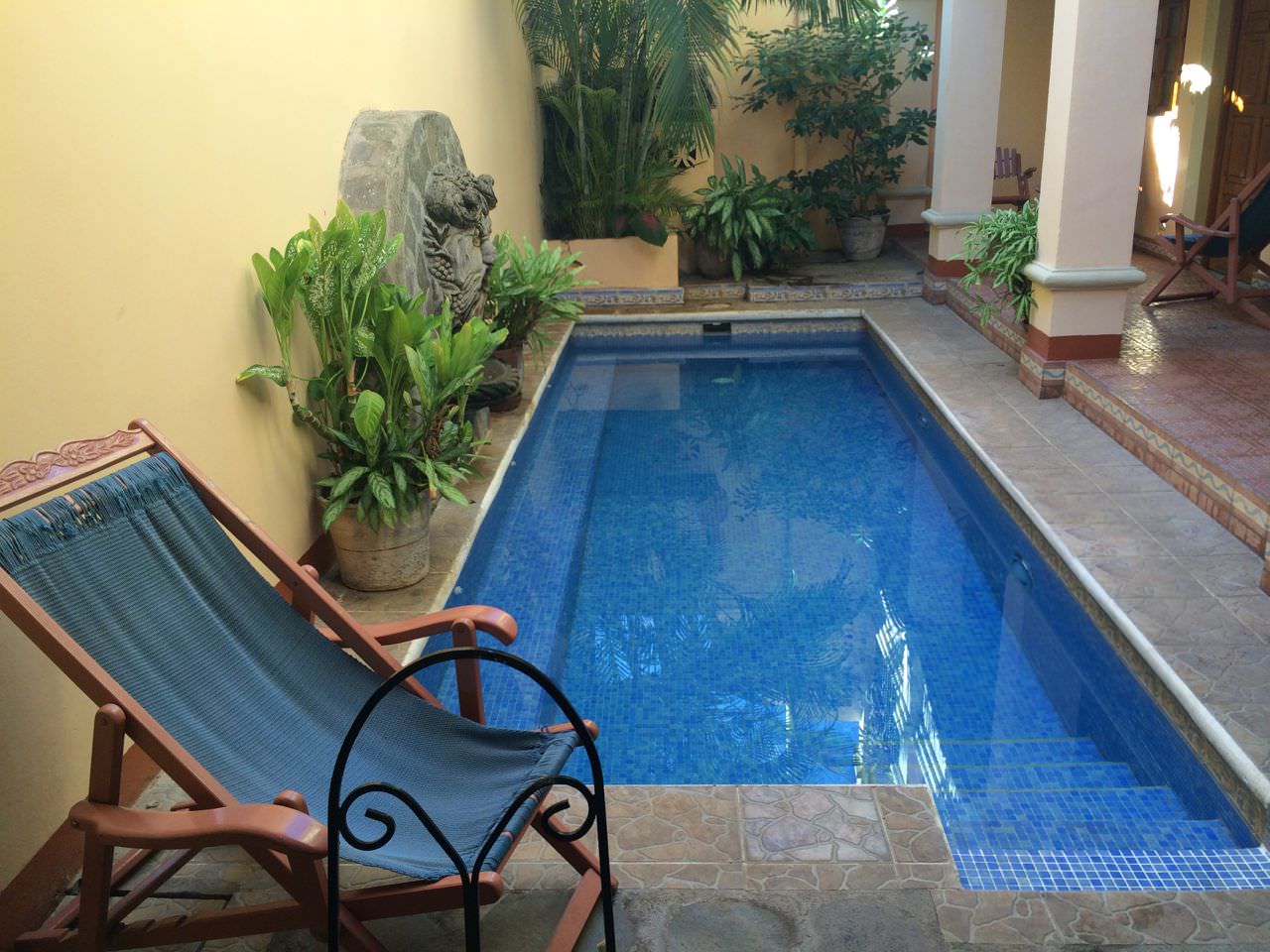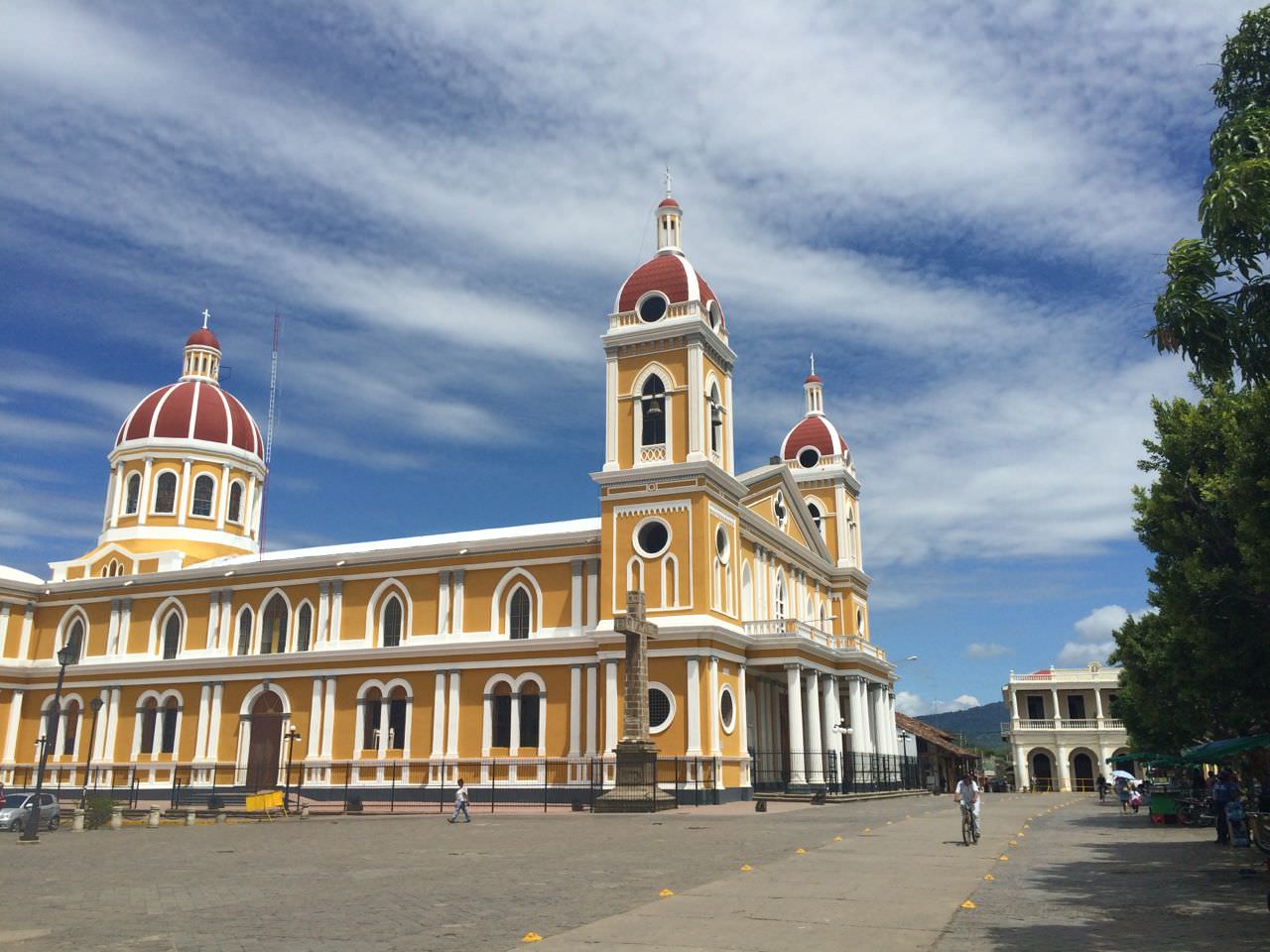 I really wanted to do Granada justice, and having spent the last couple of weeks in dingy hostels, I wanted some Spanish archecitecture to myself, so I found that and more in the Hotel Casa San Francisco. If you've been following my journey, you guys know I hate large, generic branded hotel franchises and I avoid them vigrously, but small sexy boutique hotels with personality? I can't get enough of them.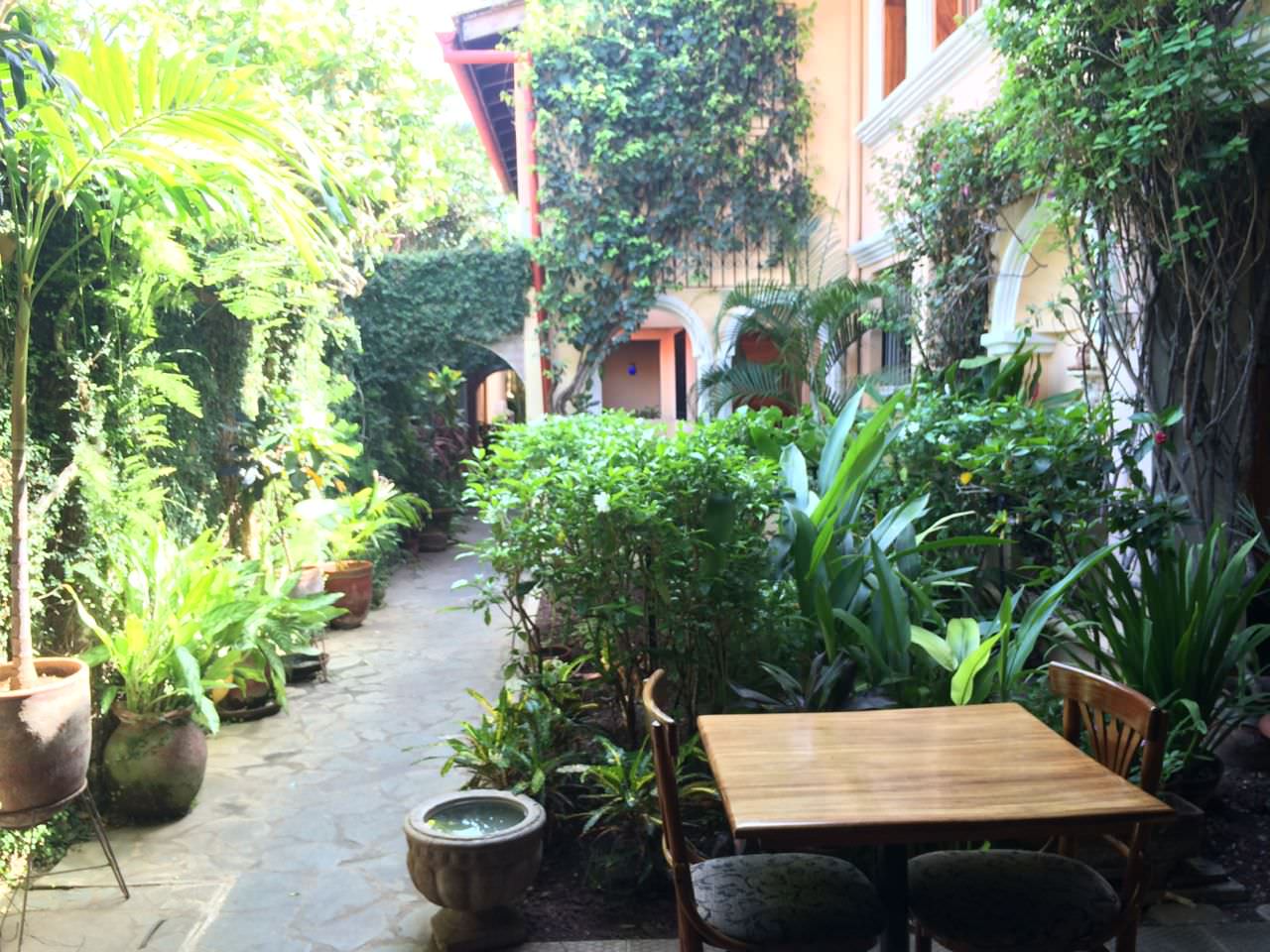 I arrived into Granada on a shuttle from Leon and I got dropped straight at my hotel. The location was excellent, a casual ten minute walk or so to Granada's main square. I checked into my hotel and was surprised by how good the staff's English was. What was an even better highlight was they told me the best place to go and watch the Italy World Cup game in a hour, cheep beers and friendly locals they said. Thanks girls.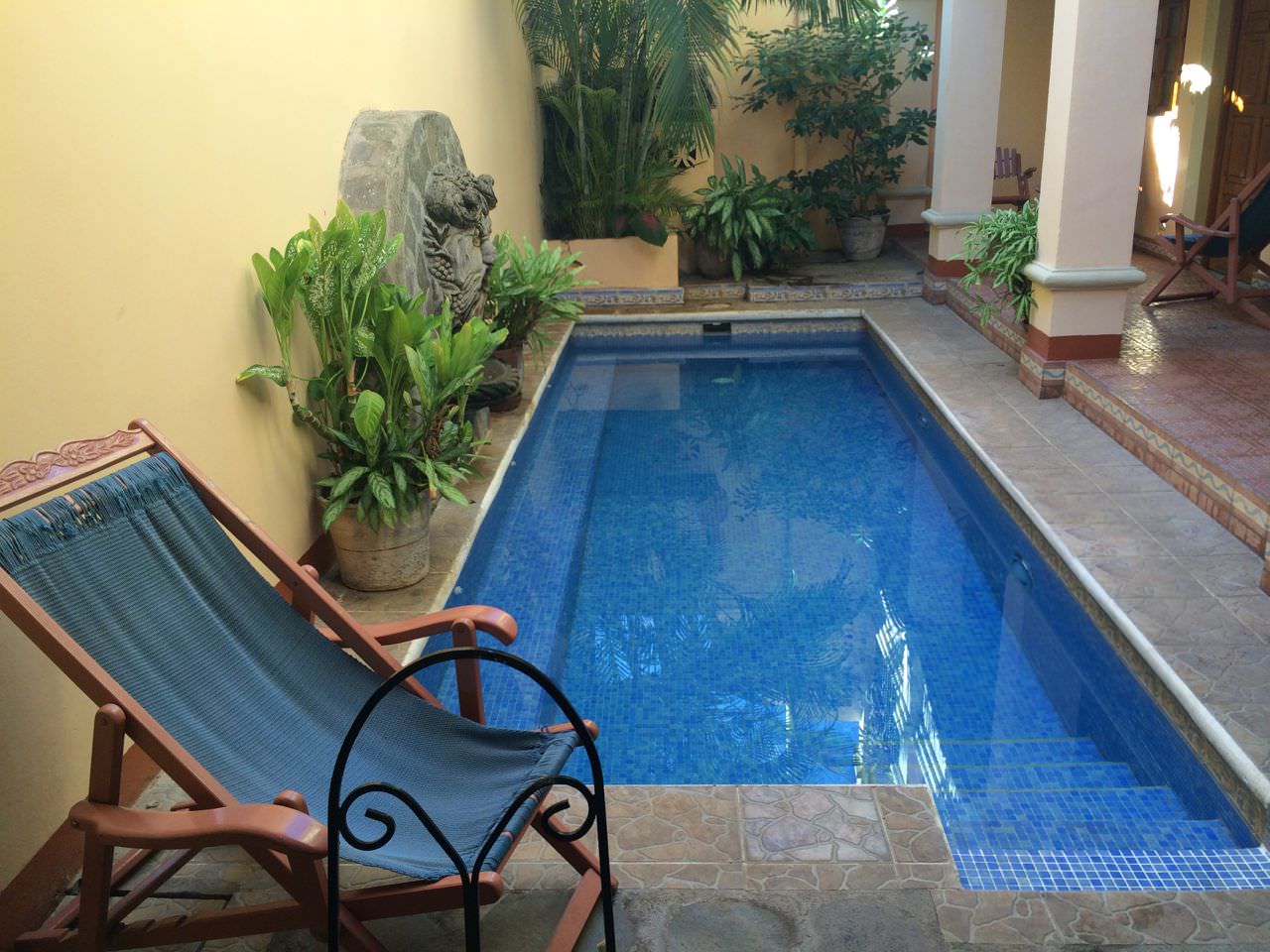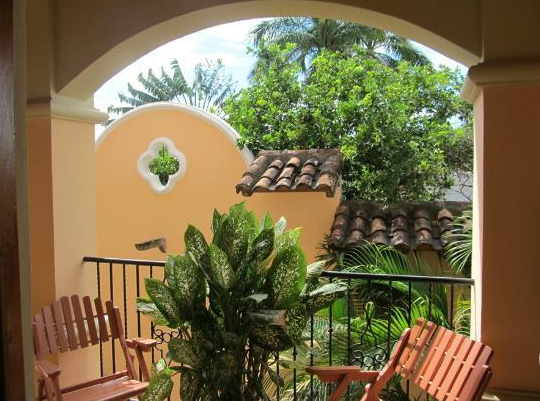 They showed me to my room, and as I walked through the quaint courtyard, passed the beautiful plunge pool I knew I had made a great choice, or rather I should say my superstar assistant had made the right choice.
Each room is entirely different but full of character. Cast iron bed frames, woodern ornaments everywhere, odd shaped rooms with corners everywhere – it was so much fun. I was only here for three nights but I knew it wasn't going to be enough.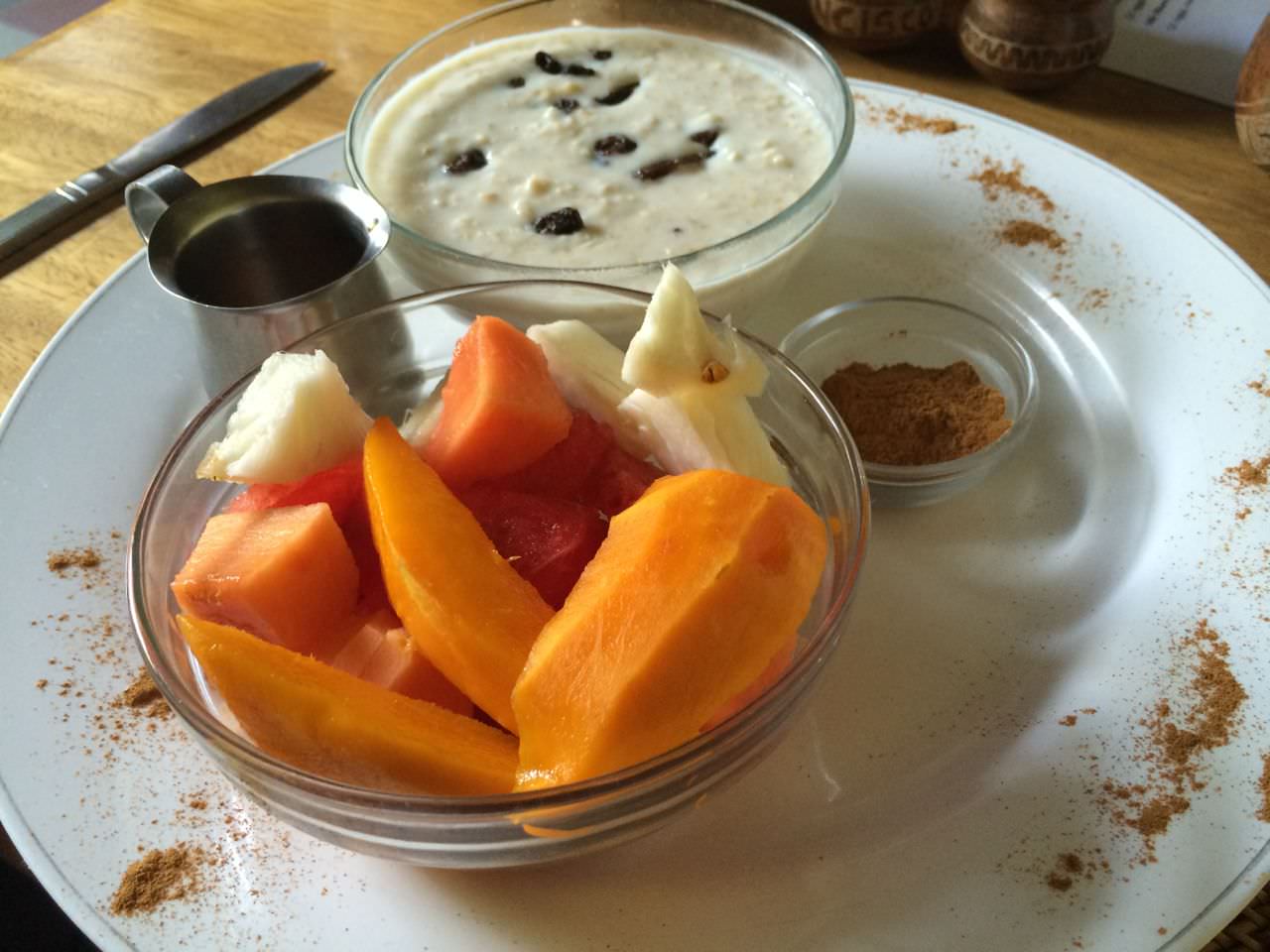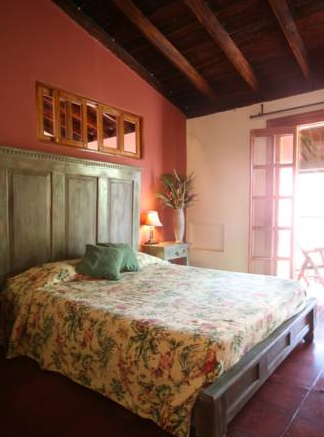 The wifi was superfast throughout the hotel, and the a la carte complimentart breakfast, served in the gorgeous central courtyard, was perfect. Fresh fruit one day, cinamon porridge the next. Yes please.
I'll be back Granada, so don't forget me. And Hotel Casa San Francisco,  I'll definitely be staying with you guys.