There are a few awesome day trips you can take from Granada, all of which are super easy to organise. I had had such a great experience with Tierra Tours during my time in Leon that I planned to use them for all my trips again in Granada. Up first was a hike up the beautiful Mombacho volcano.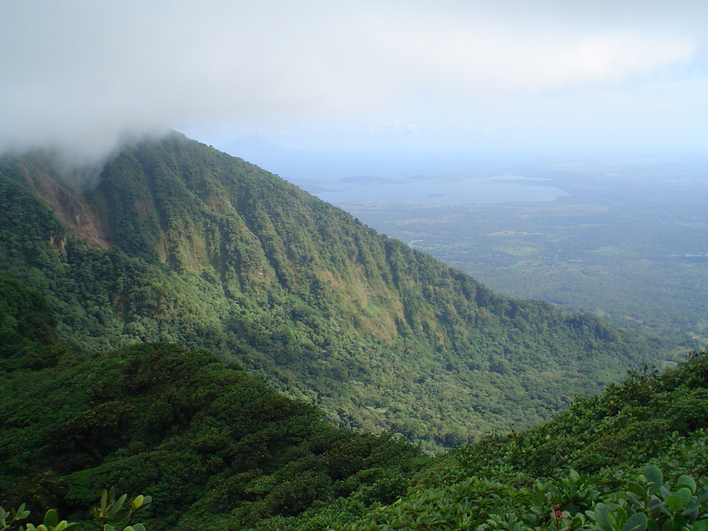 The hike up Mombacho costs $35 USD and the whole day lasts five or six hours. You get picked up from your hostel/hotel around ten in the morning and begind the journey. First the minibus drives for a good hour or so to get you to the volcano, I always like these journeys to start the trips because it gives everyone a chance to get to know each other a little before the trip starts properly.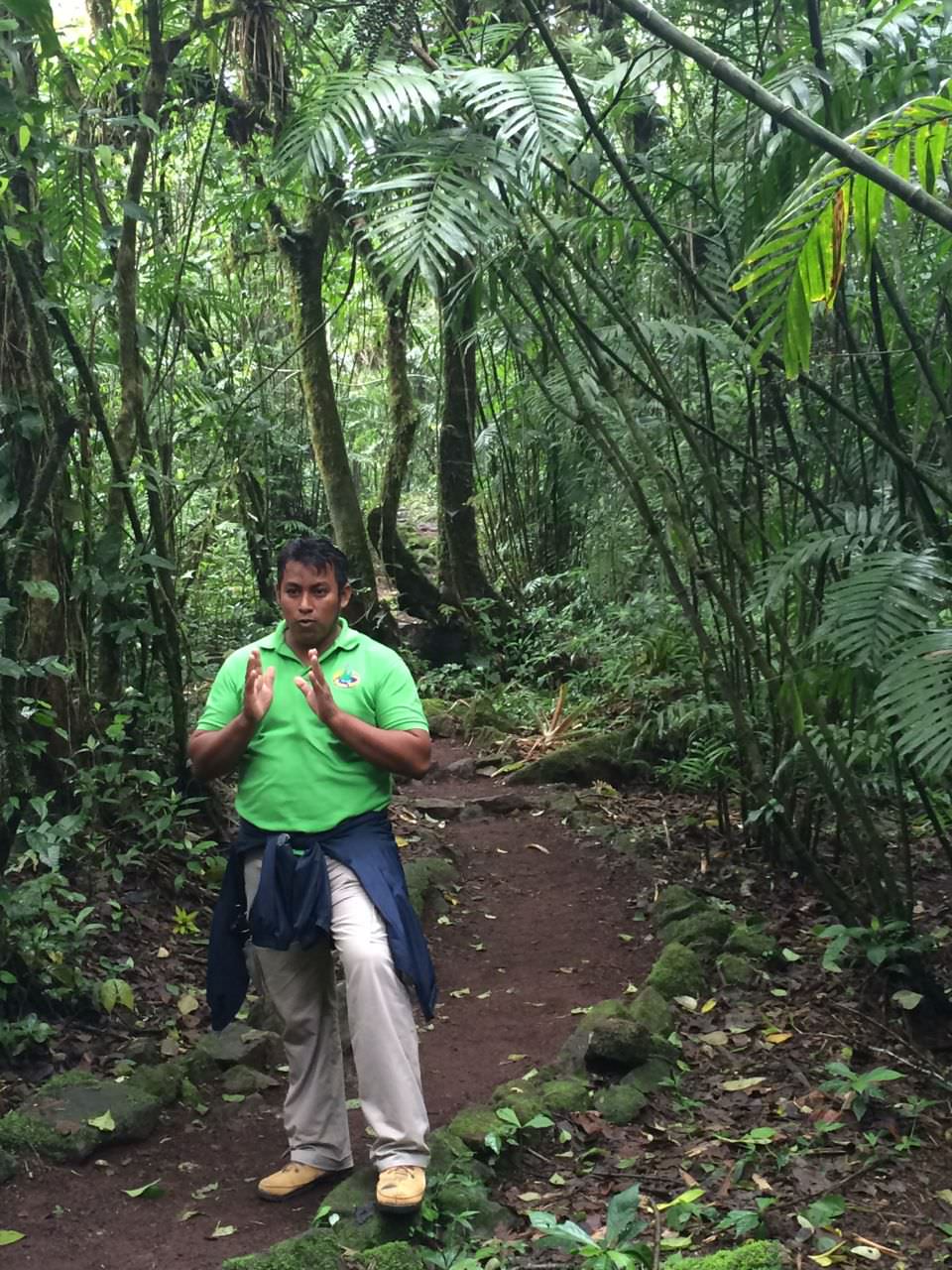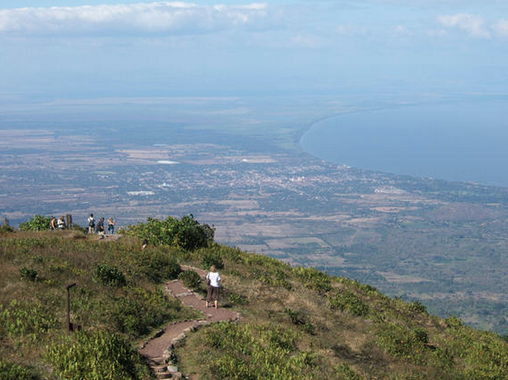 Stage one, when you arrive at the volcano, is to nonchalantly drive passed all the lunatics who decided to hike the entire trail, from the actual bottom of the volcano to the top. If you're keen for that, it takes ALL day and you have to get started at breakfast, before the peak heat of the day, personally there was no chance of me doing that. Much too much like hard work.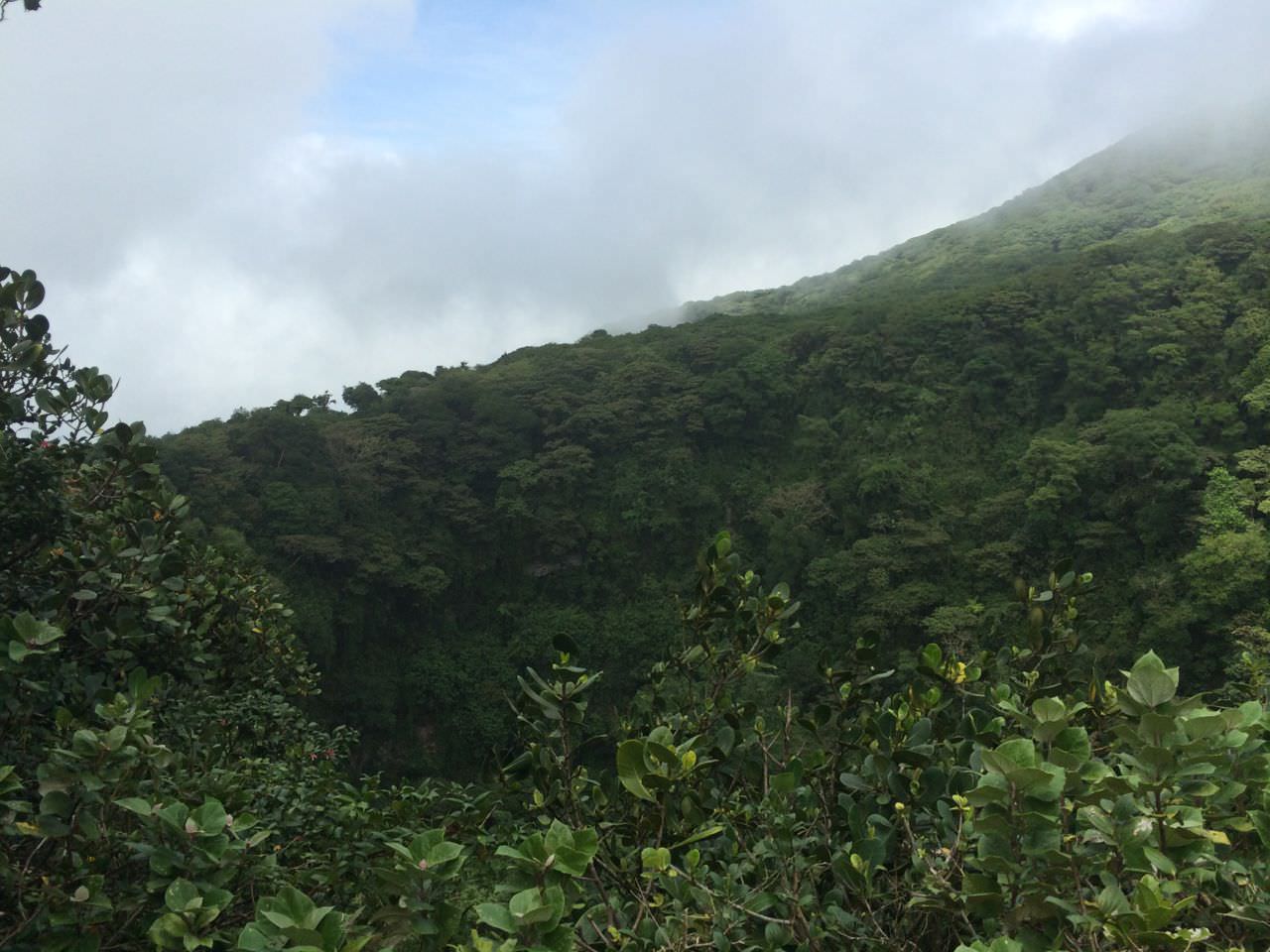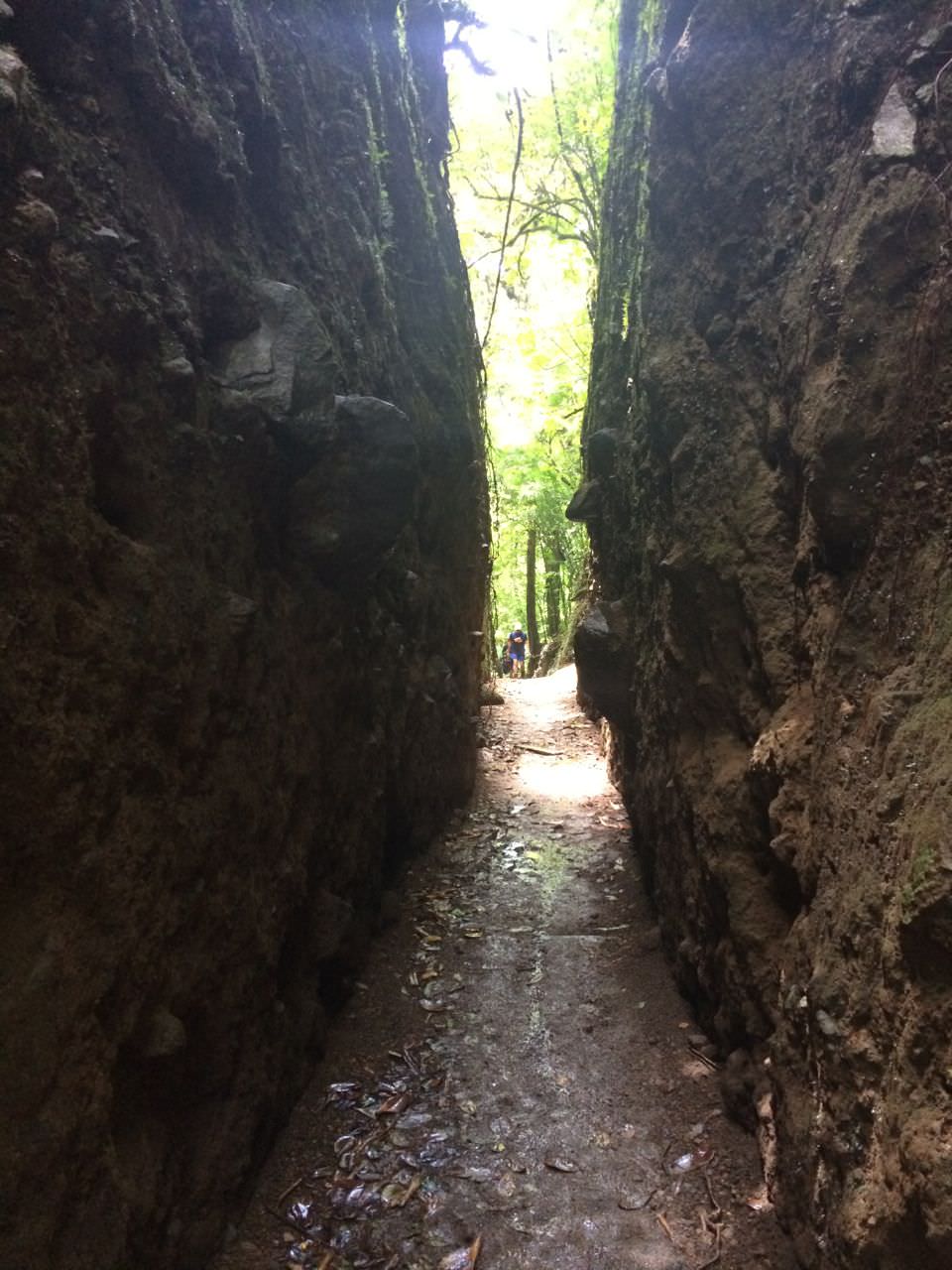 Initally we stopped at the ticket office and you get a quick run-down/tour of a coffee plantation, I've visited a few of these and it's always interesting however the highlight is the coffee sampling at the end, four types of coffee, unlimited access. Oh yeah.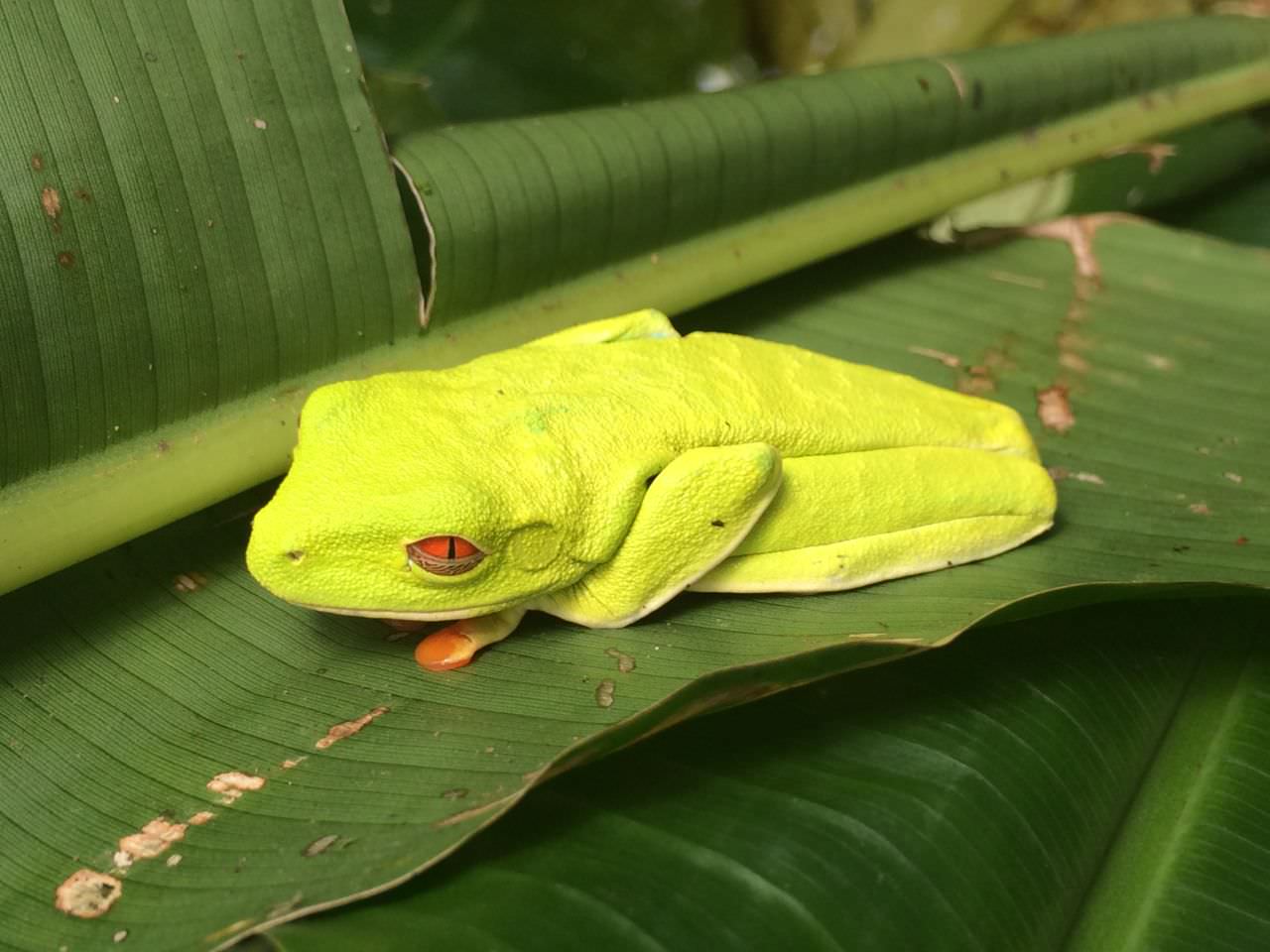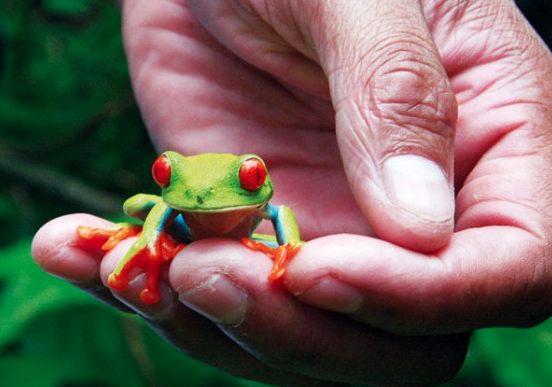 After the quick tour, it's another ten minute drive until we start the actual hike. From here the guide takes us all the way up the volcano to various view points, walking through think dense cloud forest. There's so much wildlife and greenery, sloths, crazy lumious green frogs, beautiful landscapes. And the English speaking guide talks you through every stop of it.
After reaching the final viewpoint it's back to the parking lot, jump back in the vehicle and get dropped back to your hostel. All in all a really fulfilling day trip, and one which a lot of the people passing through Granada go on. Tomorrow I'm hitting the kayaks, can't wait 🙂