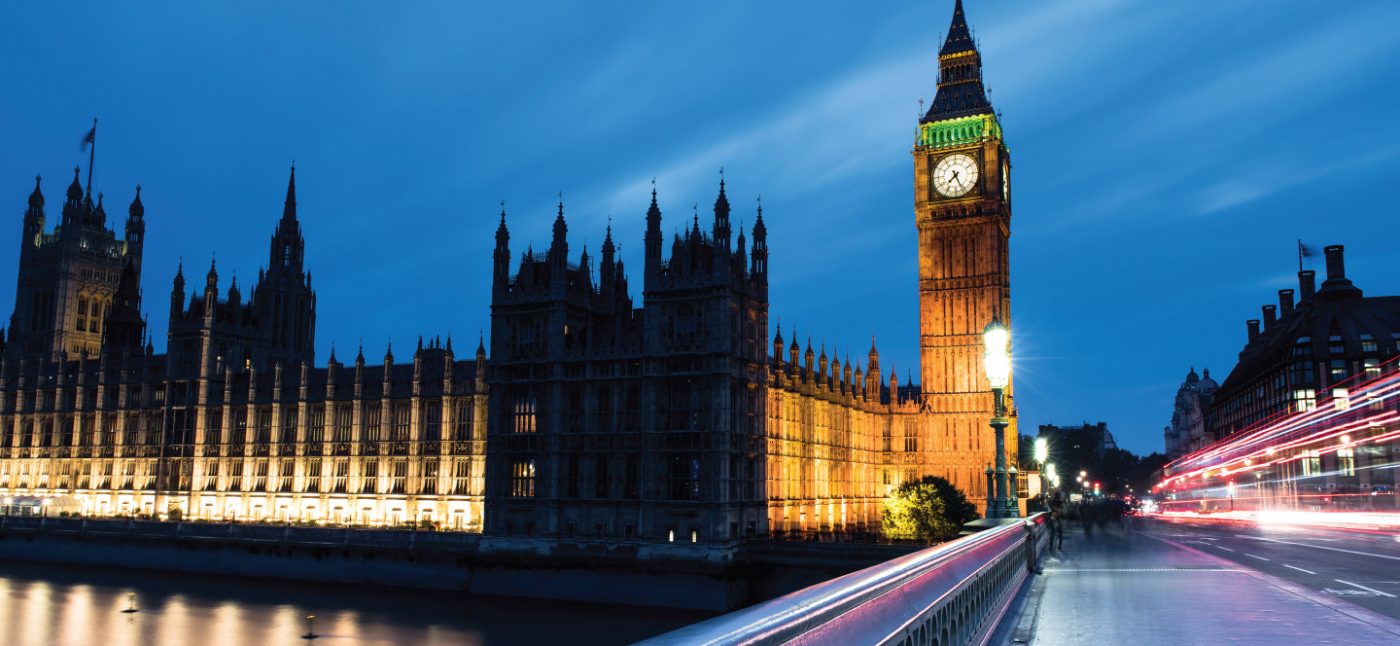 Europe is one continent that is simply impossible to fall in love with and once you have been there you will know the reason why. The diverse mix of cultures in such close proximity makes it a very exciting place that can vary a lot. The good people at GoEuro and HomeToGo seem to agree with my choices because we had a lot of similar ideas about why Europe is such a great place. I thought that I should use this as an opportunity to write an article about why I find Europe to be such an amazing place and why you should go on a holiday in Europe . Read on to find out more.
Getting around
One of the things that makes Europe such a pleasure to be in is the transport and the ease of traveling from country to country. I love the fact that you can simply get a bus, car, plane or train to more or less any country. This makes travel very accessible for all kinds of travelers. The infrastructure is simply amazing and the prices of these are also quite good.
To me it is so fascinating to get in a bus and for the people to be speaking a different language in a mere few hours, of course the culture can be completely different too. I think that this makes it the ultimate cultural experience.
Of course Europe is a large place, but you can reach most countries by plane in a few hours, which is not exactly the case in other parts of the world. The popularity of budget airlines also makes it quite cheap to do so too. Just imagine being in Germany during the day and in a few hours you are sitting on a beach in the south of France!
The things to eat
There is nothing better than European culture and food and as I talked about above the huge number of cultures and countries means that there are a huge number of regional cuisines there is absolutely stunning. Think of the amazing Mediterranean food culture for example, especially the Italians with pasta, pizza, fish, meats, cheeses and an endless list of delicious things. I love that the food is influenced heavily by the weather, especially in northern Europe where the food is heartier and the weather is colder and in southern Europe the food is lighter and suits the warmer climate.
It really doesn't matter what country you are in there is delicious food everywhere, even for those that perhaps aren't known especially for having a very strong food culture. This is very special to me because I love to eat and there really is no better place to do it than Europe.