It's time to dig in to your photo collection for those of you who have been lucky enough to experience an African safari! Whether you were on a safari this year or 10 years ago, I am sure the memories still live very vividly in your mind.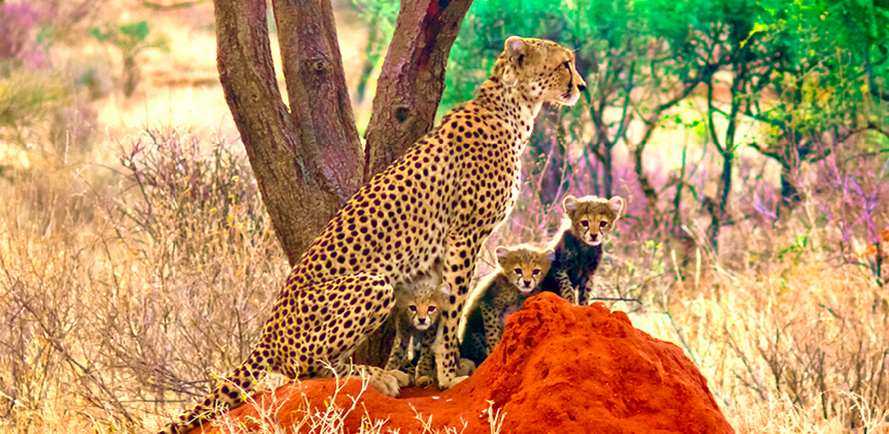 I know that you will have taken hundreds, if not thousands, of photos on the safari. If like me you had to snap everything you saw because it was so amazing then you will have some real gems in the collection.
Now is your opportunity to share your photos with the world and also to get the chance to win an amazing trip – a 5 day safari to Kenya! All you have to do is enter in to the Africa Points' #incredibleAfrica15 photo competition. That's right! You could be heading off on another safari if you're picture wins. There's just over 36 days to go before the competition ends, so make sure you get your photos submitted. All you have to do is enter here – Visit the   African safari photo contest to submit your work.
My African safari experience was one of the best trips I have ever had. We grow up watching safari trips on travel programmes, seeing nature in documentaries and hollywood movies. It was certainly near the top of my bucket list – if you are yet to go on a safari I seriously urge you to try one asap. If you need some inspiration then check out the entries for the #incredibleAfrica15 photo competition, after seeing what is in store for you it will only make you even more keen to go!