Travelling solo through Central America, Venezuela, Colombia and then the mad parties at the World Cup in Rio had fully burned me out, I was supposed to be traveling for almos ten months on this trip but I was only four or five months in and I had hit the travel wall. I was feeling jaded, behind in work, letting my partners down with biz commitments – I had to change something. My superstar assistant then fixed it all with one email.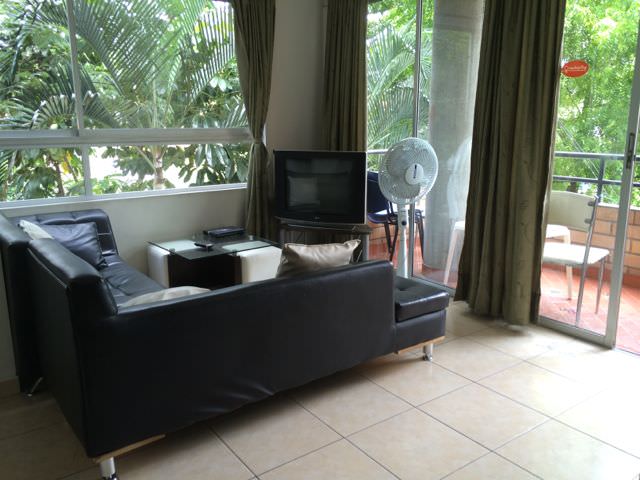 "Johnny, you should stop traveling for a couple of weeks, study Spanish and stay in Medellin, Colombia. You can recharge and catch up. I've found you a perfect place to stay, check it out"
It was International House, Medellin. The concept of this place is something that I can see growing a lot in the next decade, and in fact, I'd be keen to start something similar in my home base of Thailand. Basically, it's somewhere between a hostel and an apartment.
You have a kitchen to prepare meals, social areas to have real conversation with people who will be sticking around. It felt so good to not be asking "So where are you from, where have you been and where are you going". The same hostel questions can be a killer when you're on the road a lot. This was a breath of fresh air.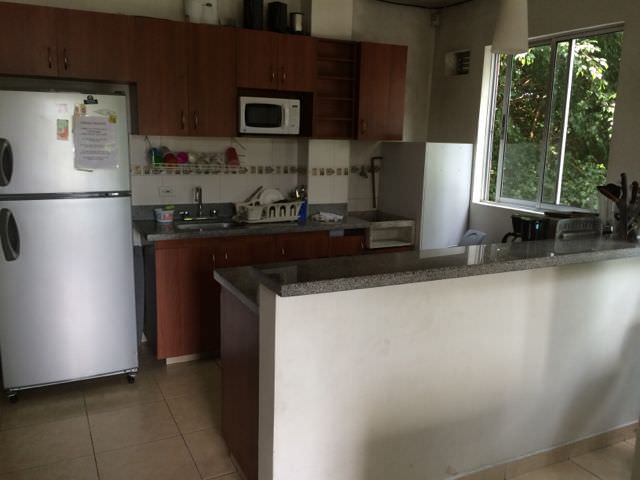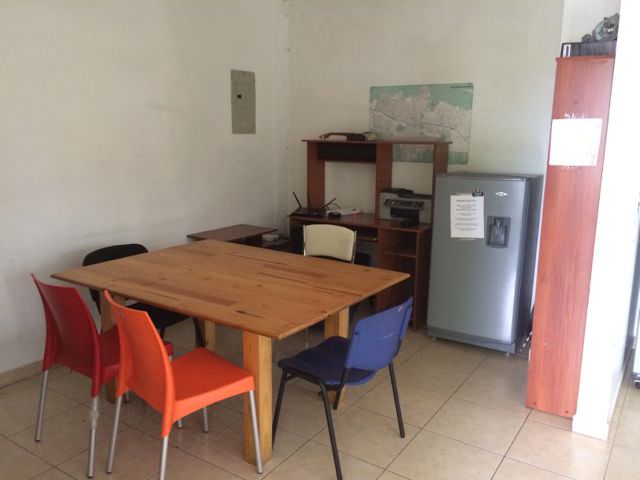 International House, Medellin allows you to rent a room, or dorm, in a small apartment complex, complete with communal areas, all apartment mod-cons, and of course with other people who you can meet and socialise with. It has a different vibe to a hostel in that the people are often staying much longer than a couple of random nights, often people stay for months on end. It gives you a great base to explore the gorgeous city of Medellin, study Spanish, make new friends and, for me, take a break from hard-core, fast-paced backpacking. It was heaven.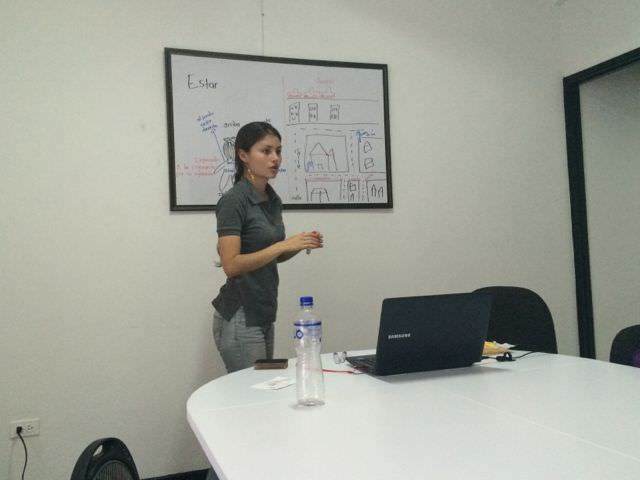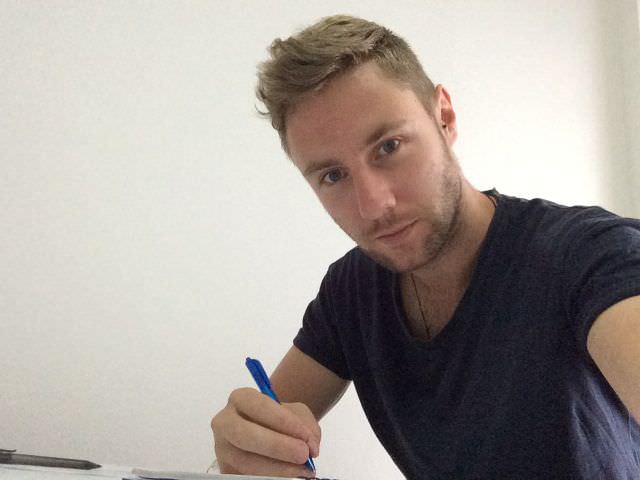 I stayed a few extra nights actually because the prospect of leaving was so tough. Each night on the top floor, people would gather for drinks, and the view from the balcony is unreal.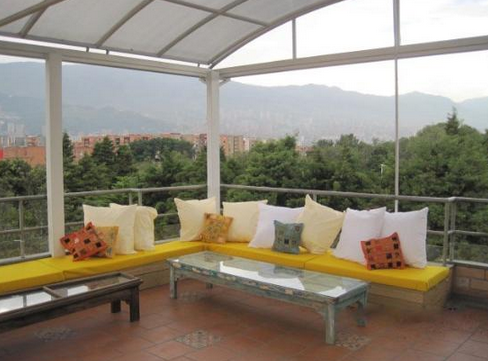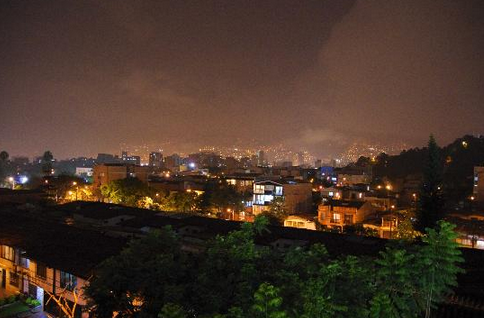 The location is pretty good – it's not in the heart of Poblado, where most foreigners stay, so it gives you a real Colombian vibe. The neighbourhood is quite plush, so safety is less an issue here than in many places across Medellin. There are supermarkets and bars nearby too, so everything couldn't be more convenient.
Room rates can be worked out nightly, but this place is truly special when you treat it more like home. Staying a month would be perfect, although with my 'every country in the world' plans, I can't spare the time. Rooms run around $329 per month, which is insane value when no contract, deposit etc are involved. If you guys are keen to study Spanish, and live it up in South America's coolest city, hit up Joel on    joel.goleburn@gmail.com.  Just be prepared to stay longer than you planned 😛