Are you visiting London with a limited budget, follow this 1 day itinerary for London on the cheap! Or maybe you simply don't know where to start when it comes to your journey. Your city break, or business trip needn't be stressful or overwhelming, with so many opportunities and a vast amount of new tech making all our lives easier, there's no need to fear on an impromptu trip to London. There's only so much your smart phone can do to help however, some of it requires lateral thinking on the behalf of the tourist, finding smart ways to cut through the rubbish and find what you want from your trip as efficiently as possible. Below you can find some tips on how to make your journey go from good to great with just a little logic and forward planning.
Oyster Cards are a precious pearl in your pocket
Firs thing you should do when you get to London is invest in an Oyster card. These incredible cards will be vital to any public transport journey and are easy to use. With just a single tap you can travel from Gatwick to Epping Forest. The world is well and truly your oyster with a card, starting at only a fiver the oyster card is easy to buy and top up. Keeping an eye on when and where your travelling is important as well, prices fluctuating between peak and off-peak times alongside which fare zone you are going to and from.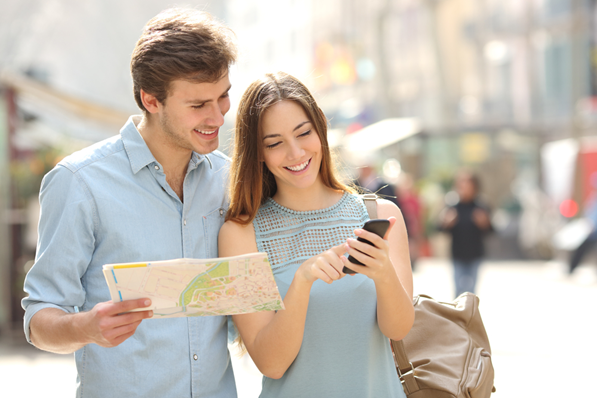 Can you walk it?
The next step is to work out whether where you're travelling between is in a walkable distance especially at peak times, it might be quicker to walk between Covent Garden and Oxford Circus for instance, and will save you a heap of cash. The walk will do you good as well, not just on a physical exercise front but will allow you to see some sights you might have otherwise missed. Much of London's best experiences are just around the corner, hidden in nooks and crannies and easily missed if you spend your whole trip on the Underground.
Fly smart
With so many airports to fly to around the city, find the one which suits your trip the best. If you're staying at the Park Grand London Heathrow, it would make sense to fly into that airport.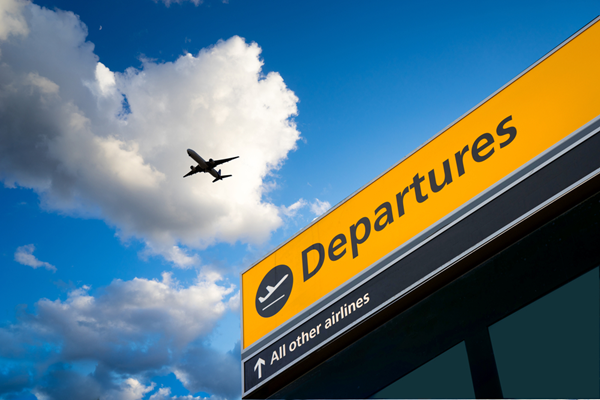 Take advantage of London's free culture
London is know for it's art and culture. Many museums in the city have permanent exhibitions which are free to visit, the money running the spaces subsidised by the government to encourage tourists like you to visit the city. The National History Museum, the Tate Modern and the Victoria and Albert Museum are all buildings which are awe inspiring in themselves, and that's before you even soak in the wealth of knowledge and inspiration within their walls.
Oxford Street – Shopping heaven or retail hell?
Oxford Circus is a great place for a bit of retail therapy. The only problem is, that on a weekend it can get super crowded, detracting from the fun. Best keep it to quieter day.