So many people only dream about leaving their home country to go see new and exciting things. But why dream about travel, when you can make going out and seeing the world a reality? People try to justify sticking with what they are currently doing to put off travel. They say they don't have time now, and that someday they will have an adventure. The truth is though, that someday may never come. It doesn't have to be for an extended period of time, and you don't even have to quit your job to do it. Yes, it will get you out of your comfort zone, and no you won't be worse off for it.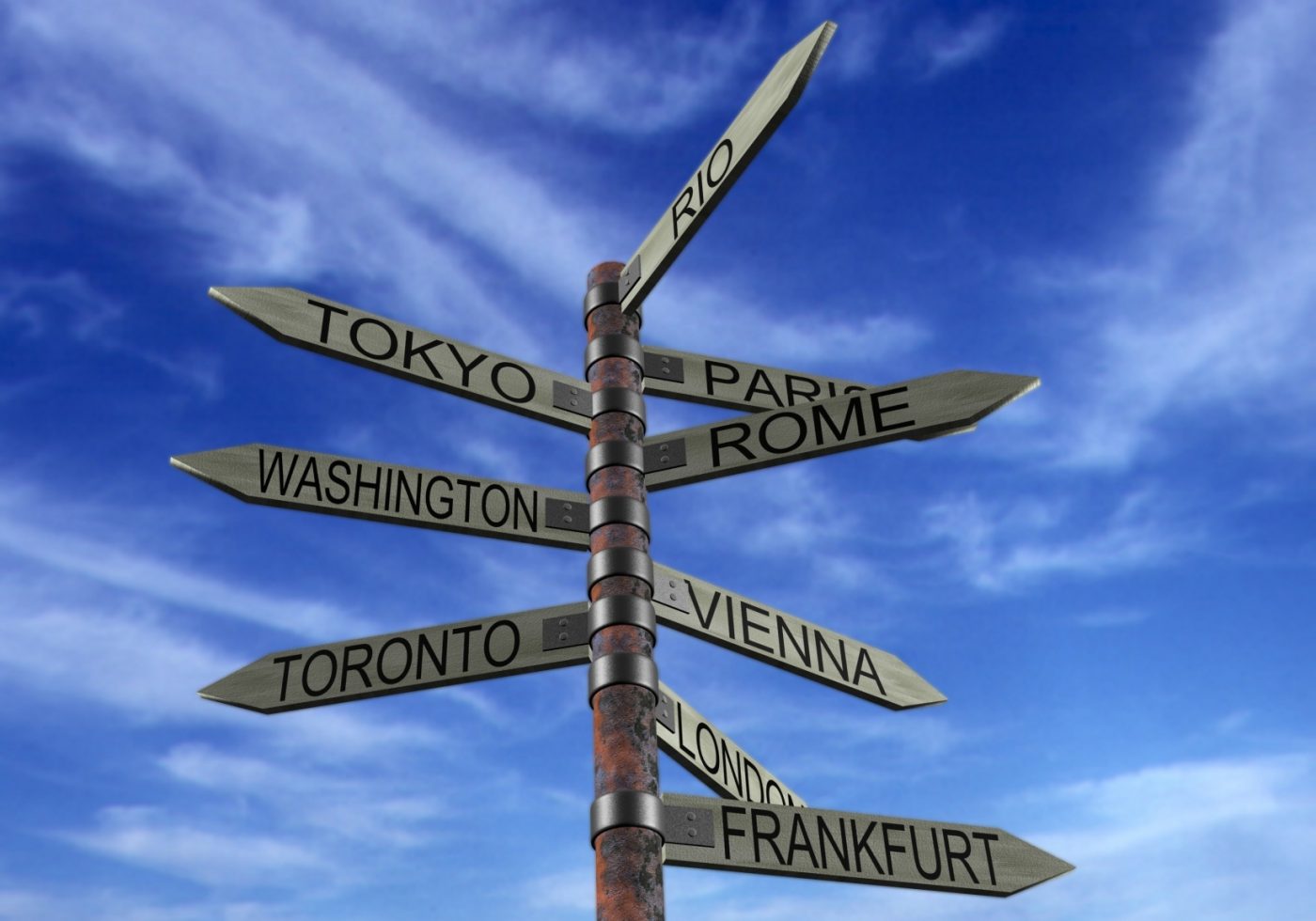 Here are three reasons why you should stop what your doing right now to go travel abroad:
1.) Traveling is an adventure
Traveling will inevitably teach you to live a life full of adventure. There are so many new and exciting things out in the world to see and experience first hand. Things you experience on your journey abroad can't be captured in watching a movie, or reading about someone else's travels- you have to do it on your own. Travel can get expensive, but there are great deals out there for getting to your destination on a tighter budget. Plan a wild trip to India- Book yourself a budget-friendly ticket with a Goibibo coupon and get started on your travels now. Travel can be so rewarding, so take part in the adventure that it has to offer!
2.) Traveling changes you for the better
Traveling will change you in such a huge way like nothing else can. You will encounter new situations that cause you to care about issues you didn't know existed, and that are far bigger than you. It helps you to encounter compassion for others and creates within you a love for the world. You gain new perspectives and learn that everyone here on planet earth isn't so different after all.
3.) Traveling helps you to get some culture
There are amazing people out there waiting to meet you, so step out of your comfort zone and get to know the world and the beautiful people who fill it! This is a time to see how other people live their every day lives, and to learn about their customs and way of life. There might be language barriers along the way, but you'll learn new things about different cultures that you might not have expected before (maybe you'll even come back home knowing a new language!)
It's important to take the time to go out and see the world, as it will help you to enjoy the fullness of what life has to offer. It is worth every dime spent and worth every minute sacrificed to do it. If you don't want to live a life of regret, get out and do the amazing things that you've always dreamed of. Don't let your dreams be dreams, make them a reality!