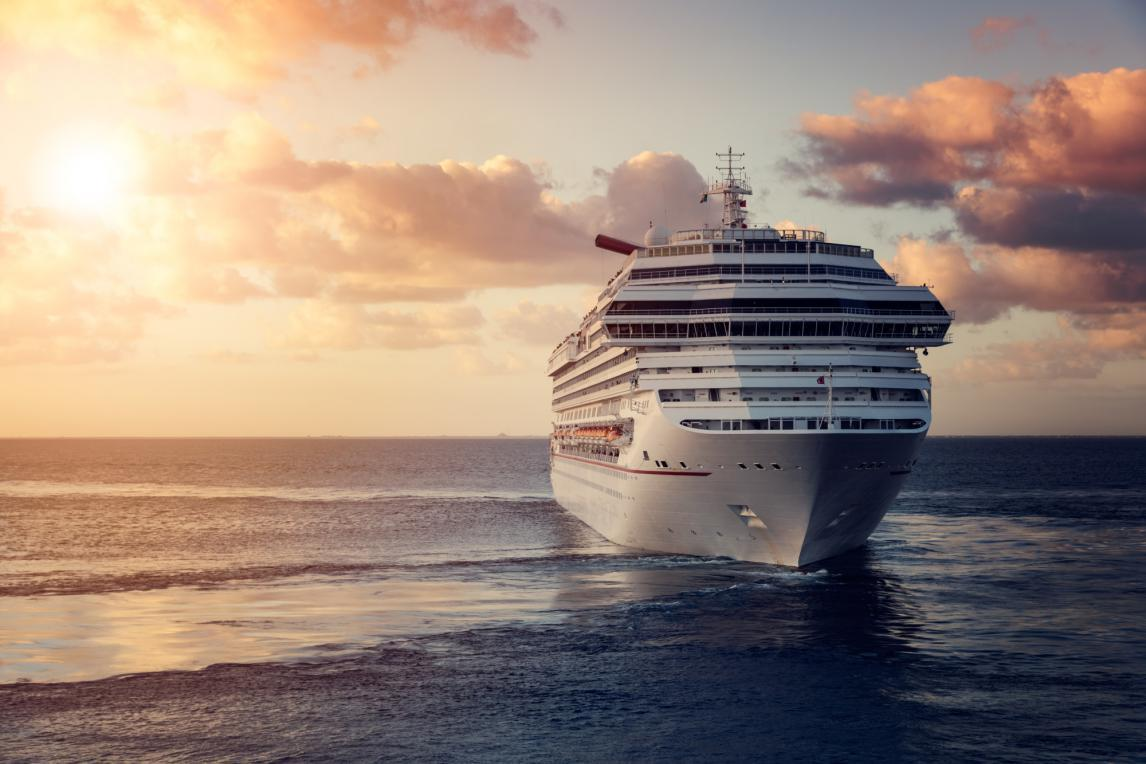 Over 24 million passengers take a cruise each year. So whether you're going on your first cruise or your twentieth, you're in good company!
Are you planning on going on a cruise and don't know what to bring? Have you gone on a cruise before and want to learn how to pack more efficiently? We've got you covered!
Read on to learn all about how to pack for a cruise.
How to Pack for a Cruise: Clothing
The first step of how to pack for a cruise is to consider what you'll wear when you're at sea. For the most part, cruises are well air-conditioned on board. But if you're going outside at night, keep in mind that it can get cold on the open sea, so bring along a sweater or jacket.
While cruises used to require formal wear, on today's cruises you can dress for comfort. Usually, there will be at least one formal night. For formal events, wear what you would on a date night: button-up shirts and simple dresses.
You'll also need to consider your destination. A luxury Western Caribbean cruise adventure needs different clothing than an Alaskan cruise. Also keep in mind what activities you'll be doing: hiking and zip-lining will need different items than a day at the beach.
Regardless, you'll likely need a swimsuit. Most cruise lines have onboard swimming pools and offer activities in the open ocean.
Finally, check to see if your cruise has laundry on board. You'll save space if you can wear your clothes more than once. But keep in mind it'll cost you a lot more than laundry at home!
How to Pack for a Cruise: Other Items You May Need
Like any other trip, you'll want to remember your toiletries. There will be free shampoo and conditioner, but bring any special products you use at home. Also remember to bring your toothbrush, toothpaste, and a shaving kit.
You'll also want to pack plenty of sunscreen — at least one bottle per person. Pack a beach or pool tote with all the essentials you need. Instead of wasting time looking for your items, you can grab your pack and head out for a swim!
Pack a first aid kit for any possible emergencies. Include band-aids and pain relievers as well as motion sickness medication.
You'll also want to bring battery chargers. Usually, your room will only have one outlet. If there are two or more of you to a room, you won't both be able to charge your devices at once. Plus, a portable battery charger means that you can charge your phone while you're out on an excursion.
Finally, remember to bring cash for tipping. You'll need it when you go out on excursions.
How to Pack for a Cruise: Basic Guidelines
Make sure to pack your carry on bag strategically. After boarding the ship, you won't be able to access your room for a few hours, so make sure you have everything you need on hand. Additionally, sometimes the luggage won't arrive until the evening, so you might go an entire day without it.
Make sure to leave some room in your luggage when packing so you can bring back souvenirs. Consider bringing a duffel bag so that you can produce another carry on for the trip home.
Finally, make sure to keep your important documents on you at all times. Never pack them in case your packed luggage goes missing. You'll want to bring ID, your cruise ship boarding pass, and any visas or immunizations required.
Ready for Your Cruise Vacation?
Now that you know how to pack for a cruise, you're ready to get out there and enjoy! 
Don't forget to bookmark our site for all things travel!