If Cape Town and Gauteng were celebrities, Gauteng would be Jeff Bezos, and Cape Town would be Kristen Bell's pet sloth. Gauteng rushes from pillar to post at a dizzying pace. In the Mother City, service may come with a grin but it usually also comes at snail's pace. If you prefer venturing away from the standard hotspots such as Table Mountain and The Waterfront, the city's magical Technicolour underbelly will be exposed by guides who know how to show you Cape Town's authentic side, purely because they are Capetonians.
Capetonians love to hike, and guard the best hiking trails as their biggest secrets. Tour guides might take you up Table Mountain and over Lion's Head, but Silvermine is far more rewarding. Untouched by foot traffic, the Nature Reserve has a watery oasis stained by the fynbos that surrounds it. Book an overnight stay at Silvermine Nature Reserve where mountaintop waters turn from bright orange to pitch black. Eerie rocks set themselves on beach sand, giving you one of the most original days you are ever likely to experience.
Technicolour secrets
When you're in the Winelands, Michelin-star-worthy cuisine can be stumbled upon on virtually every street corner but in the city, exquisite food is not quite as easy to come by. It can take one Capetonian years of local gastronomic travelling to build up a list of five inspired eateries. Cape Town likes to keep its secrets, and among them is the fact that the Mother City has evolved into a caffeine-connoisseur's dreamscape, hosting travel writer, Tom Midlane's ' Best Coffee Shop in the World', Truth, says. Its second cousin, Origin, hosts coffee tastings that take you on taste journeys from Ethiopia to Egypt, all in the Capetonian style that has its foundations in wine connoisseurship and where locals will advise you as to where to stay in Cape Town.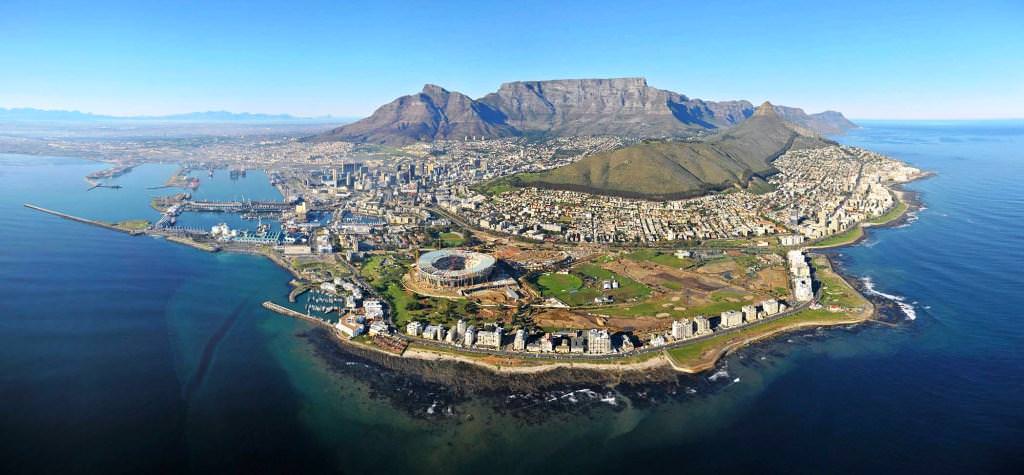 Try wine tasting at Groot Constantia on Trip Advisor's 17th most popular attractions in the city, Maeve, a luxury bus owned by self-confessed 'wacky wine lords', Wine Flies. A memorable, down-to-earth side of wine tasting reveals itself in winemakers' own cellars, through their personal tales and food pairing choices. Once you have tasted some of the best wine in the world, snuggle down at a stylish hotel in Cape Town.
Minor mavericks
The gritty vibrancy of Mzansi's soulful centres of Langa, Khayelitsha, and Gugulethu expands your view of South Africa, letting you interact with people who grasp tightly to their strong traditions without letting go of their evolved present day culture. Generic tours will take you to shebeens, sangomas, and township restaurants. True originals will instead give you an insider's view of Xhosa cuisine, serious jazz, and the home-grown art world. Cape Town has its own truly evolved jazz culture, according to the Department of Cultural Affairs.
It is built on legends such as Abdullah Ibrahim and Robbie Jansen. To experience the sound of marabi, visit the International Jazz Festival in March or mingle with the locals at clubs such as The Crypt Jazz Restaurant. If you're a true fan, the jazz safari the New York Times called 'gritty authenticity' takes you through musicians' homes and cafes in District Six.