Any of you out there who have a per know how heart breaking it can be when you leave for the holiday without your dog. Our dog Oscar always knows something is going on when the bags start to appear at the front door, people are rushing around, the car gets loaded up and he still hasn't got his belt on. Then when the dog sitter shows up he's well aware that we're off and he's not coming. I have to say it does make coming back a real treat because he's so happy and so are we.
The best holidays we've had is when we have brought Oscar with us, it's amazing spending time together outside of the house and the usual walks we go on. Every dog has the time of their life when they're taken somewhere new where they can run around care free all day long.
We were quick to learn that there's lots to prepare before you take your dog on holiday. It really isn't as simple as just letting Oscar hop in the car and off we go. There is a lot more than just having dog food. In addition to having a good dog food for your four-legged friend, you should also consider other stuff such as the accommodation, the surrounding area and more. Here are the top tips every dog owner needs to know before going away together on holiday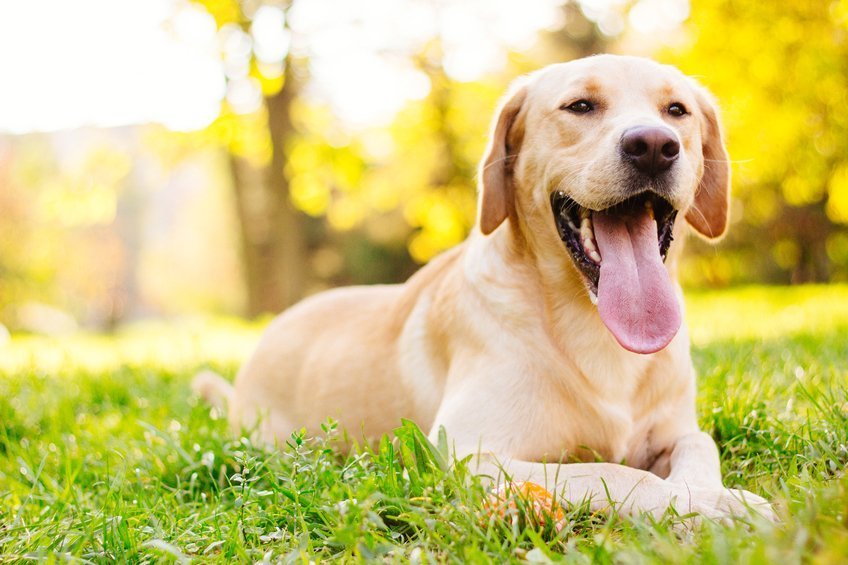 The Accommodation
This might seem very obvious but you do need to do your research when you find a dog friendly place to stay. Making sure you find the right accommodation will make sure both you and your dog will have a great time, that's one lesson I learned from the dog expert Kevin Myers who blogs at dogloversdigest.com
The best dog friendly accommodation with have features such as; enclosed gardens to play in, lots of space and very safe.
A Home Away From Home
For us human beings, one of the main reasons for a holiday is to leave your normal routine behind, head to new destinations and explore. This may not be the same for your dog, so you need to prepare.
Habit is something that dogs are well know for, so if they are away from their home and normal surroundings they may feel uncomfortable. We always bring Oscar's bed, toys and favourite blanket. This makes him calm and a lot less anxious. The other thing to do is try and keep to your usual schedule, so take walks at the usual time and keep feeding times the same too.
Surrounding Area
This is probably one of the most important things to do so that you're not wasting time planning on your holiday. Make sure you research the area where you're going – so find out where dogs are allowed and where they are not. There may be some restaurants and cafes that don't allow pets, so if you're going on a long walk make sure the pub you pan to finish up in let's your furry friend in. Check the routes you plan to walk are dog friendly too. Doing all this research beforehand saves so much stress worrying if your dog will be allowed to go places on your holiday.