British holidaymakers wishing to go further afield will often consider the US. However, almost as soon as they've thought up this destination, they'll quickly disregard it claiming it's far too expensive.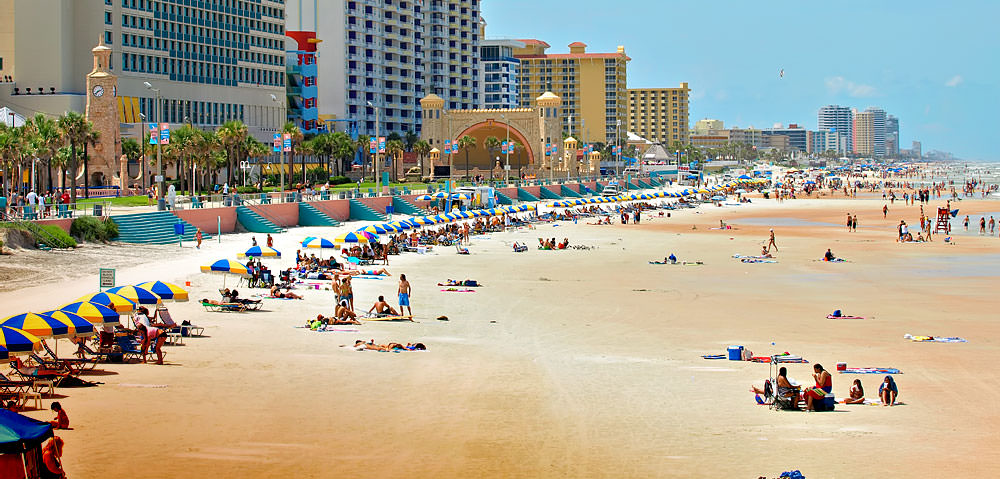 This isn't always the case and if you're willing to put a little legwork into your planning you'll be able to source some great deals. I'm assuming everyone here wants to take this trip on a budget, so here's how:
How Much Will It All Cost?
Well, this entirely depends on what you want to do. If there's a large group of you, renting a villa may be a much cheaper option than that of getting several rooms in a hotel. Florida Villas are a great choice for those looking to visit a livelier part of the US and renting a villa will also allow you to spend a few nights of your stay eating in.
Eating out on a daily basis can become extremely expensive over the space of a week; however, supermarkets in the US are relatively cheap. A BBQ with a large group of friends is often more of a magical experience than that of dining in an overcrowded restaurant.
Book In Advance
Another way to save a few pennies is to book in advance. There's no use dilly-dallying around until the last minute; prices will only go up and you'll probably end up paying twice as much as you would have done booking months beforehand. This applies to villa holidays, excursions and flights.
Look Out For Flight Sales 
Certain airlines will have flash sales every now and again. They'll only last for a week or so which means it's imperative that you're quick off the mark. Signing up to regular email notifications will allow you to be amongst the first to be notified of these sales.
Take the Bus Route
On the evenings you do decide to venture into town, take the bus. Taxis can be expensive and drivers will often expect a tip. If you do decide to take a taxi, ask the price in advance. Another option is to hire a car. If there are enough people in your party, a hire car may work out cheaper than daily bus fares for everyone. This option certainly allows for more freedom and enables you to tour a variety of places as and when you please.