Vienna is the capital city of Austria and is without doubt one of the best cities in the world. One of the reasons that I love the city so much is because it is an ideal location at any type of year. It also has something for any type of holiday; family, couples, friends and backpackers – whatever type of holiday you're on Austrian taxis will be able to get you to where you want to go.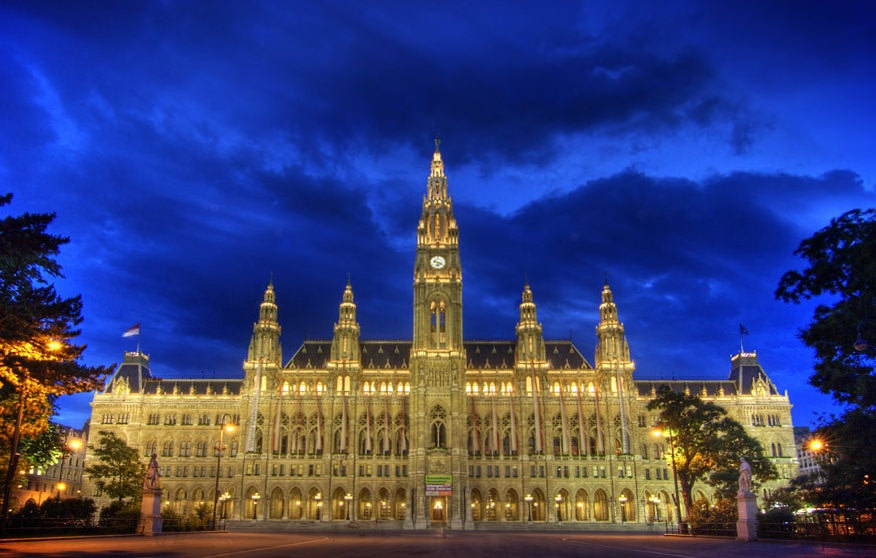 The good news is that I stumbled across an awesome competition recently which is offering a once in a lifetime trip for two to Vienna! Imagine getting a free holiday to this gem of a destination just for a few clicks of a button? It's too good to miss! The competition is being offered by ImperialTalk, I would head over to the site now to enter if I was you – I've already lodged my entry. Fingers crossed guys!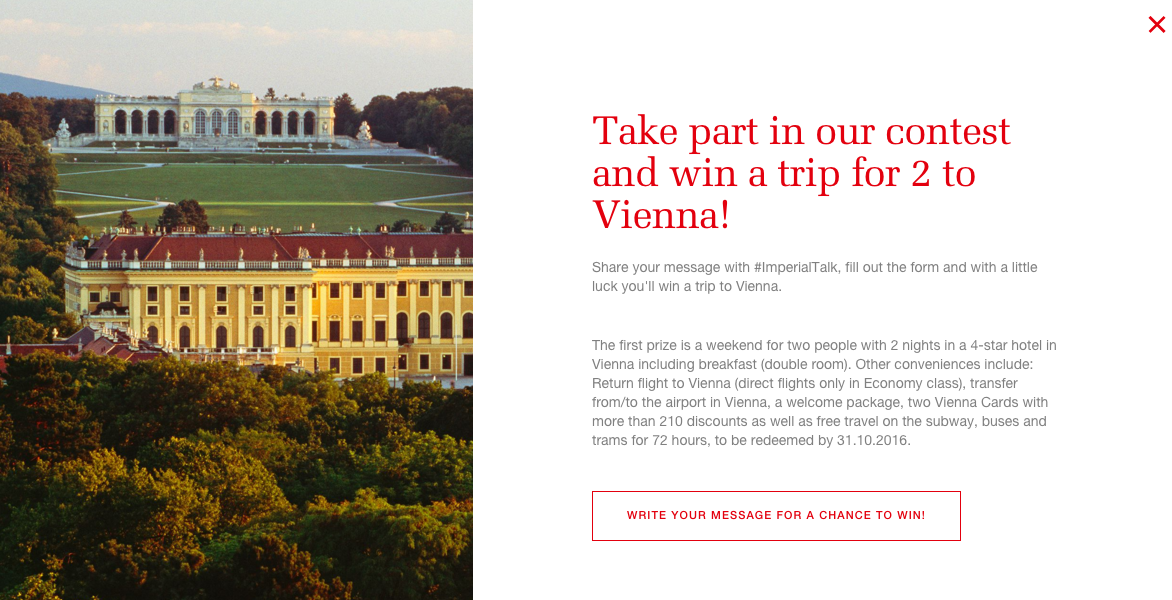 This elegant city has so many amazing sites for you to marvel at. I have been lucky enough to visit Vienna 3 times in the last two years, so I thought I would take this opportunity to give you my top 3 sites that you cannot afford to miss!
City Hall
Vienna is home to a vast amount magical buildings so when I say the City Hall is one of the most striking you know it cannot be missed. The nineteenth century building is absolutely huge, I know you will be as amazed as I was.
The Prater
The biggest draw of The Prater has to be the giant Ferris wheel. The Prater is Vienna's most popular theme park and I always make sure that I visit. It's great to feel like a big kid again.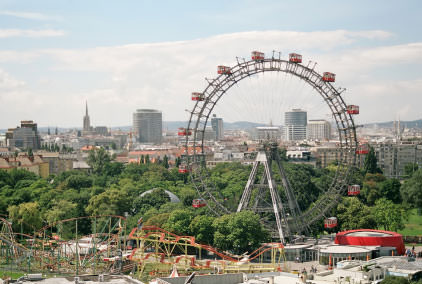 Christmas Markets
If you're lucky enough to visit during the christmas months then you cannot miss the magical christmas markets which fill Vienna. Make sure you bring an empty suitcase because I am sure you will be stocking up on christmas presents for all your loved ones back home.
If you need any more advice about where you should visit then always take a look at the Vienna Tourist Board where you will find a wealth of information. Have you been to Vienna recently? I would love to hear about your experiences and tips, all you have to do is pop your thoughts down in the comment section below this article.