So you want to teach English overseas, you want to travel the world while you work, you want to live in far flung and exotic countries, you want to enhance your CV and learn a language, you want to have a host of small Asian children running around with an Irish accent (ok that last bit was just me)… the whole 'teaching English overseas' thing can be far too confusing. A google search offers a horde of mind-boggling acronyms (TEFL, CELTA, IELTS, TOEFL, DELTA, ESL) arrrrrrrgh! What does it all mean?! Let me help you out once and for all…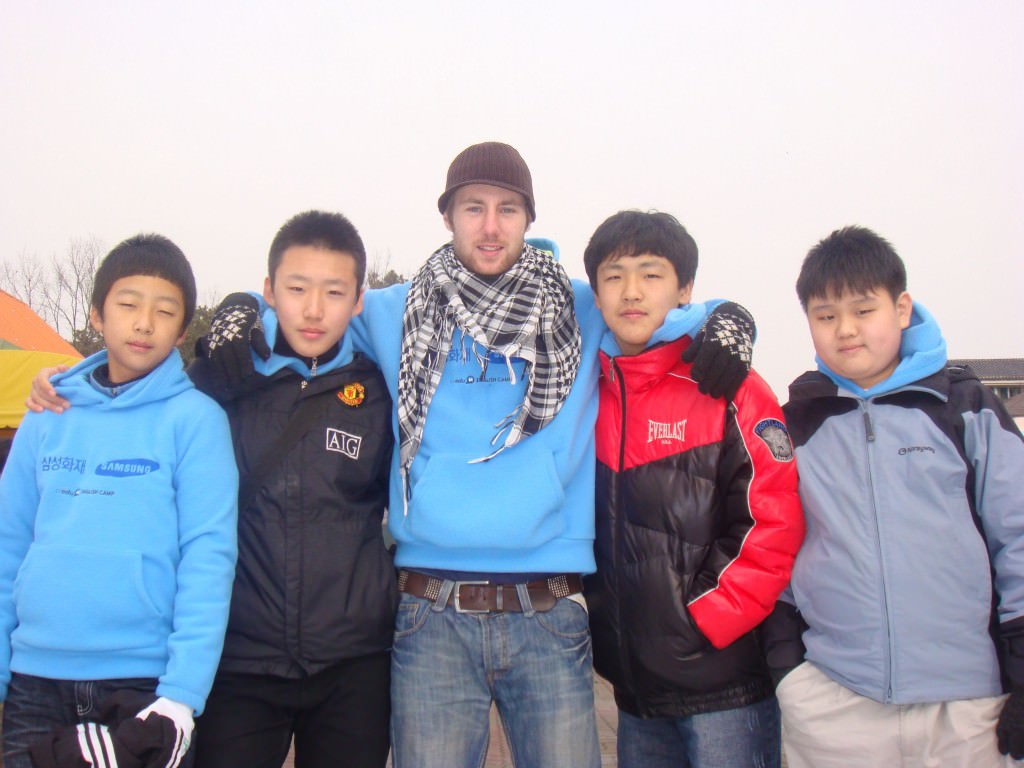 Let's start with the most obvious question…
What does TEFL mean?
It means  Teaching English as a Foreign Language
Basically, there is no one specific TEFL course. A TEFL course is any diploma/certificate/qualification that teaches you how to teach English overseas. There are literally hundreds of different TEFL course available (much in the same way that there are many different types of degrees available) so which TEFL should you choose and how do you distinguish the legitimate offerings from the cowboys?
To simplify things, I have crudely cut the TEFL world into 3 main sections – the big players, the onliners and the 'i need a TEFL qualification quick'. They are as follows…
1) The big players: These are the most expensive, most diffcult, most internationally recognised and, all-in-all, the best TEFL courses you can do. There are two main TEFL courses which will have the schools fighting to hire you (thereby banishing all memories of being last pick every tuesday when the dodgeball teams were being chosen), Trinity College CertTESOL or the Cambridge University CELTA.
They currently cost around $1600 USD for one month of intensive learning with 2 full-time tutors. They are audited by the universities during every course to ensure the school is delivering the course as directed, and ALL schools which offer the CELTA or Trinity MUST follow the exact guidelines or they will be dropped from the franchise. They offer a minimum of 120 hours of in-class instruction (which many reputable schools actually demand a minimum of in their job specifications).
2) Language School TEFL: When you sift through googles 10 billion results for TEFLs the majority you see will be independent language schools who offer certification in teaching English. They are often legitimate schools offering legitimate courses but make sure you do your research before you commit to one of these as many of them can be 2bit operations working out the back of a Korean BBQ diner! If they have an affiliation with an official school and can offer a job, the signs are good.
3) Online TEFL courses: These are TEFL qualifications in their loosest sense.  They will permit you to work in countries where a TEFL qualification is a prerequisite of a work visa (Thailand, China etc). They are relatively easy to pass, inexpensive, fast to obtain and allow you to tick the right box in your teaching application. Ideal for someone who isn't entirely sure if they will teach as they travel around the world but would like that extra string to their bow should they require a job at any point on their trip.
There we have it folks. The entire TEFL world sliced neatly into 3 perfect piles. If you're still asking yourself "which TEFL course should I choose" have a read below and decide which category you fall into…
If you are thinking about teaching English as a career, or in more than one country, or want to work in a university then CELTA or TRINITY is for you
If you plan to take a year out teaching English in one country and want a guaranteed job on arrival, sign up for a specific local LANGUAGE SCHOOL TEFL and you'll be all set to go
If you want to have a TEFL certificate on your resume, are thinking that at some point you may teach for a few weeks or months to supplement your income on your gap year, get yourself an ONLINE TEFL
I hope this has helped clear-up the TEFL world for you guys (partially at least). Feel free to email me on johnny 'at' onestep4ward 'dot' com for any further questions, I'm always happy to help.
Don't forget to check out the 16 FAQ ABOUT TEACHING ENGLISH OVERSEAS for further info on this awesome industry. Good luck and happy travels =)