Yangon to Mandalay
Myanmar is an awesome country to backpack around, and thanks to the fear-mongering by western media sources you have the country practically to yourself. It can be tricky to book flights from Yangon to Mandalay, but it is possible. As far as a 'tourist-trail' goes, there are four places you'll definitely want to visit – Yangon (the countries biggest city), Mandalay (one of the former Capitals), Bagan (home to a temple complex which rivals Angkor Wat) and Lake Inle (serenity in its truest form).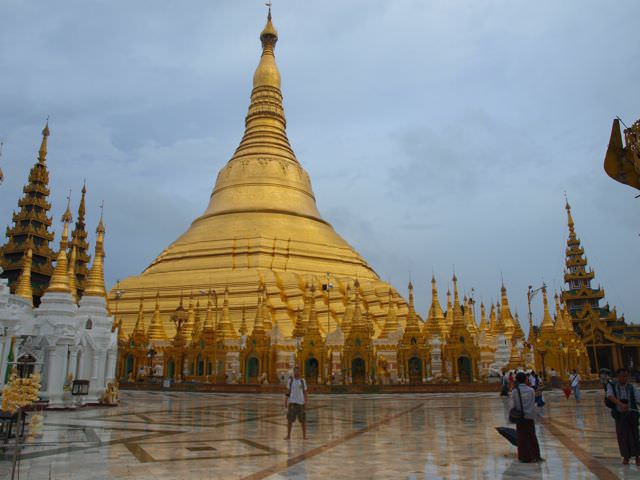 You'll be arriving in Burma by air, probably to Yangon. From there the majority of travelers (me included) head north to Mandalay. There are a few options here:
BUS: $12 USD for an Air-Con bus and $10 for non Air-Con, scheduled around 10 hours but will take closer to 12.
Buses leave Yangon 2 times daily. Around 7am in the morning and around 6pm in the evening.
The buses aren't completely awful but the roads are! It's a rickety journey, the buses don't have any toilets but they do stop 4 times per trip. It's faster than the train and the night bus can save you a nights accommodation fee if you're pinching the pennies.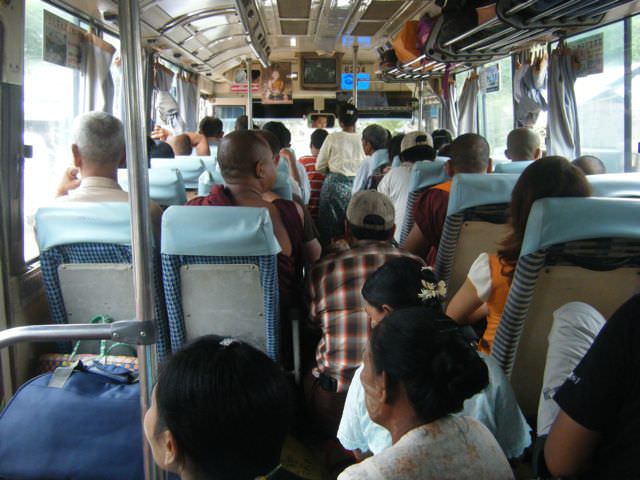 TRAIN: $30/$35 USD, scheduled for 14 hours but will take closer to 16.
There are 4 trains a day: 5.00 (express), 5.30, 6.00 and 12.15 pm. The 12.15 offers a sleeper, air-con option for $35/$40 and if the train is as late as normal, you'll be arriving in Mandalay just in time for breakfast. You are stuck with a bed for the entirety of the trip though.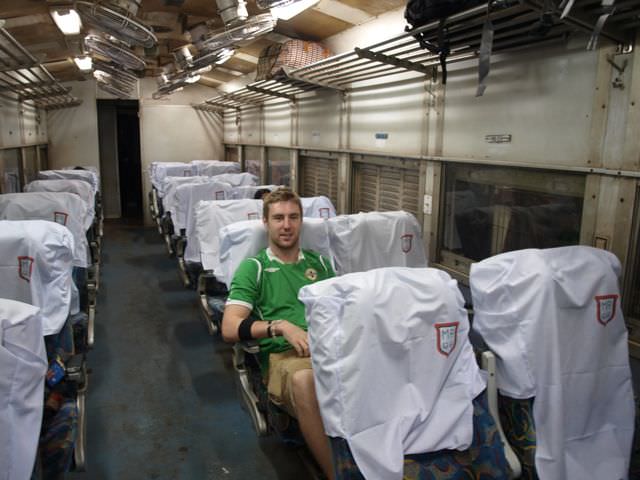 So it's overpriced AND 100% of proceeds go to the Government coffers. It's slower than the other options and the train is pretty run down. All that being said, it's still my favourite way to go. The carriages are spacious, the seats recline a lot and although it's will almost definitely be late – you're almost guaranteed some shut-eye as the seats are seriously comfortable. Also, the journey allows for some awesome vies through the Burmese countryside (although it could be argued that 16 hours of any site could be too much!).
FLIGHT: $92 USD, around a 60 minute flight with one of Myanmar's domestic carriers (Air Bagan, Mandalay air, Yangon Air and Myanmar Air). Check out go-myanmar.com for more info about booking flights domestically.
I try to avoid flights like the plague – it may be foolish but I'm a bit of a sucker for punishment and, for me, there's nothing quite like earning your arrival in a new place with a disgusting journey behind you! Flights, in my opinion, cost too much, they steal potential experiences from you as you're not meeting locals on the public transport and they're a killer for your carbon footprint. But still, it does 'buy' you an extra day in the country so it remains a popular choice.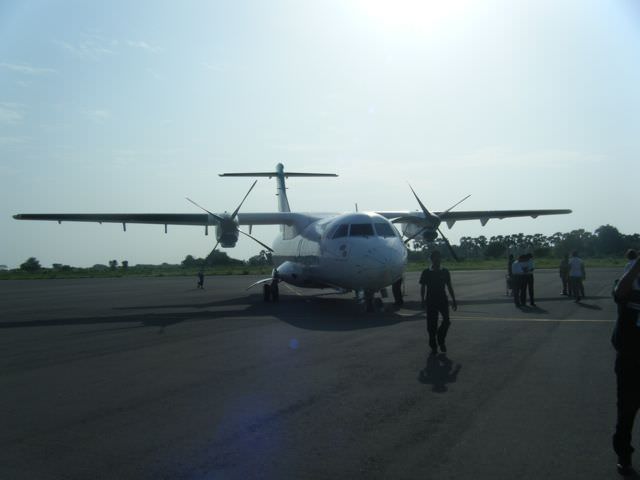 Ok guys – 3 options to make the 650km trip north. I'll leave it with you. My personal transport choice will always be in this order:
1) boat
2) train
3) bus
4) flight so despite all the cons of the train choice – it wins for me. Good luck and happy travels!