5 Must-Do Things When You Visit Vegas
A trip to Vegas, one of the USA's best states, is on most bucket lists and that's for a good reason. There is so much to see and do in the place they call Sin City, but don't get blinded by the bright lights because your time here can flash by in an instant. It's very easy to give into temptation and party every second of every minute there, so make sure you stay disciplined and follow our guide of the best 5 things to do when you're in town.
Take THE Picture
I am sure that everyone has seen the iconic 'Welcome to Fabulous Las Vegas Nevada' sign, I certainly have. If you don't take a picture with the sign, can you really say you've even been to Vegas? Everyone needs there picture here before the fun of Vegas takes over. You may have some drunken memories, many of which will have been forgotten but your holiday pics will last forever! What makes it even more of a must is that it's 100% free.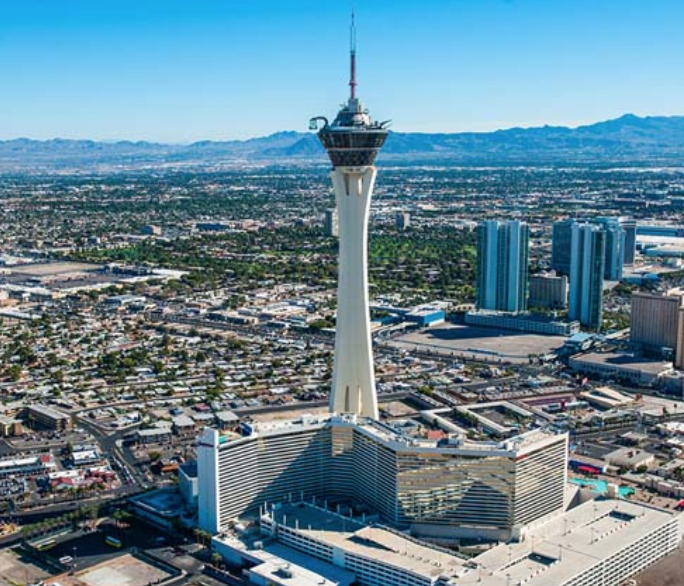 Take The Plunge
If you love an adrenaline rush or are a self-confessed dare devil then jumping off the Stratosphere is an absolute must. This is one of the tallest buildings anywhere west of the Mississippi, so if you jump off this you'll definitely earn some street cred and have a holiday story to tell. So get the suit on and take the plunge!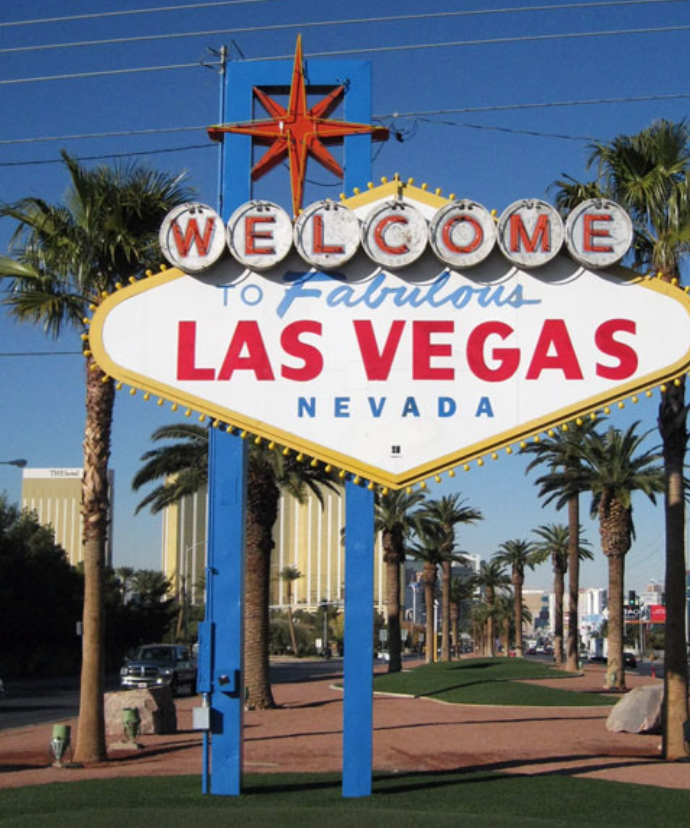 Hit The Casinos
You can't go to Vegas and not go inside a casino to try and win big. Even if you just want to bet a few dollars, no trip to Sin City is complete with putting some money down on the tables or in the famous slot machines. If you've hit the party too hard and don't feel like spending too long on the floor, you can always have a gamble back at your hotel room. Proper poker etiquette is suggested to enjoy the evening with fellow poker players. 
The Bellagio Fountains
The fountains were already famous but when they appeared in the Oceans Eleven movies they're more well known. Make sure your camera is fully charged because you'll get some great pics here. There are over 1,200 water jest firing the water up to 460 feet high! They've made it even better by adding songs to the show, they're all perfectly timed and match the water show.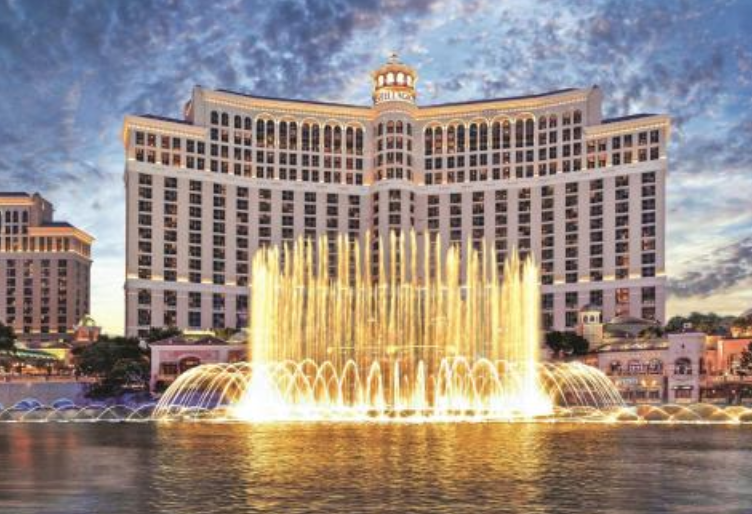 Catch A Show
Vegas has some of the best shows in the world. There are some famous stars who have residencies at the big hotels, so make sure you see what's on before hand, and don't miss out on the opportunity to see some of the world's biggest stars!