If you haven't used or considered it already, you might not be aware of the advantages of car hire. Whether you're travelling in the country or heading to mainland Europe, or globally, renting a car is an ideal way to get around, as it allows you to keep in ultimate control.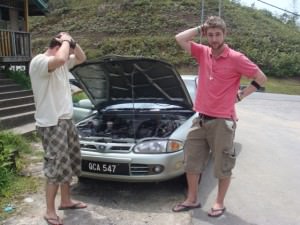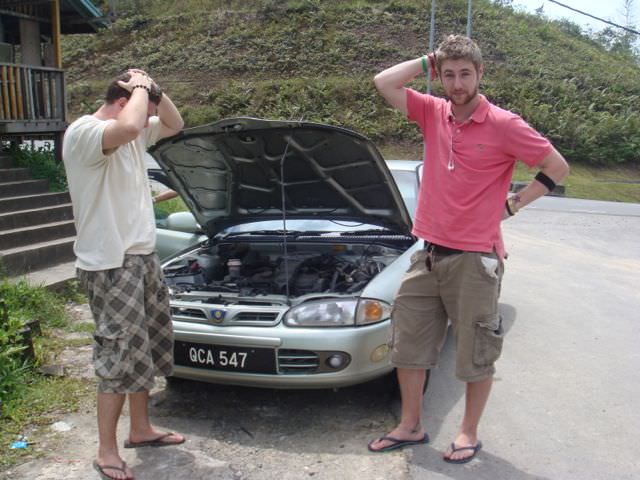 Lower Costs
No matter how costly it may appear to hire a car, you should always compare it with the running costs of owning your own car. If you take the taxes and maintenance expenses into consideration, and hiring a car suddenly appears quite cheap. You're only paying for the small period you have the car after all. Additionally, if you travel more than once a year, this can still be cheaper than owning your own car. Compare this with flights, trains and transfers and depending on where you are travelling to, how many of you there are and how long you are travelling for, and hiring a car is something that can suddenly seem very affordable.
Car Insurance Options
Whilst you don't own the car, you still need to be protected and insured whilst driving the vehicle. The car hire company you use might offer their own options, but you can generally get much better, and cheaper, car hire insurance elsewhere. This will keep you covered like traditional car insurance. Moneymaxim offers the only car hire insurance comparison service there is. They cover the entire world.
Again, because you only have the car for such a small period of time, the insurance itself is just as cheap. With extra options available, such as excess insurance, you're still free to spend more for greater protection if this is something that would be a concern.
Flexible Options
Additionally, you can hire a different car each time you need to go somewhere. This might sound like a useless advantage to some, but it has considerable potential if your trips vary. If you find yourself travelling with different people, such as friends, family or business colleagues, on each trip, the size and spacial requirements of your vehicle will change drastically. Being able to hire a car for the right circumstance is ideal.
Likewise, if you just want a car within a certain price range, most car hire companies have a range of cars you can choose from. So whether you're looking to make an impression or just want to get somewhere on a budget, it can all be done at an affordable cost. This is also helped by the cheap car insurance; you're only paying for a small period after all, so you're not charged for the yearly upkeep.