Can you imagine spending your holiday away from the hordes of people you find in cities and right in the middle of nature? Well, that's exactly what I am going to be doing this year because I found an awesome company called Nature House. I first found out about this awesome company after reading an interview from their co-founder, Tim Van Oerle. Seeing him speak about what him and his brother have built was super inspiring and got me checking out their awesome homes straight away.
It was his line 'seems we're not the only ones who hate holiday parks' really rang true with me, that's because I know so many fellow travellers who'd much prefer to be spending their holiday time in the middle of nature.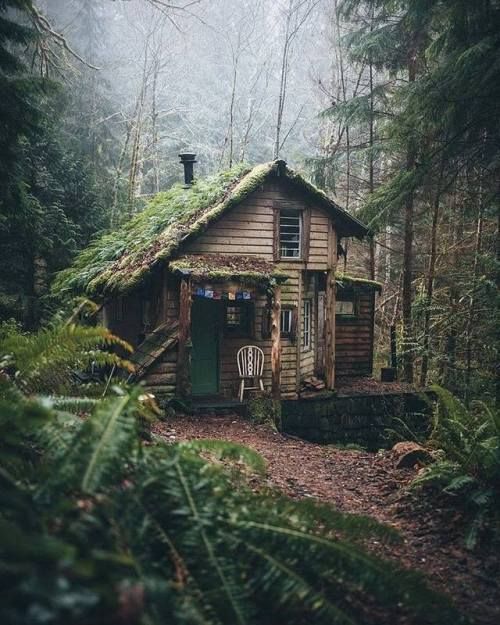 So how does it work? Well, it's a platform that allows people to rent their homes to people who love nature and want to have a positive impact on the environment. They have houses all over Europe, with anything from a hut to a villa being available. They allow people to be at one with nature; hiking, fishing, mountain biking or simply just relaxing in peaceful surroundings.
Why is Nature Home different? These guys don't just talk a good game about the environment, they back it up with action that has a real impact. Their mission is to plant a million trees – they have pledged to plant one tree for every night that's booked in one of their homes. Amazingly, they have nearly reached that target with 767,586 trees planted so far – that's awesome and even more reason to support these guys. They have been working on projects in Madagascar, Tanzania and Burkina Faso.
I think everyone reading this will agree that when you spend money with a company that cares about our planet, you always feel a lot better and also know that you're contributing too. When you book with Nature House you will be contributing to a greener planet, planting trees and also helping with projects around the globe.
I can't wait to be in my Nature House, waking up to the sound of wildlife every morning and enjoying a spectacular green view as I sip my morning coffee. I think it must be the best way to relax, recharge and rejuvenate – that's the aim of every holiday!
I'll make sure I write all about my experience and I hope it inspires you guys to get out and enjoy a holiday in nature too.