If ever you've slept on a mattress topper you know just how good they feel and I think they always guarantee a good night's sleep. I was recently chatting to a travel buddy and he was telling me about how he travels with a mattress topper these days, at first I thought it was going way over the top but then he started to tell me about all the benefits. After a short while I found myself agreeing him, so much so I went online right there and then to order one for myself.
Now I am not saying I will always travel with the topper because if I brought it to every hotel that would certainly be overkill. Let's face it, we've all laid down in hotel beds and wished our beds back home were as comfy, that's because they usually have toppers and super comfy mattresses. If however you're going to be staying in a long term Airbnb it is a very good idea to being your own topper along with you, that's what I did and I can't believe I hadn't started doing it sooner!
When you book a long term Airbnb you're usually choosing one that's not too pricey so you know the beds aren't going to be luxurious, but if you bring a mattress topper with you the bed will instantly be transformed. It transformed my bed so much I felt compelled to write this article to tell you 3 reasons I think you should travel with one.
Toppers Are Awesome
Like I said above, toppers always feel good when you use them. I still remember when I went out and bought one for my new house, I was unsure whether to buy it because it was pretty pricey but after having it for a couple of years now I can say it's one of the best investments I've ever made! Toppers are awesome, it's that simple. We spend roughly a third our day in bed, so we should do everything we can to make that time more comfortable and enjoyable.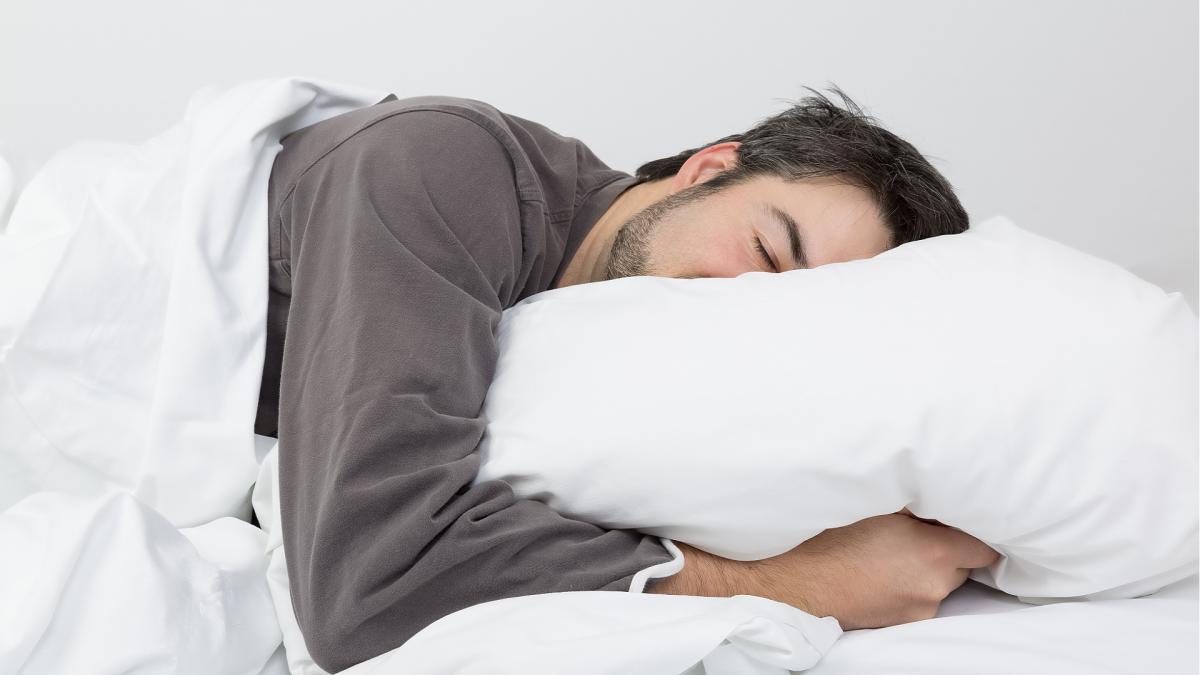 Sensitive Sleepers
If you're a sensible sleeper who struggles to sleep in any bed other than your own then a topper is something you should use. It will definitely help you to feel more at home and go a long way to getting that much needed good night of sleep. If you are also sensitive to hard mattresses then a topper is essential because there are some beds which are just unbearable! The travel toppers don't cost a huge amount of money and they offer a cheaper solution to having a better bed, with the other option being spending much more each night on your accommodation – that's something we all know will really start to add up.
They're Portable
The first topper I bought for my house took two people to carry, that's probably why I was sceptical at first when my buddy was talking about travelling with one. I was so surprised to see how compact and portable they are these days, they really don't weigh that much and you'll easily fit it in your suitcase. Just do a quick Google search and you'll see exactly what I'm talking about.
Have you travelled with a mattress topper before? If so, I'd love to hear all about the benefits you discovered and how your experiences. All you have to do is pop your comments in the box below – thanks for sharing guys, I'm looking forward to reading all your tales.