New Jersey is an awesome destination, one which is often overlooked by a lot of tourists who visit the USA. If you are looking for a truly unique American holiday then New Jersey is the place for you – it is full of really fun things to do and some amazing locals. You could head there for the day or make a weekend of it, it is suitable for both families and a group of friends looking to have a good party.
Here are some things that every visitor to New Jersey loves and are highly recommended for when you visit. Keep a look out for bonus codes in New Jersey which will help you get some great deals during your visit.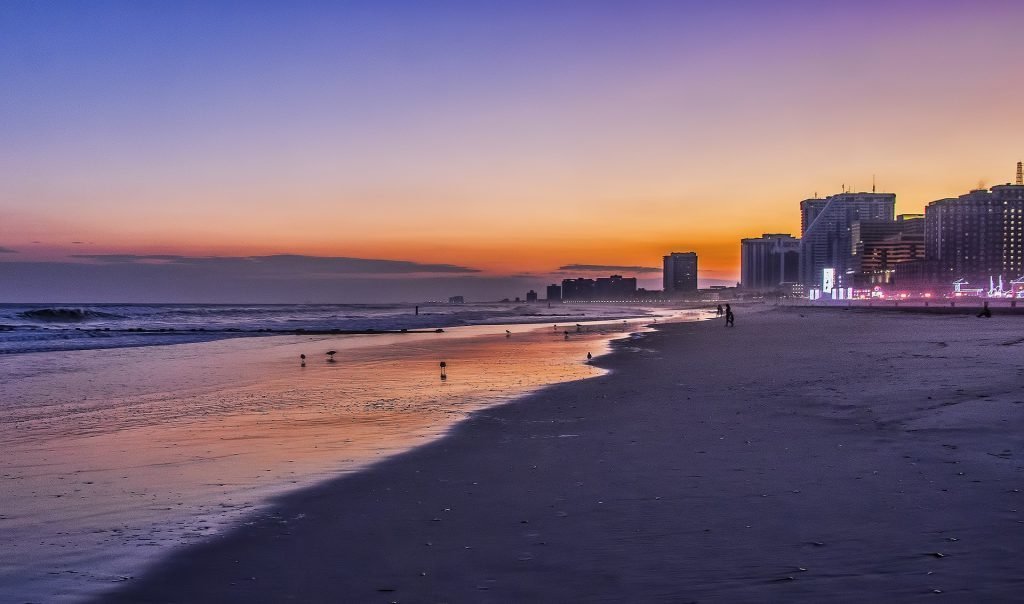 The Boardwalks
The New Jersey Boardwalks are probably one of the most famous things about New Jersey. Every boardwalk you stroll down is different from the last, and you will see a selection of carnival rides, fun games and much more. Everyone loves to grab a big hot dog to feast on as they stroll along with the ocean breeze cooling them down.
Jersey Shore
Many of you might have heard about Jersey Shore because there's a very trashy tv show about the area. I watched about ten minutes of one episode and then never again because it was one of the worst things I have ever seen – thankfully New Jersey is absolutely nothing like how it the people are depicted on your tv screen. The real New Jersey Shore is stunning, with miles of sweeping white sandy beaches to enjoy. You can swim in the sea during the summer months because the water is quite warm and a perfect blue colour.
The Lighthouses
The lighthouses in New Jersey are one of the biggest draws, there are some brilliant historic lighthouses for visitors to explore. I must admit that a few of them aren't as pristine as they once were, whereas others are still functioning throughout the year. The best one has to be Cape Map because you can climb up the stairs all the way to the top, here you'll get the best views of the ocean and the wildlife that calls the area home.
Have you been to New Jersey before? If so, I would love to hear all about your experiences, tips and tales. All you have to do is pop your comments in the box below this article – thank you for sharing and I'm really looking forward to seeing what you guys have to tell us all.