Traveling is surely one of the best things to do with your life. Every day you get the opportunity to do things that sounds so crazy in the normal world. Today, was another perfect example. Hiking up a live volcano on a twlight tour to hopefully see some lava bursting through the cone.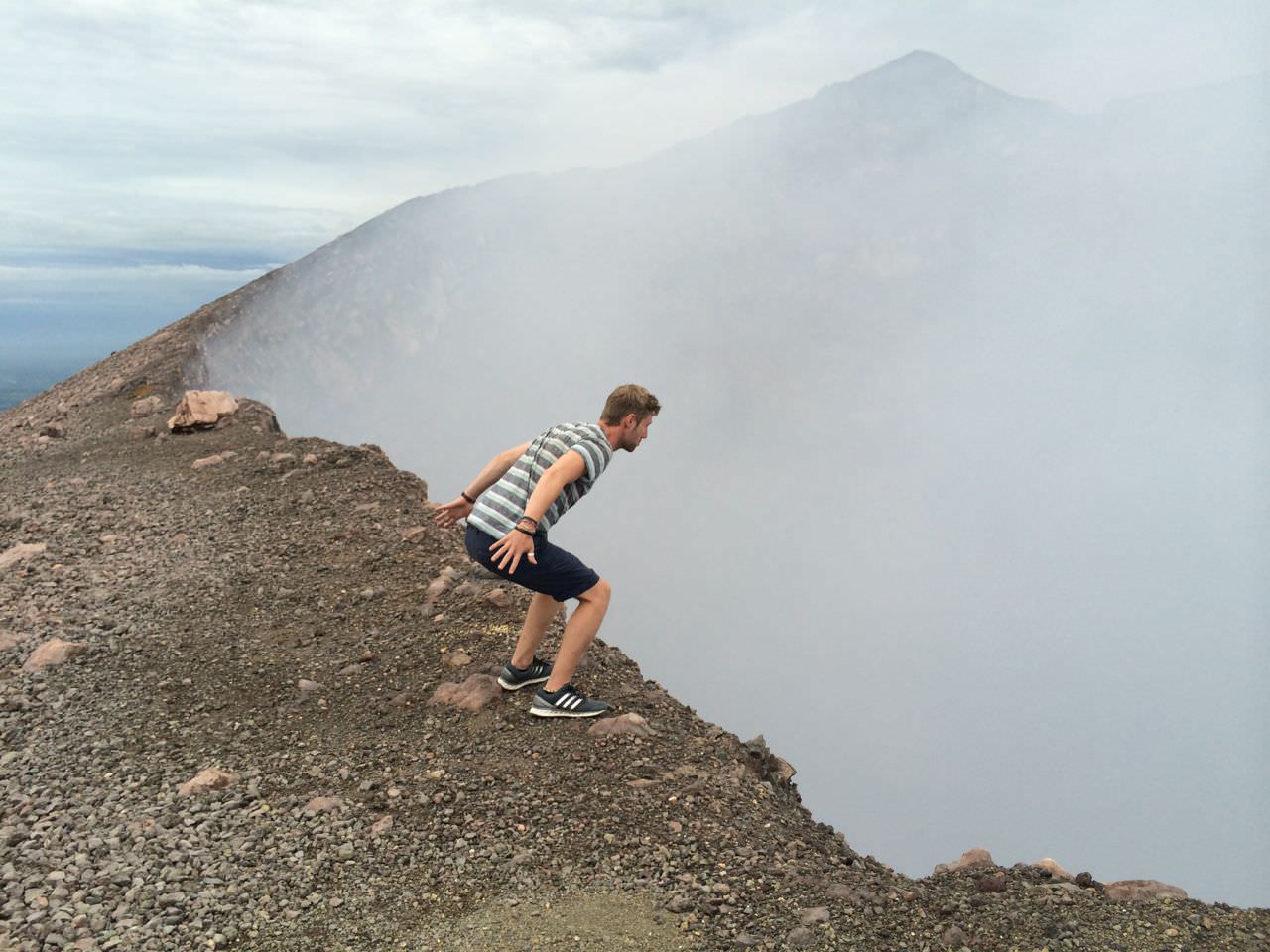 I had been staying at the Hostel Colibri in Leon, Nicaragua, the owner of which runs a tour company. I love it when your hostel can organise all your activities stress free, and that's what happened here. I was still nursing a few injuries from my volcano boarding the day before but I had heard that the volcano evening hikes can offer the opportunity to see lava, so for $40 I was in.
The Telica Twilight tour left the hostel around 2pm and last about 7 hours or, with 5 of those hours spent hiking up, and back down, the volcano.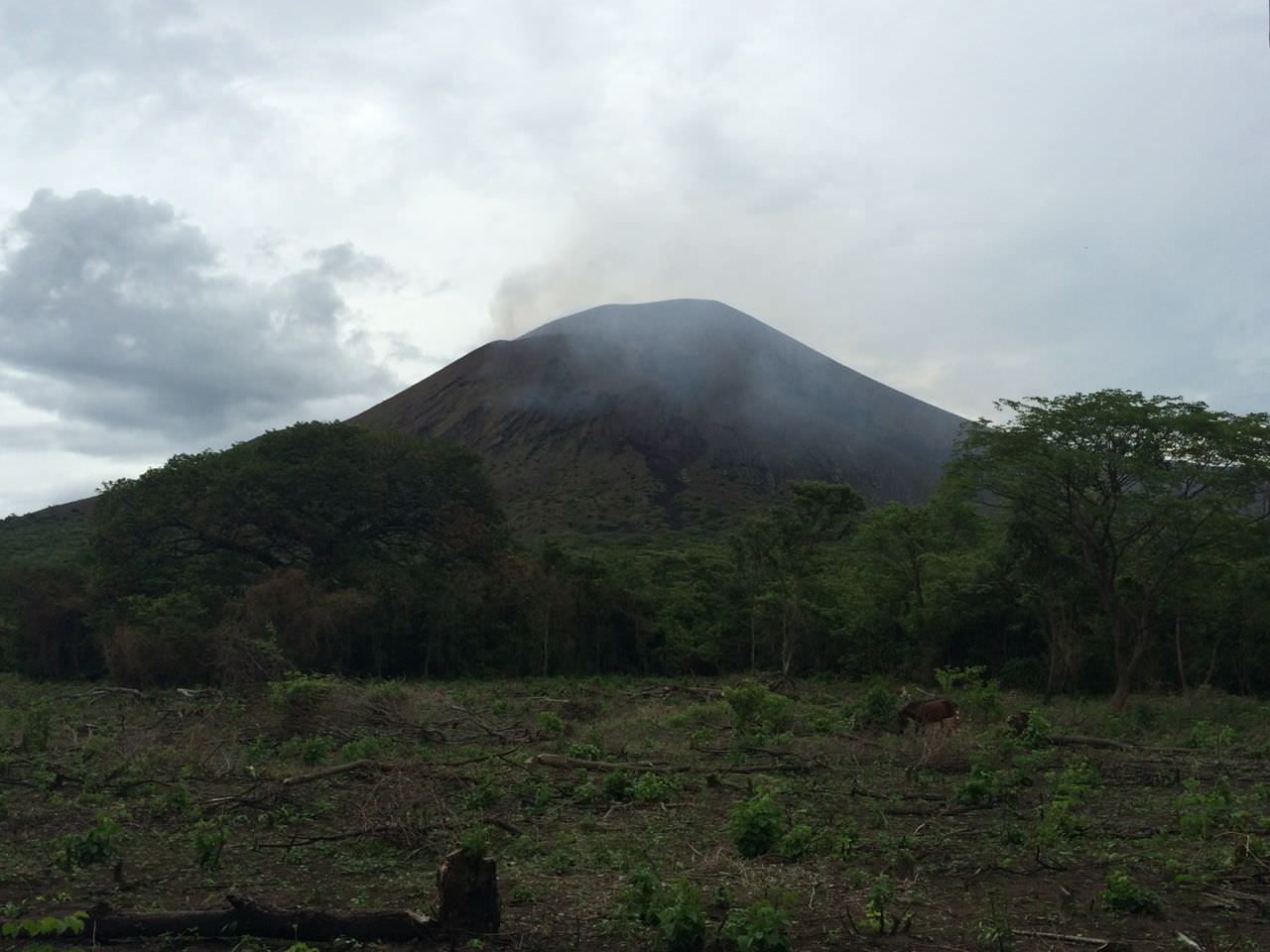 It's about an hour or so drive, again on a super bumpy road, until you arrive at the bottom of the volcano. From there you tie your shoes laces and start the long march up. The scenery here is absolutely gorgeous, vast landscapes with volcanos dotted across the entire skyline. The sun is yet to set, dusk is setting in and the way the landscape changes colour certainly takes away from the difficulty of the hike upwards.

After a couple of hours moving upwards, surrounded by breathtaking views, you reach the summit. The volcano is constantly spewing out sulphuric gas and smoke which is pretty impressive alone, but as the sun sets and darkness sets in you get to see a small bubbling of lava at the bottom of the volcano. Pretty bloody cool. It's only the second time I've been lucky enough to see lava, the other time being in Tonga, in the middle of the pacific ocean. I bloody love traveling.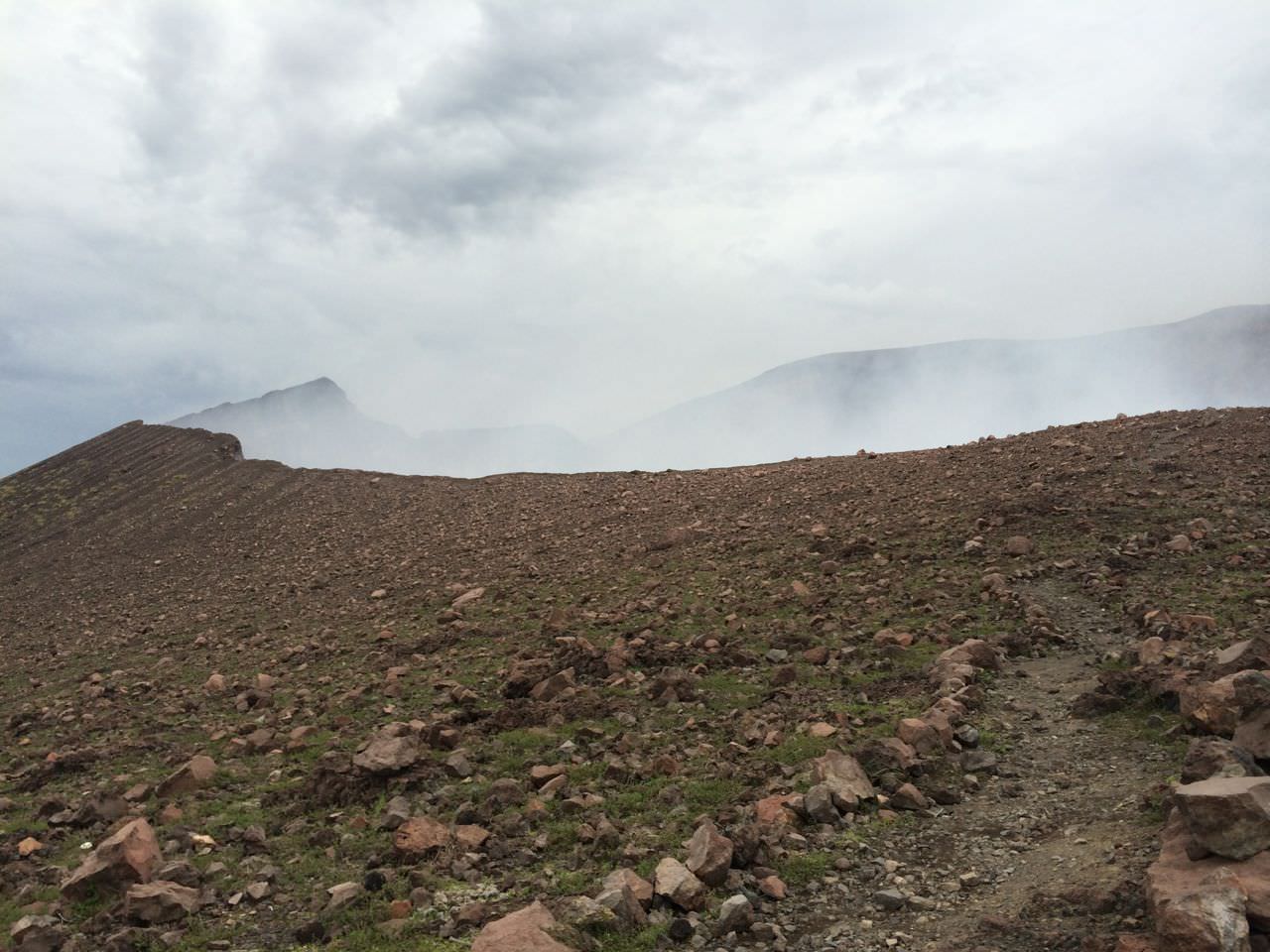 After a night hike back down to the transport, you're soon back at the hostel, ready to share a beer with your hiking buddies and take a second to appreciate an excellent day trip. Happy travels.