Nicaragua has built a sold reputation for awesome surf in recent years so I thought I'd dabble in a bit of it myself. Now I should add that I have only ever surfed twice before, I took a lesson in Indonesia for a couple of days and then a couple of months ago in El Salvador too both of which occasions had me face first into wave after wave until finally, out of nowhere I caught a few waves.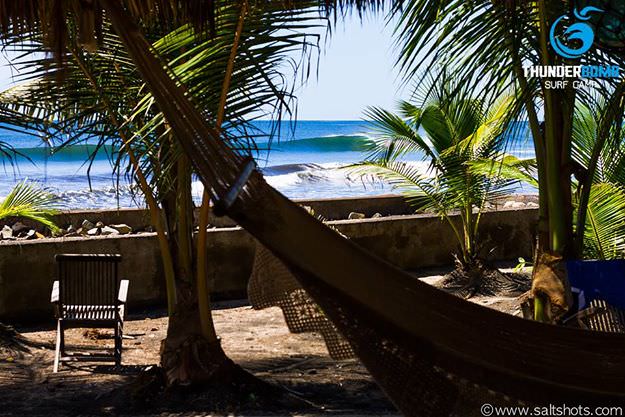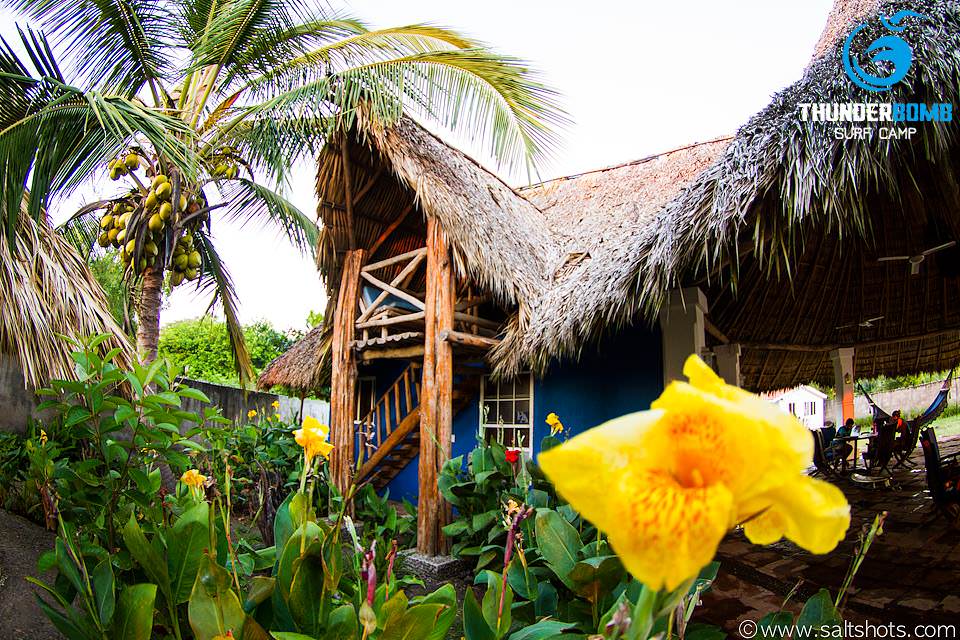 For anyone who has surfed before, it's such an awesome feeling. So I was in Leon, Nicaragua staying at the Hostel Colibri, when the owner told me that there was great surf less than an hour away and he was heading over to it the next day, would I like to join him. Yes, yes yes. And off we went.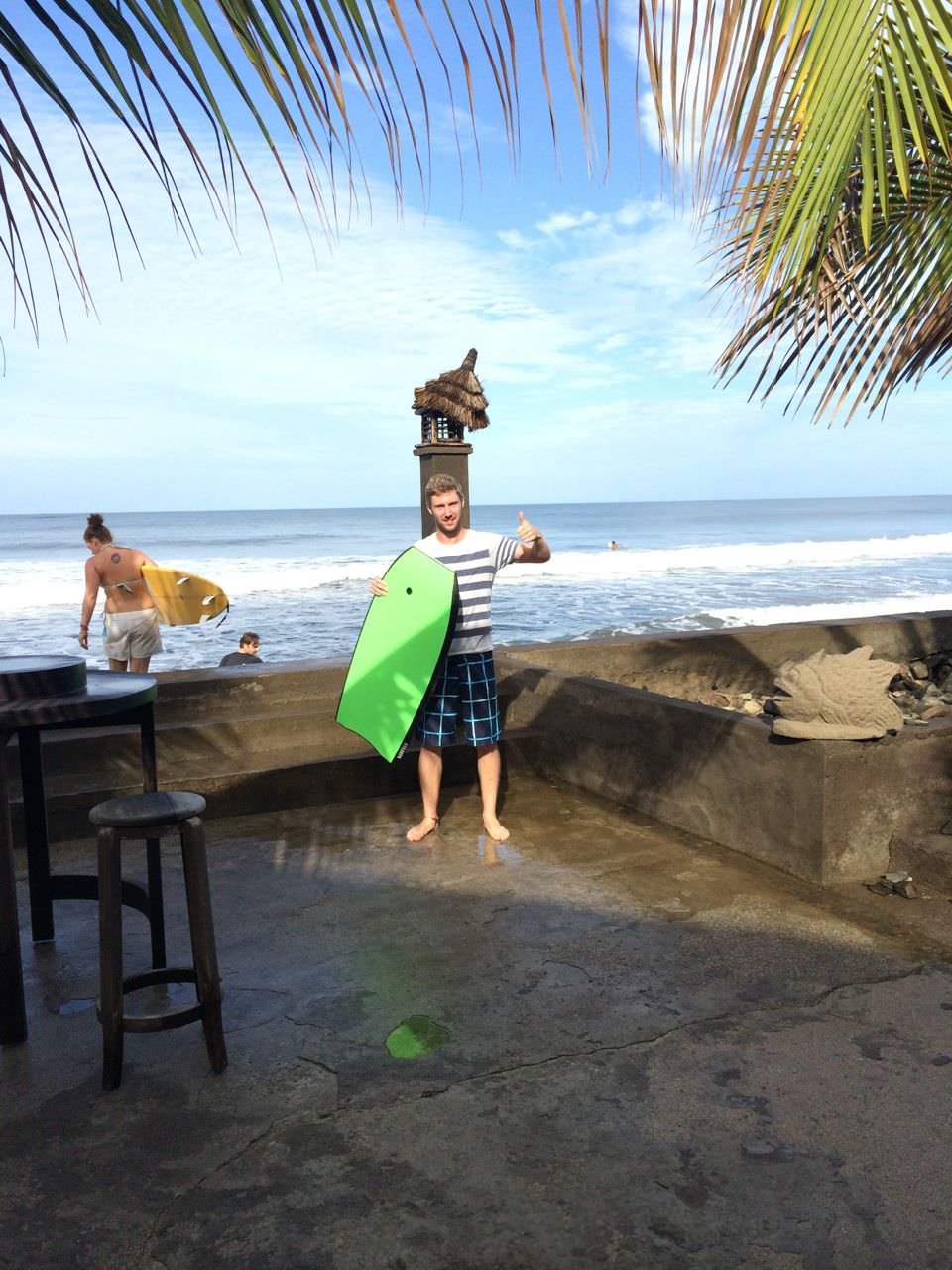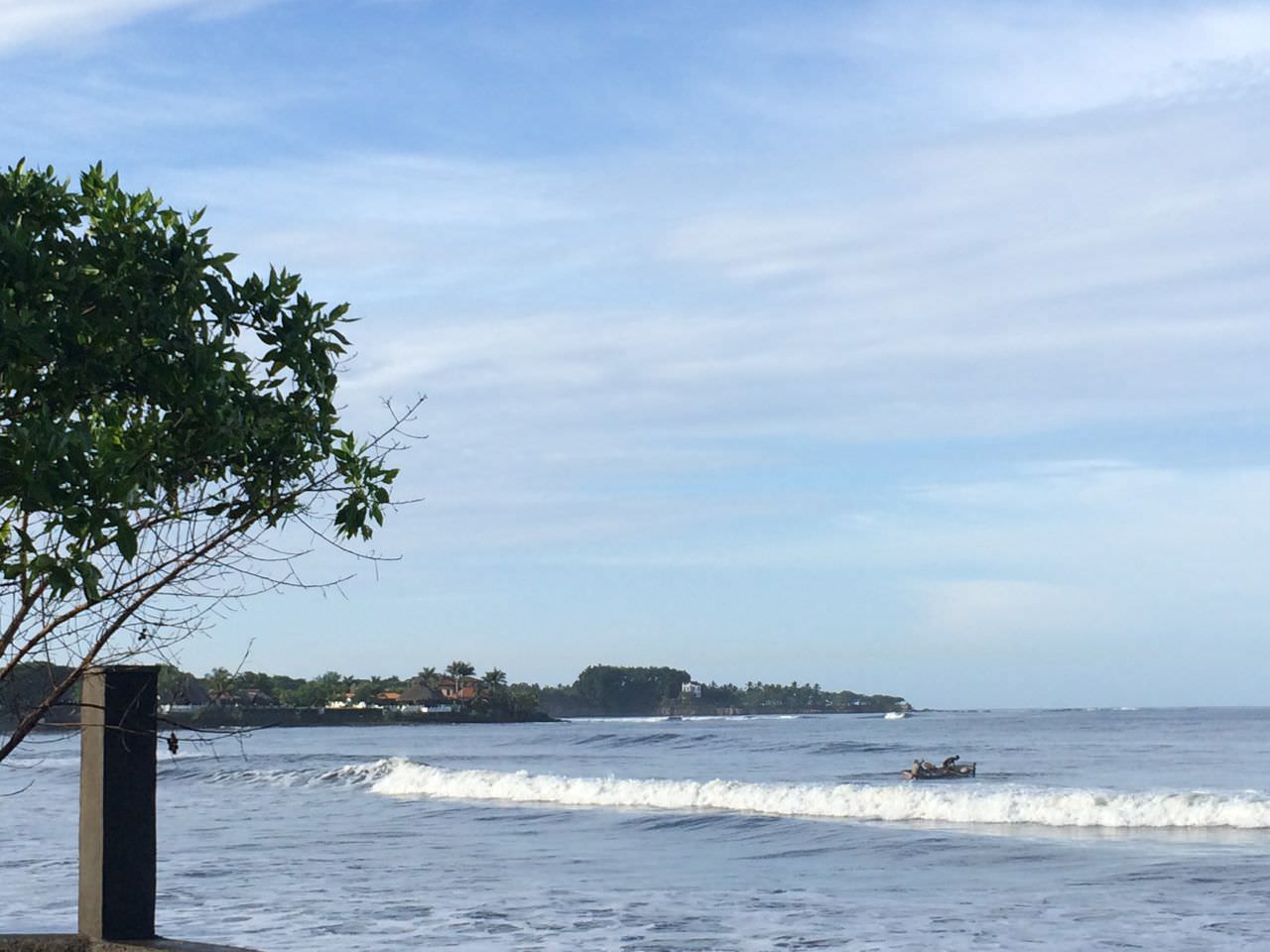 The place he was talking about was the Thunderbomb Surf Camp, and it was gorgeous. These guys have made a surfer-haven in Central America. You come, stay on their camp for a week or whatever, have breakfast cooked for you in front of the ocean, they take you to one of the local surf spots where the swell is great that day. They cook you lunch, again in front of the ocean, then take you for round two at another surf spot, then dinner. Pretty bloody epic. I can seriously see myself coming here after I finish my 'every country in the world' quest and trying to finally learn how to surf properly. It's heaven.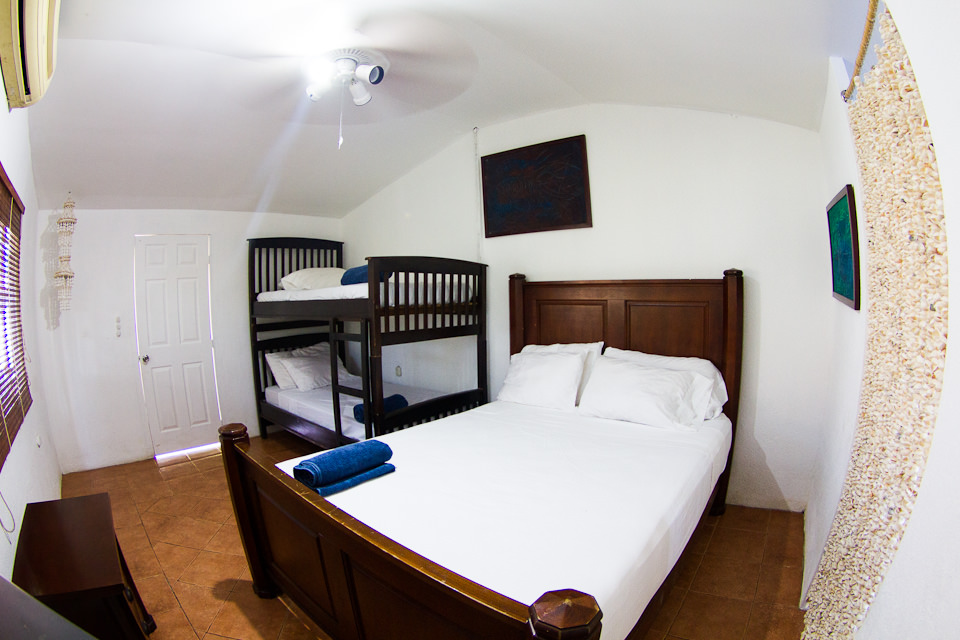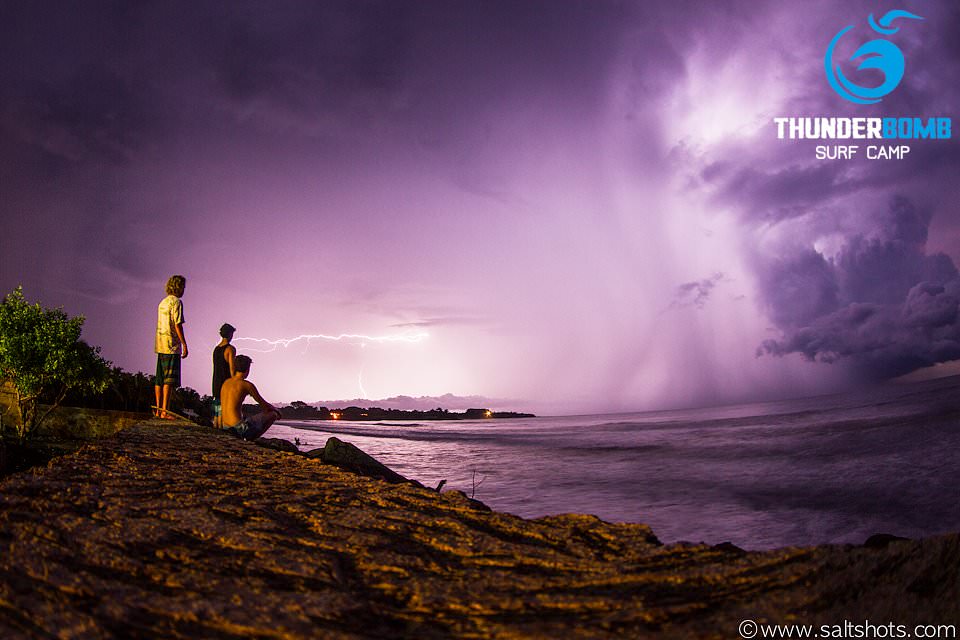 I attacked the waves with a body board all morning, first time I had tried body boarding – really fun, and although it's not easy, it's a hell of a lot easier than surfing, I assure you of that. After a couple of hours we chowed down on some local cooked breakfast, fresh coffee and I traded travel stories in exchange for these guys awesome surf stories. All in all, it was one hell of a day. I just need to figure out when I can come back. If you're in Central America, massively, massively recommended guys. Happy travels.