Travel is about adventure, it's about getting off the beaten track and throwing yourself headfirst into uncertainty. Having made my way overland from South Africa, all the way to Sudan, I had to find a way to continue onto Egypt. Taking a ferry up the Nile from Sudan to Egypt – now tell me that doesn't sound pretty amazing? This is actually the only border crossing available between the two countries so if you're traveling through Africa overland, it's your only option, so jump on board.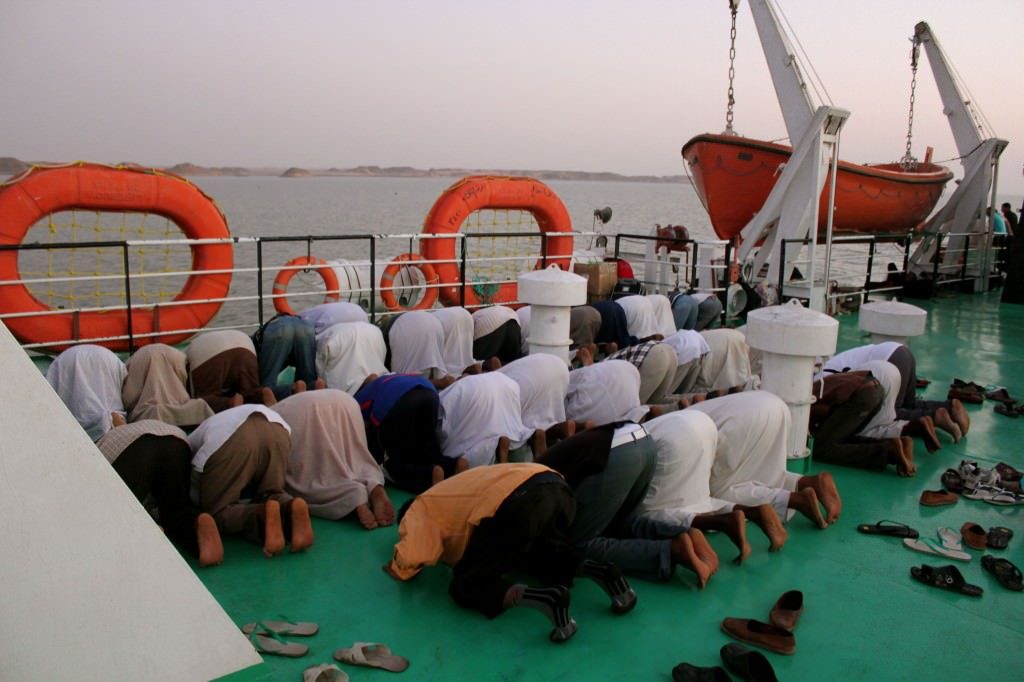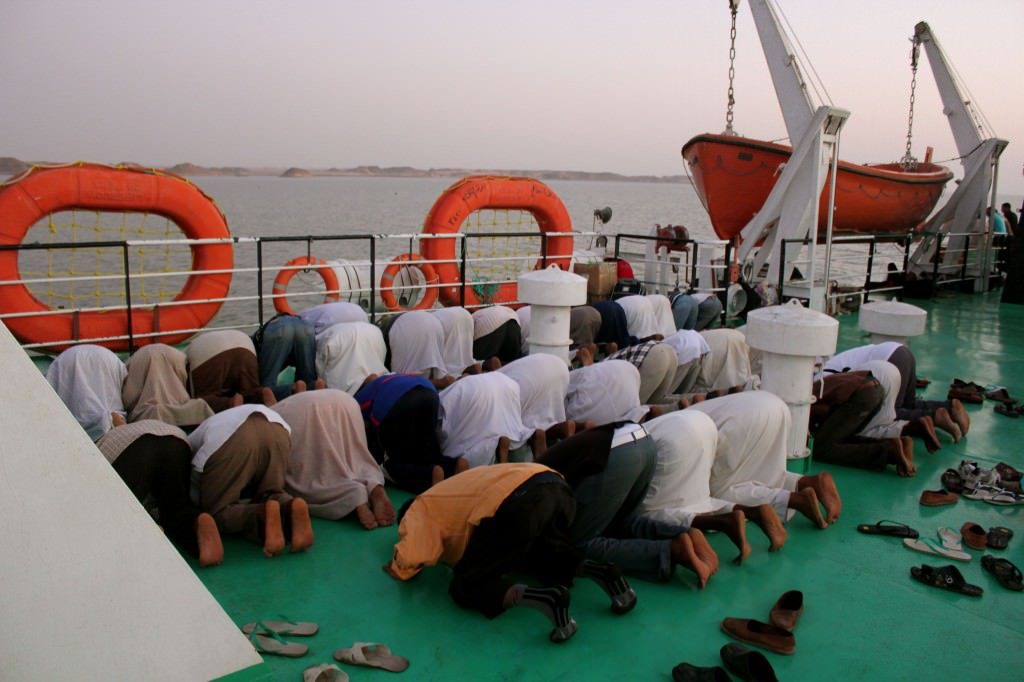 The ferry goes from Sudan to Egypt (the route I took) every Wednesday. It departs Wadi Halfa at 4pm and arrives in Aswan, Egypt around lunchtime the following day.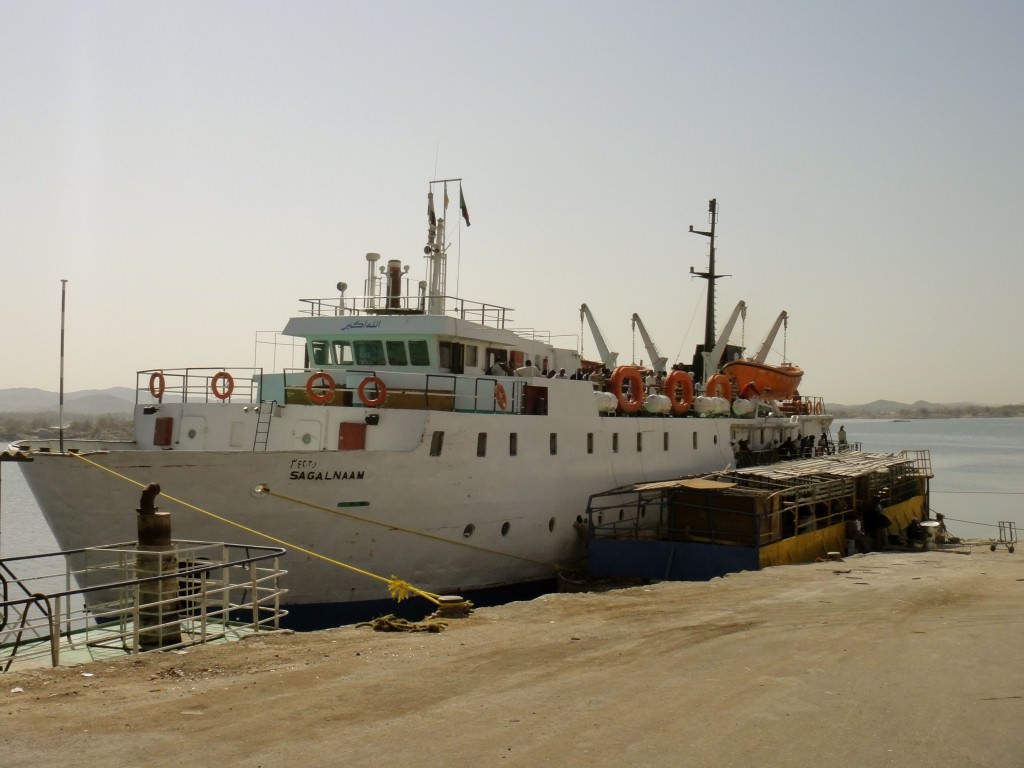 If you're coming the other way – from Egypt to Sudan, it leaves Aswan every Tuesday after lunch and arrives in Wadi Halfa, Sudan 24 hours later.
How much does the boat ticket cost from Egypt to Sudan? Unfortunately it's not that cheap, even though Sudan is pretty inexpensive to travel in. There are two classes of tickets available and the costs are as follows:
1st class ferry ticket from Sudan to Egypt:                        152 SDP/$50 USD approx
* The 1st class ticket gives you a 2 bed berth with air conditioning and a plug socket
2nd class ferry ticket from Sudan to Egypt:                        85 SDP/$30 USD approx
* The 2nd class ticket allows you to sleep anywhere you can, probably on deck (so get there early and claim your space! The best spot is under the lifeboats)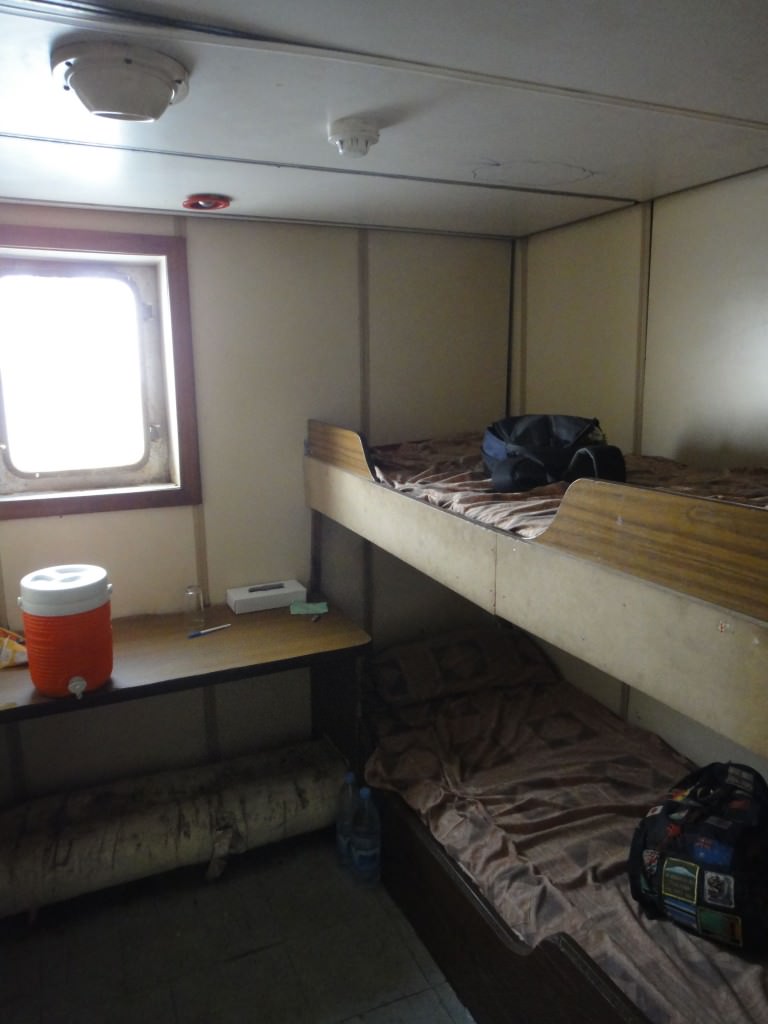 Either option is fine. I had been looking forward to taking a boat in the Nile for months so I opted for 1st class for some relative comfort and it was well worth it. It's not the Sheraton but A/C after all the 45 degree heat in Sudan offered some welcome respite and the power socket allowed me to get some blogging done. I met a guy on the boat who took second class and he was happy with his choice too, so the choice is yours.
WADI HALFA: I ended up going to Wadi Halfa on the Sunday afternoon – that's THREE DAYS before the ferry, assuming that being the port town it would be big and there be loads of stuff to do. I was wrong.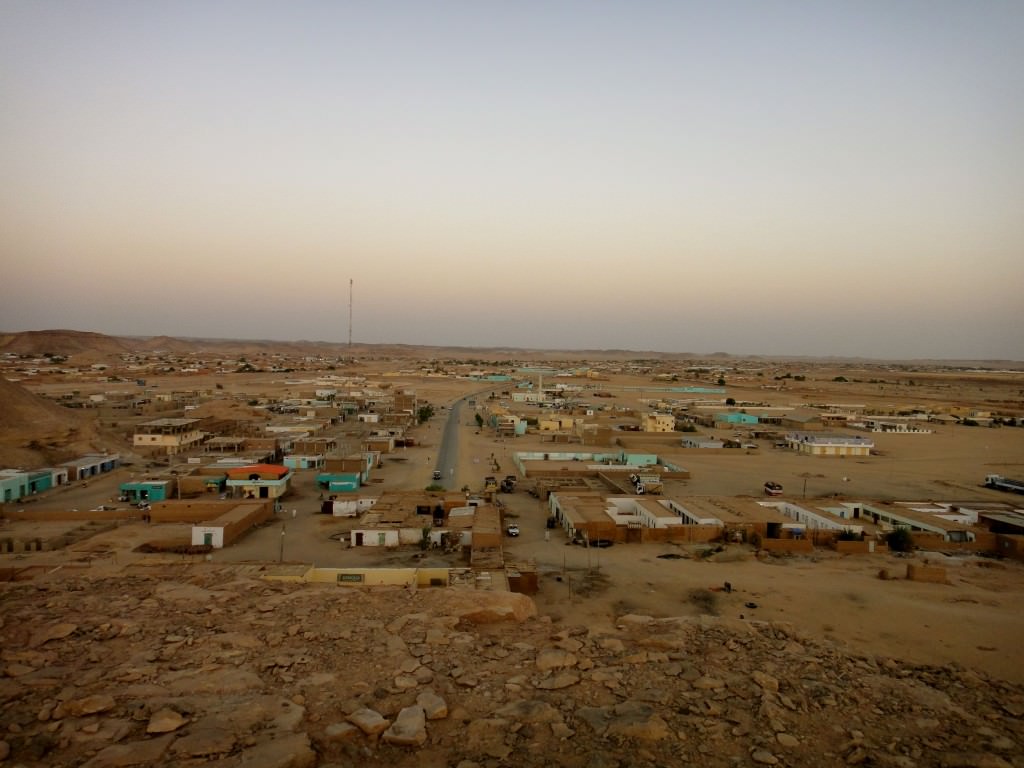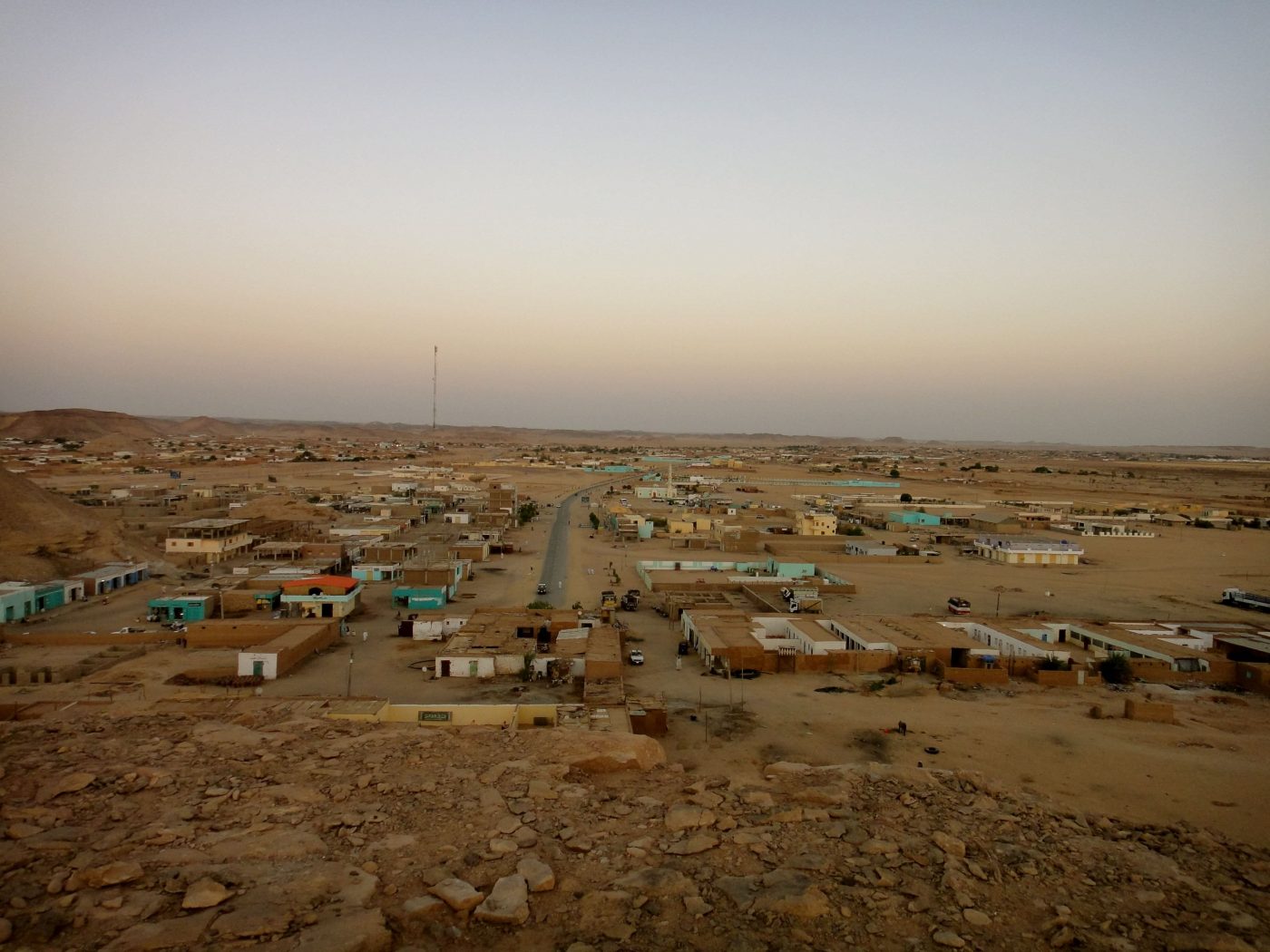 If you're taking the ferry you have no choice but to stop in Wadi Halfa so take my advice and don't spend more than 1 night here. It's small, dusty, hot and there's nothing really to see or do.
Accommodation here is pretty basic too. $3-$4 a night, shared squat toilets (with no paper – be warned!), and no running water. All the 'hotels' fill up seriously quick the day before the ferry leaves so arrive early and get somewhere to stay or you'll be sleeping on the street – seriously.
Ok, all-in-all the ferry is a great way to arrive in Egypt and beats another 12 hour bus that's for sure.
NOTE: Bring ear plugs to counteract the extremely loud Muezzin call to prayer at 4.30 am on the boat, or prepare yourself for a very early start. Having said that, sunrise on the Nile, watching the locals pray, as you gather your thoughts and soak up where you are in the world was a beautiful moment.