My four days at the Blue River Resort and Hot Springs was almost up, but I had time for one last day activity – some jungle zip-lining. Today's day trip costs about $45 and involves getting strapped to super long metal cables and thrown through the jungle, over waterfalls and gorges, until you reach the other side, sounds pretty boring right? Wrong 😛

The tour last about three hours or so, and it starts with a journey in one serious beast of an overland truck. They drive us into the depth of the jungle where we received our safety debrief, which pretty much amounts to keeping your hands off the wire when you're zipping along it at fifty kmh.
The safety team is on point, they've been doing it for years and any fears should arise only from heights, because these guys have got your back.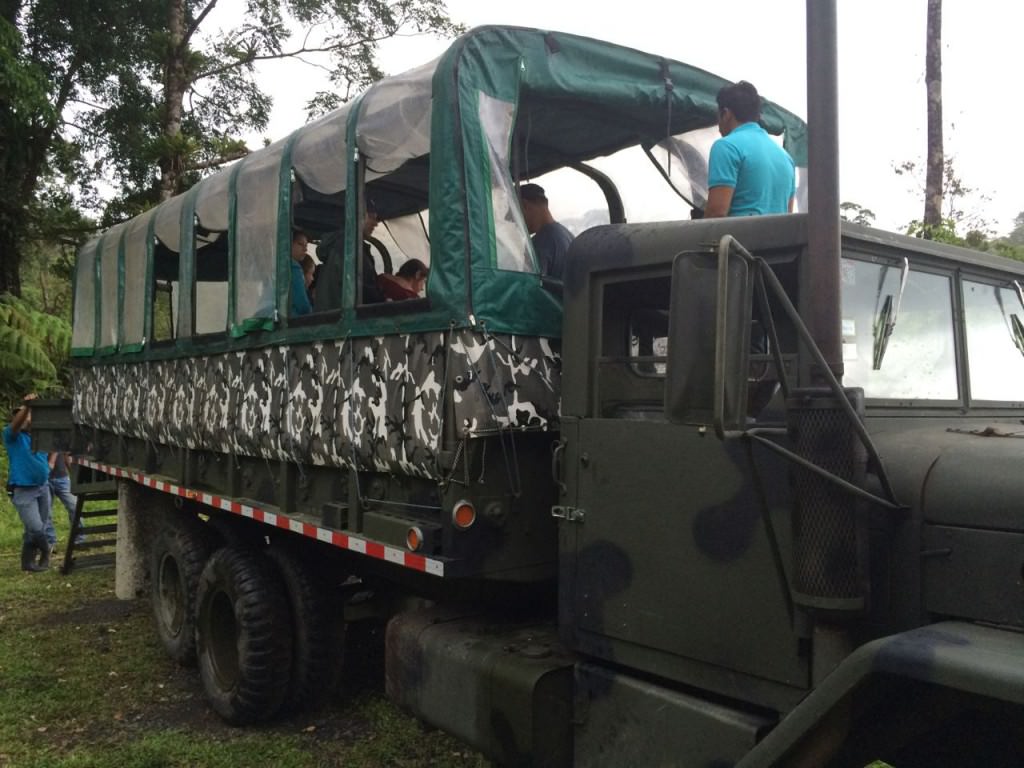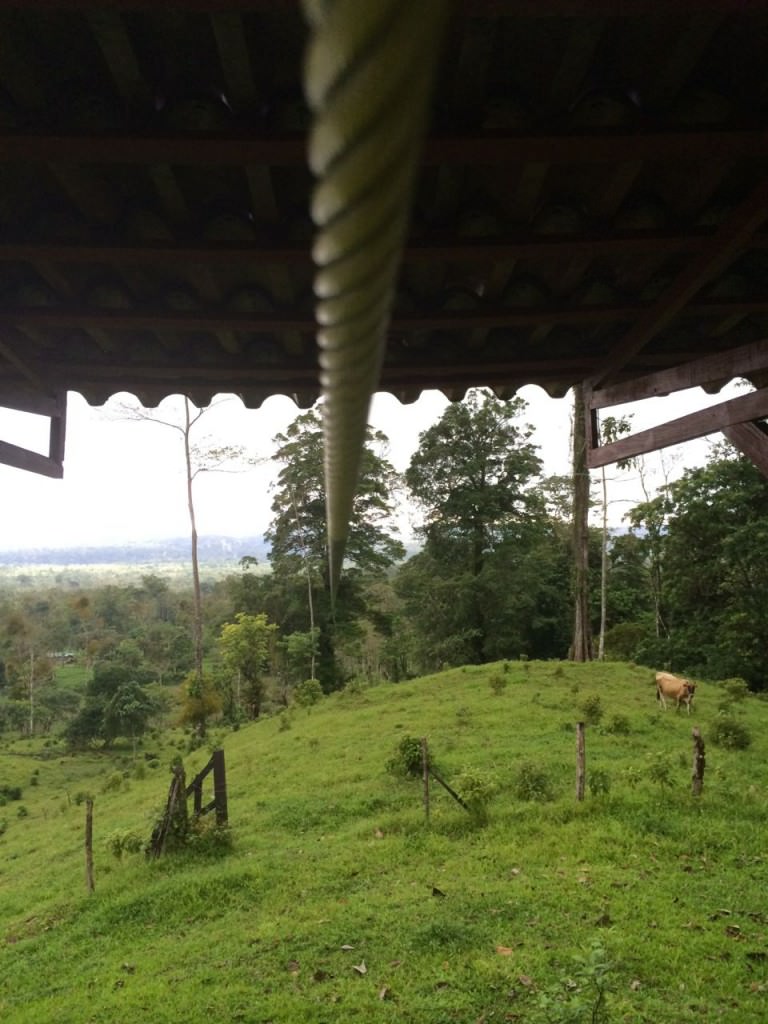 The course consists of nine epic lines, with the longest one being 600 meters. After you hopefully safely negotiate all nine lines, you get treated to the scariest of all endings, the tarzan swing. This entails you standing on a platform, again strapped to some crazy equipment, and taking that all important leap of faith off the platform waiting for all the various straps to eventually take your weight and swing you safely across the gap, at least that's the plan. As you're free falling, prior to the the rope going tight, you're whole life flashes before your pretty blue eyes, but alas, don't fear. No one has ever been hurt, so there's no excuse to back out.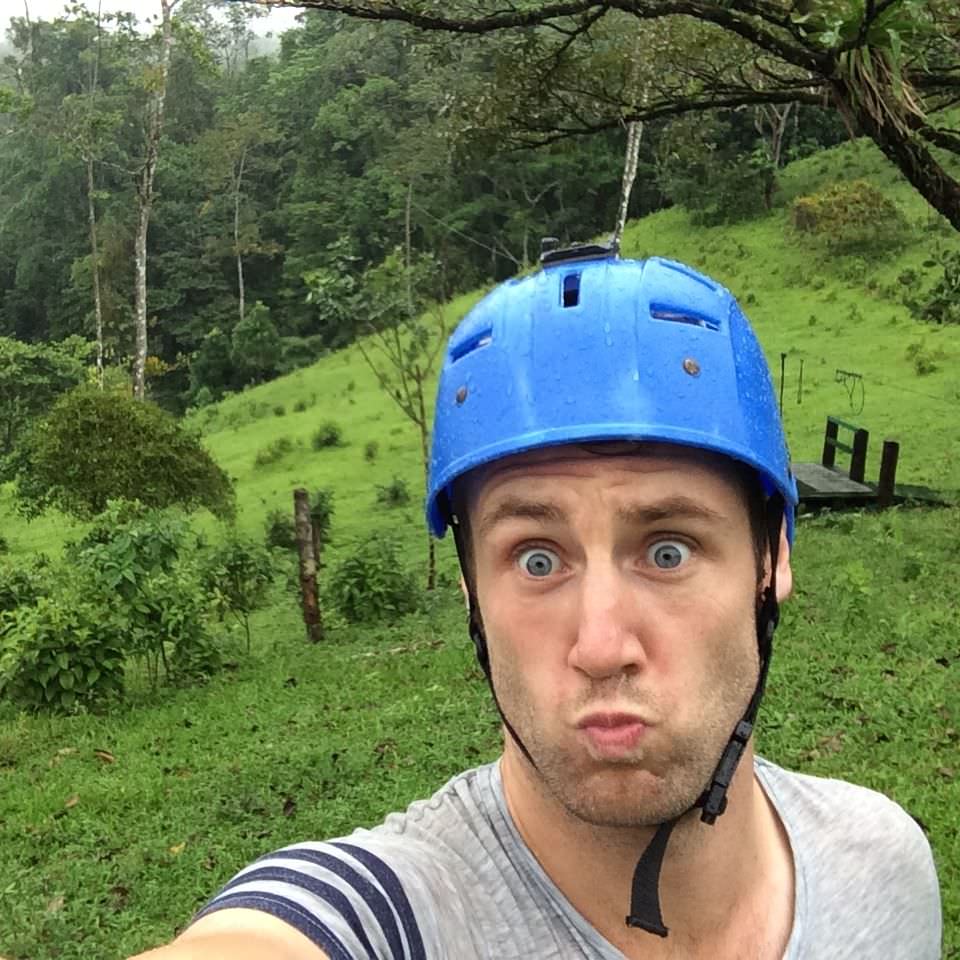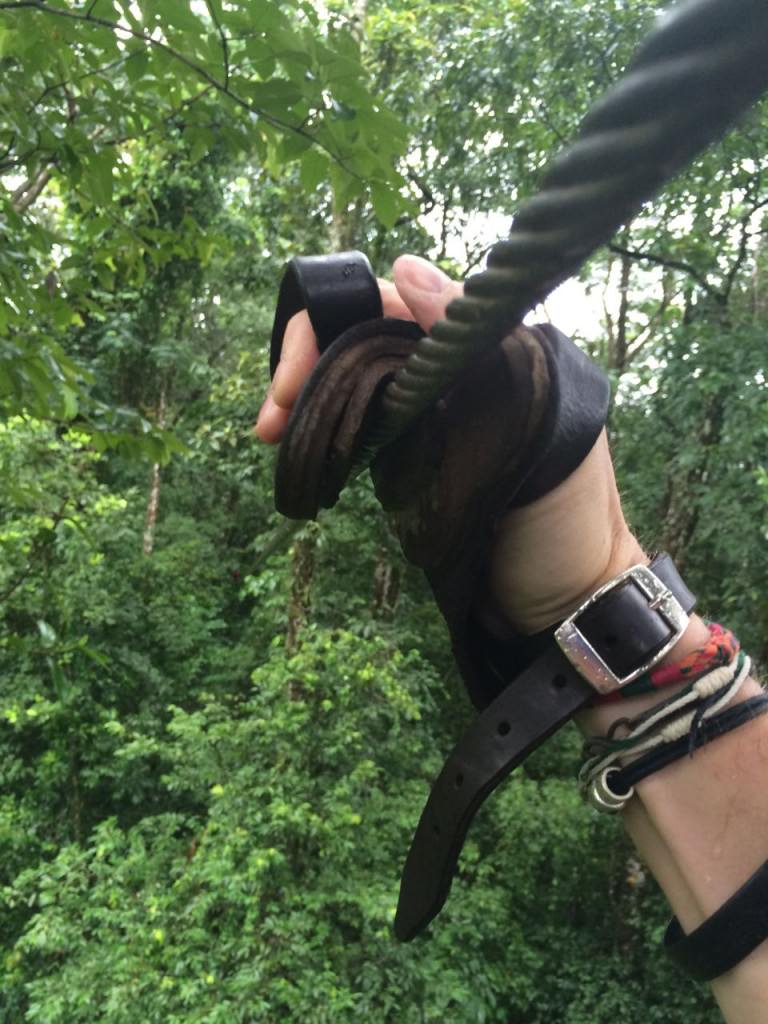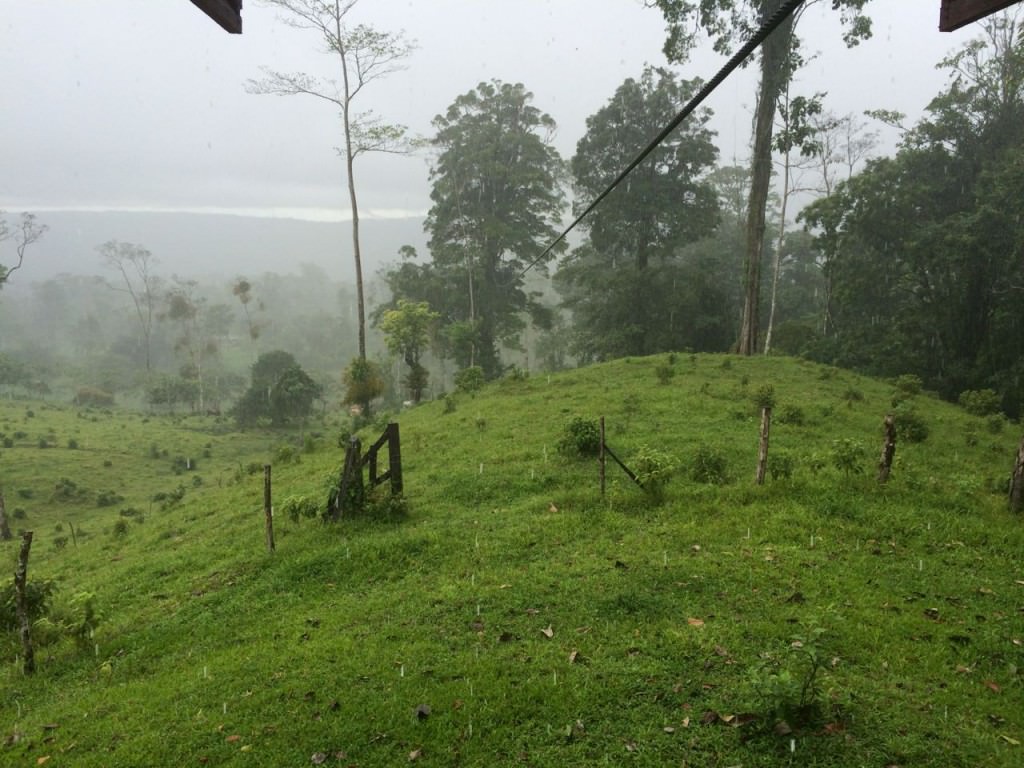 People from all ages were on my tour with me, whole families ranging from six to sixty so it's really for everyone. I'm hoping to rope my mum into doing something similar this month when she flies to meet me in Ecuador, so if she can do it – so can you guys. Good luck and happy travels. Oh yeah, and here's a quick video of my tarzan swing: