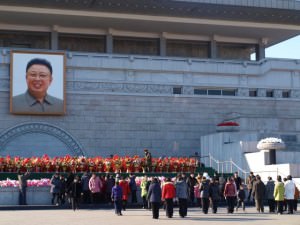 I know traveling these days means a staple trip around South East Asia, followed by a compulsory stint in Australia (camper van, west coast – you know the route) but backpacking can mean so much more, all we need to [...]
Read More..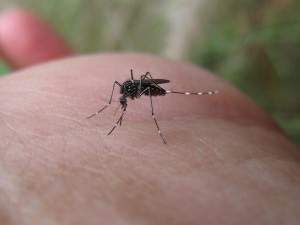 I think it's fair to say that nobody wants to die on their travels around the world. Death avoidance 101 begins with preventing malaria. Naturally, as a traveler it's important to always try to care of ourselves and dodgy diets [...]
Read More..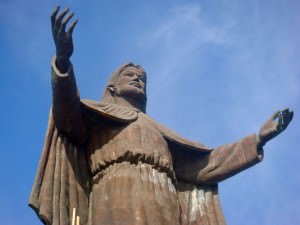 Portuguese flavoured East Timor became the newest country in the world when it was finally granted its official independence in 2002. Due to that face and the political turmoil its found itself in, this country is almost untouched by tourism [...]
Read More..