Whenever you book a holiday the next thing you must do is purchase travel insurance, it is an essential part of any holiday. It doesn't matter whether you are going on a day trip or flying to the other side of the globe, leaving home without it is not advisable. Some people think that they have no need for insurance and don't think that it is worth paying for, anyone who has been injured abroad will tell you that you need to buy it. If you are in two minds about whether to purchase insurance from Bupa & other insurance companies then here are 5 reasons that will definitely make you get travel insurance before your next holiday.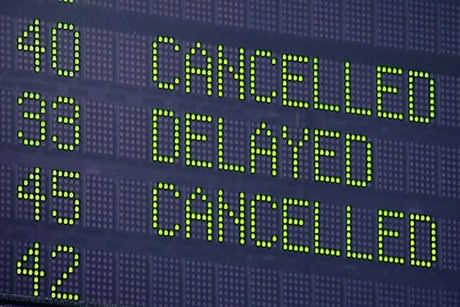 Cancellation
If you have been looking forward to your holiday and saving up for a while to be able to go away then the last thing you want to happen is that you can't go, on top of that you could also lose your money. Anything from personal emergencies, illness or a family death can cause you to cancel your trip. Then there can be things out of your control such as weather or cancellation by the tour agency. If you have a good insurance package it will mean that you can recover al of your money.
Problems with travel
If you get delayed on your trip or there is a cancellation, travel insurance will cover you so that you can find alternative transport and get you back on the road. If you get delayed then the insurance will usually cover your for accommodation or transport between airports.
Medical Cover
Hopefully you will never need to evacuate a country due to an emergency but in the event that you need it then travel insurance will cover the costs. Emergency evacuation may be needed for a number of reasons; war, political unrest or disease.
Cover for your possessions
If you buy a travel insurance package then it will cover you for any lost, damaged or stolen possessions. If an airline loses your bag and you don't have any clothes at your destination then insurance will send you money in order to purchase new clothes. If you lose everything or get robbed whilst on your holiday then insurance will make sure that you're not out of pocket.