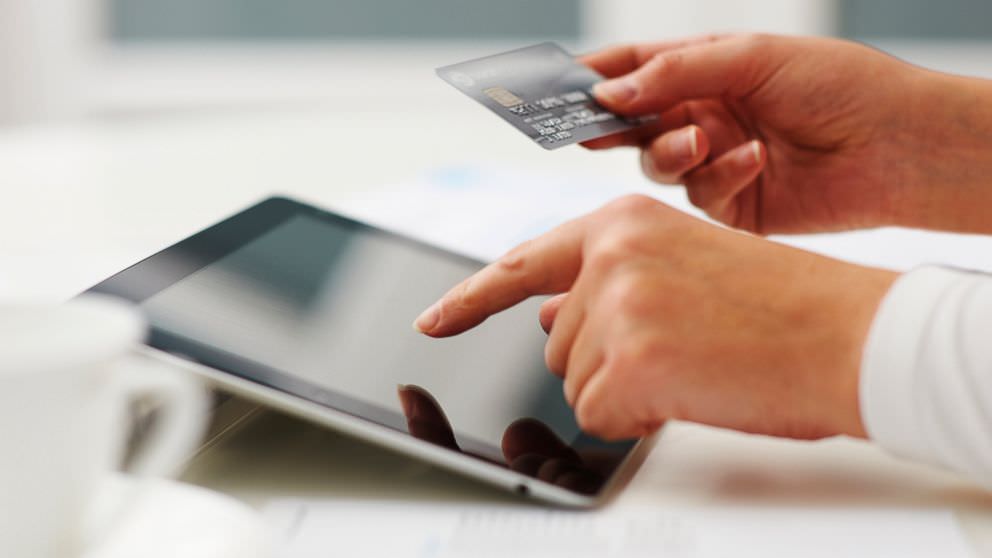 Shopping online is taking the world by storm and for an endless list of very good reasons. Read on to find out a bit more about what makes online shopping so special and so relevant in the world we live in today.
Deals you can't find anywhere else
There are many marketplaces out there that can give you access to various deals that you may not have been aware of before and can seriously save you money.
On top of this shopping in these marketplaces gives you the opportunity to try new and upcoming businesses, perhaps you have even seen these and have not had the opportunity to try them until you had a Groupon voucher for them. This is a great way to be adventurous and try new things.
Anywhere, anytime
One of the greatest advantages of online shopping is the ability for people to do it anytime and practically anywhere, all you need is an internet connection and you are ready to go. Think about being in another country and buying something and it being there when you get home, this is incredibly convenient and is changing the way consumers view retail.
Prices at the tips of your fingers
Traditionally finding the best deal involved a lot of time and effort by going into or calling several brick and mortar stores to find the best price. Today, you could definitely do this, but why would you? The internet can help you to connect with the product you want from basically a limitless number of retailers and you can decide on the best price to take.
It is competitive
Just above, we talked about connecting to many price results for items in only a few clicks of your mouse. This is great so you can see the best prices for goods and services, but what about at the other end, the retailers. Retailers are increasingly being forced to sell at the best prices, because it it is so easy for consumers to find alternative prices online. If they are not aware of this and don't compete then they will surely lose sales and will be forced to close down.
Accountability for retailers and service providers
Customer experience and service has become even more important than ever and for retailers and service providers to sell over the internet they must provide the best service possible, otherwise they risk losing customers. There are many sites dedicated to reviews of retailers and service providers online and this means that companies are spending a lot of time, money and effort into offering exceptional customer service.