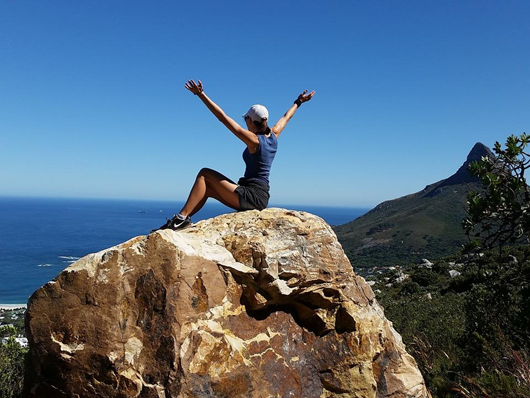 Sometimes people may tell you that travelling is anything from expensive to outright dangerous. However, if you keep your wits and are well educated on safety, travelling for activities such as Road to Hana tour is no more dangerous than driving to the next county for a break from the hustle and bustle of city life. But there are some definite tips you should follow that will help ensure that you are safe, whether travelling within the country or abroad.
For business travellers or expats, you are travelling to represent your company. As such you cannot afford to slip up, if you want to have a job to go back to, ensure that your employer is represented in the best light possible. Here are five tips to ensure that you are safe while travelling.
Research and Get Ready
In most cases, time is against you as you plan for your next travel trip. Like business travellers who have grown to become experts in packing, unpacking and going through the various airports around the world, you can also become an expert in making your way through other cultures.
For example, if you are heading down to Pearl Harbor for the first time at pearlharboroahu.com/product-category/oahu-tours/, make sure that you read up on the area to get as much information about the culture there.
Get Travel Insurance
One thing that should never be underestimated is travel insurance; after all, if you cannot afford an insurance package, you cannot afford to travel! There is no point in risking thousands of dollars in hospital bills when you could just make a small one off payment. On the same note, do not forget to check on the injections you may be required to have had before setting off to avoid these unwanted hospital bills.
Always Stay Connected
The Internet is the world's biggest tool today, so whether you like it or not, you cannot deny that it does offer you an effective means of communication with your family, friends and employer. If you are going to a new territory, make sure that you post pictures, status updates, or even "checking in" at different locations so the people most important to you can follow and see that you are safe and happy. To prevent notifying thieves of your whereabouts,post your information to  private groups. If you are in an area where a disaster has struck, simply use Facebook's Safety Check feature to alert everyone that you are safe.
Hide Your Money
Travelling with huge amounts of cash is not safe (a travel card should suffice), but if you really have to  carry money, then ensure that you store it in different body places and in your belongings. A good start is a hidden bum-bag, or you can go for the shoe trick. Make use of the secret compartments in your backpack or hide your money in empty toiletry bottles (just remember to never throw them away without checking).
Maintain Copies of Important Documents
If you will be crossing borders during your travels, you will also be applying for different visas. Make your life that much easier by having your documents photocopied before you leave your home. Also, have something that you can use to prove your home address, and carry about two or more spare passport pictures.
Vigilance is the key to staying safe when you are travelling to somewhere you have never been before. In that unfamiliar territory, never take anything for granted; trust your gut because it most probably is right. Use the tips above, because you have to be more careful than usual since you do not have the local support and backup you have at home.
Author Bio:
Jim Thompson is a super-connector with OutreachMama who helps businesses find their audience online through outreach, partnerships, and networking. He is also the Founder and contributor of All Urban Buzz and  a professional writer who has been in the business for 5 years. He has hands on experience with cars, tech, and relationship advice, among other things. Because of how quickly he can turn articles around, he is able to take on multiple projects at once. His writing experience spans from SEO articles to technical guides and everything in between.