New York City is a large place and it can sometimes be difficult finding the right hotel for you and your fellow travellers. The city is the old capital and is home to over seven million residents, it really is huge. Its size means that when you are searching for Hotels in New York you may become confused as to where to stay. All you have to do is follow a few simple tips to help you find the most suitable hotel. Here is my best advice that you should consider when you are choosing the most important part of your holiday, all of these factors will impact on the price you pay.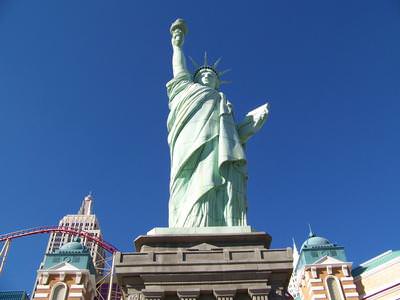 The Location
One of the best things about New York City is that public transport is very cheap, it is is also very far reaching and can take you nearly anywhere you want to go. This then means that you don't need stay in the central location, Midtown. If you stay outside of Midtown you will find that the price decreases significantly. One of the best places to find affordable accommodation is in the Upper West Side, getting to places such as Times Square will only take you around fifteen minutes by train. Another great option is to stay in Brooklyn or Queens, in both of these places you will find cheaper accommodation options and great subway links to all of the main landmarks.
The Season
It is important to note that accommodation prices from September through to New Years Eve increase significantly. If you are trying to visit New York City on a budget then it is a good idea not visit during the Christmas and New Years holiday. A visit in Spring will also prove to be a little more expensive than other times of the year. If you are willing to brave some very cold conditions then the best time for you to visit is in January or February. On the flip side, if you can handle hot weather then look to visit during the summer months which are between July and August.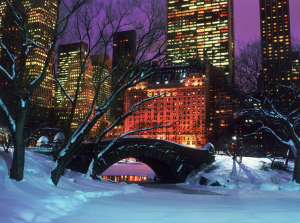 The days of the week you are staying
The day of the week that you will be staying in your hotel will also affect the price that you have to pay, sometimes you may even find that a hotel room is half the price it is from one day to another. During the week, Monday to Friday, business men and women from all over the world come to New York. Due to the fact that most hotels are business focused it means that at the weekends a lot of these hotels are quite empty so they drop their prices by a large amount. If you travel over a weekend then you are sure to find cheaper rates.