Traveling by private jet is gaining a lot of popularity, especially among frequent travelers who are looking for luxury and comfort as they travel on their own schedule. With more private jet charter services in the market, it's good to stay up to date on the different charter broker options available.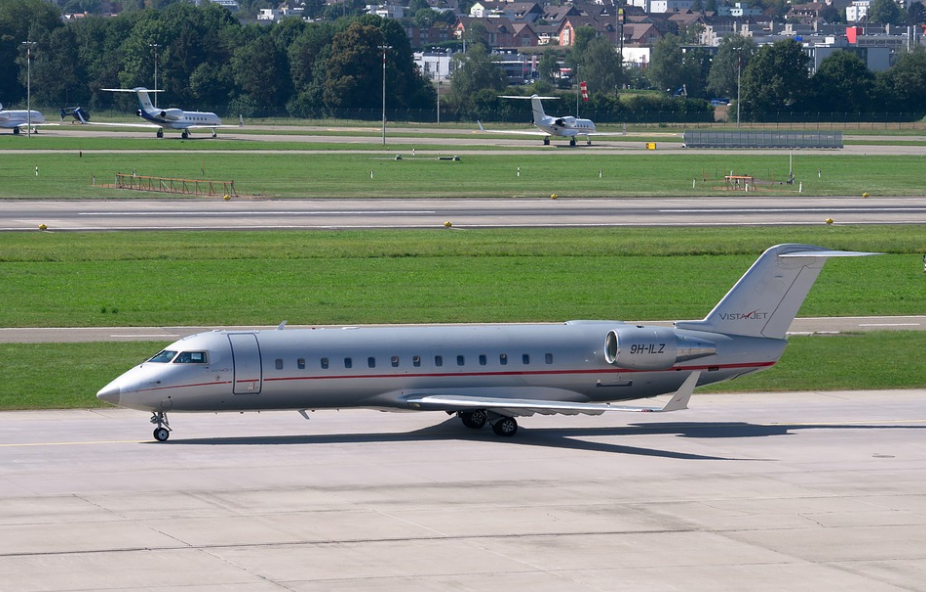 What should you be looking for when choosing the right private jet broker? Here are some of the most important things to consider.
Able to Adapt to Your Needs
If a  broker is offering the best private jet charter services, you should expect them to be highly adaptable to your traveling needs. Brokers who are committed to offering superior services will do their best to accommodate your unique needs and deliver excellent services every time you use their services.
For instance, if you want special services like entertainment during your chartered flight, a reliable broker will work hard to ensure you get the services you need. They can easily adapt to unexpected circumstances and offer customized travel solutions that guarantee safety, comfort and luxury throughout your flight.
Excellent Safety Record
One of the biggest concerns for clients looking to hire private jets is safety. Expect an experienced private jet charter broker only to select the safest private charters available to cater to your traveling needs. If the broker is aware of the safety requirements needed when dealing with private jet hires, they'll also choose private charters that follow the latest safety regulations.
A private jet charter service that doesn't have safety regulations and aircraft management systems in place does not take passenger safety seriously. The right broker should disclose the name of the private jet charter operators they recommend to clients so you can check their safety ratings and operating record yourself.
Reliable Communication
When it comes to chartering private jet flights, maintaining a reliable line of communication between you and the broker who is arranging your charter is crucial. Does the broker answer your calls? Do they have dedicated customer services? How exactly do they respond to your service requests?
A reliable broker values the importance of communication. They should be clear, answer your questions, provide assistance where needed and serve you in the best way possible. If the broker is poor in communication skills, they'll probably be lacking the level of professionalism needed in other areas as well.
A Great Reputation
What kind of reputation does the private jet charter broker have? With many brokers in the market, choosing the best one can be confusing. To ensure that you're working with a reputable broker, ask them to provide a few referrals and also consider reading testimonials about their services online.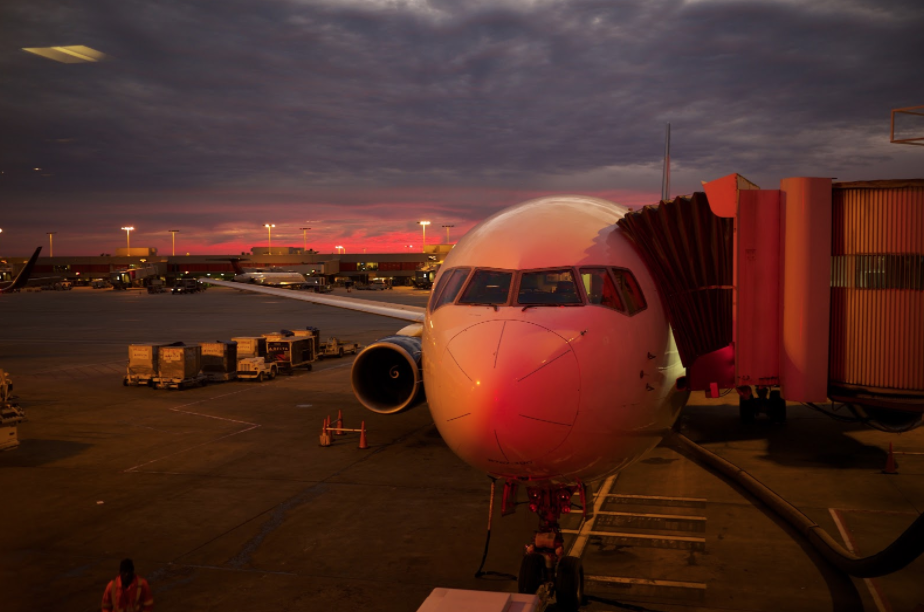 For instance, you can contact local airports to find out who exactly they trust with private jet charters. If a specific broker is recommended a few times, then you should consider contacting them. If you already have a few names of brokers, look for reviews, comments and testimonials about their services and only consider those that have positive feedback from happy clients.  
The Bottom Line
Flying private is enjoyable and having some additional tips on how you can make your flight even better is as important as selecting a charter broker. If you're planning to use private jet charter services frequently, deciding which charter service to use can be quite overwhelming.
To save yourself the time and effort involved when searching, booking and arranging charter flights, you should consider working with a charter broker. A broker makes it easy for you to select the most suitable charter services for your traveling needs.