I have spoken about  English camps in Asia briefly before but I wanted to go into a big more detail considering the fact that I've just finished a 3 week camp in South Korea in January. I just had one of the greatest months of my life, teaching awesome kids, meeting amazing people and all in a cool, foreign country so I would like to share some of the information with you guys… here we go:
What is an English camp?
English camps are short, intensive courses where kids get sent to fully immerse themselves in English for a period of time, usually around 1 month. The idea is that they are only allowed to speak English for the duration of the camp.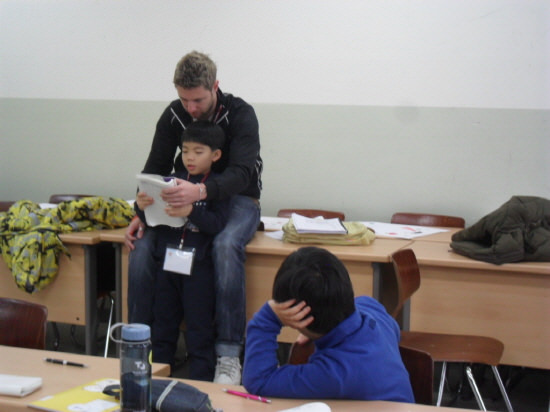 Who works at English camps?
It's a bit of a mixture really but the majority of people who work at English camps are the 'teach-travel' type. Normally aged between 22-35, people are traveling in Asia and want to bolster their travel fund.  There are also an older group of teachers who may be retirees.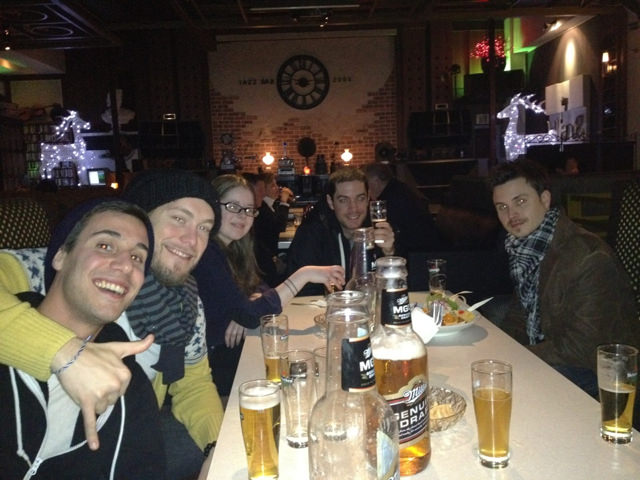 When are these English camps?
They normally run in the summer or winter although their dates are never set in stone. Factor in something around December 26th-January 30th and July 15th to August 15th, give or take a week or so.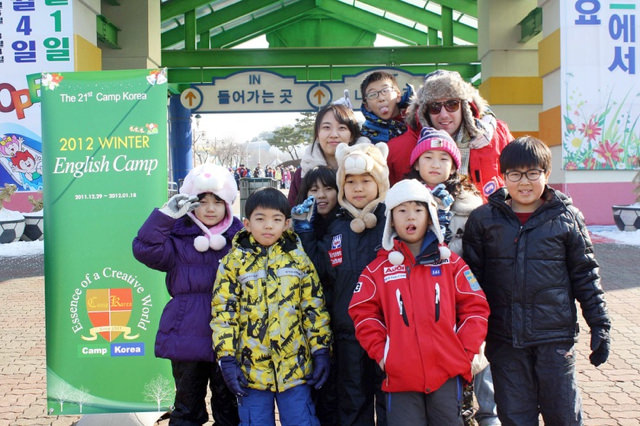 Where can I work at an English Camp?
They are becoming more and more popular throughout Asia, at this stage Japan and South Korea are the most prevalent. They also exist now and again in Taiwan, China and Thailand.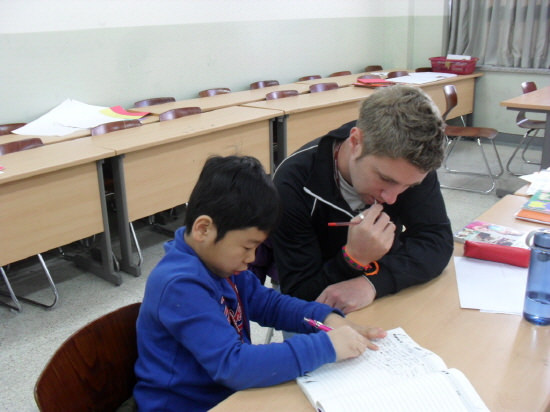 Can I work at an English camp?
Probably, although it is quite competitive so you have to be prepared to lodge a quality application. This is an awesome, short-term job and the secrets out so you can't just wing it. You need to be from a native English-speaking country (Ireland, UK, Australia, Canada, New Zealand, South Africa and the US) so regardless of your English ability, if English isn't your first language the embassies simply won't give you your work visa.
Also, you need at least a bachelors 3 or 4 year degree and if you have no teaching experience you're going to probably need a TEFL too. Even if you have a year or two of teaching experience, a TEFL will make your application a lot stronger.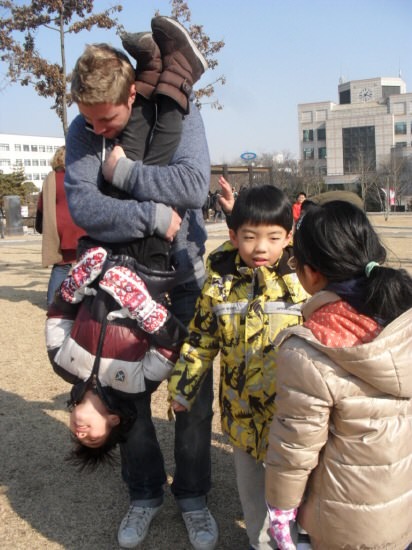 Where do we sleep at English camps?
It's almost always the case that the camp will supply you with free accommodation, more often than not in university style dorms, often sharing with a fellow ELT (English language teacher). If they don't supply accommodation they'll most likely give you a stipend for renting your own place.
What about the food at camp?
Think high school/university cafeteria food in the country that the camp is held, that's what you'll get. Far from disgusting but certainly not gourmet, but hey – it's free!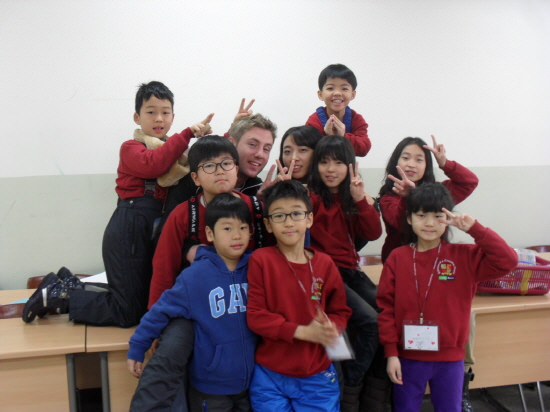 How much do I get paid at an English camp?
Most agencies and camps will pay for your flights to and from camp (or onwards to a destination of your choice) so depending on where you're flying from, you will be paid accordingly. You're looking at something along the lines of a return from from London/Toronto etc + $500-$900 tax-free pay.
How do I get a job at an English camp?
Like I mentioned earlier, it can be quite competitive. If you know of anyone who has taught at camps previously, that's a great avenue to pursue. Failing that my new company, Teach dot Travel will be recruiting for both summer and winter camps in the upcoming months. Just comment below if you want any more information about that. Happy travels!!