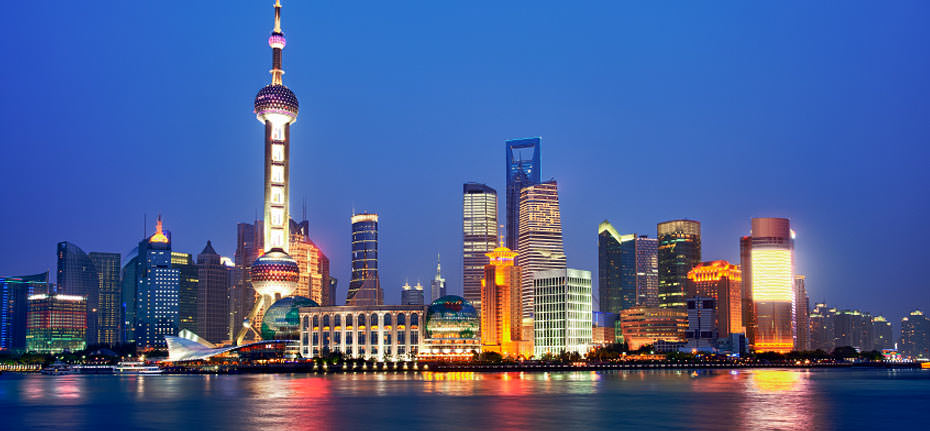 With over 14 million inhabitants Shanghai is one of the largest cities in the world, it truly is a unique place that offers something for every kind of traveller. If you are lucky and have the chance to go, or you aspire to go there one day you can read on to find out a little bit more about what makes Shanghai one of the greatest cities on earth.
How to get there
China is one of the most connected destinations in Asia and it has a number of carriers flying there very frequently. Flights to Shanghai are also very easy to come by as it is the largest city in China and is easy to access internationally, as well as domestically.
What to eat
China is world famous for its stunning cuisine and Shanghai is just another good example of this. Typical food from Shanghai generally includes a lot of fish and seafood and this is influenced by the position of Shanghai next to the mouth of the Yangtze river and also being directly next to the East China Sea. Steamed crab is a dish that you should definitely indulge in whilst in Shanghai, and it is usually served with vinegar. One thing that you will notice about the cuisine of Shanghai is that it focuses on light seasoning with fresh, quality ingredients.
What to see
One of the most stunning sights of Shanghai is the magnificent skyline and the best place to see this is from the waterfront area known as the Bund. The Bund is well known for being the hub of Shanghai and is home to various shopping destinations and some of the most important buildings in the city.
There are so many other things to see in Shanghai such as the Jade Buddha Temple, the People's Square, Jinjiang Amusement Park and many others.
Shopping
Recently China has really established itself as a destination for shopping and Shanghai, as the largest and richest city, is no exception to this. You can find anything from luxury goods to some of the finest and most authentic souvenirs that you can find anywhere in the world, such as silk, porcelain, wood carvings and calligraphy products.
You can find almost anything on the main shopping streets of Nanjing Road and Huaihai Road, but if you are looking for some more thrilling shops you can visit other places like boutiques, flea markets or places like the outdoor bazaar at Yuyuan Gardens to find souvenirs, arts and crafts.