I believe that when we travel we should really immerse ourselves in the local culture as much as possible. Making new friends when you're travelling is one of the best things to do and will make sure that you have much more a life changing experience. I think that anyone who thinks sitting in a guesthouse chatting to people from the same country, watching tv from back home and eating in restaurants with food you can find back home needs a reality check! Of course if you're happy doing that then good for you, but come on guys we go to the corners of the earth to see new things not surround ourselves with home comforts!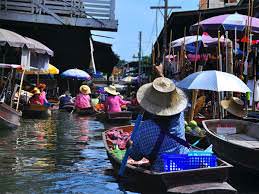 I have had so many unbelievable experiences and heard so many stories from fellow travellers about how their trip was made even more special by interacting with locals. This can include things such as; trying local food, learning more about the history, being part of local ceremonies and seeing sites that only local people know about.
I think there are a few key things to focus on when your travelling that will help you meet locals and head home with some of the most unique travel stories ever!
Go solo
It's always amazing to travel with friends but if you travel by yourself you have no choice but to meet new people. It also means that people will be more likely to approach you and chat. There are countless occasions when I have been sat in a local restaurant and a local person has pulled up a chair for a chat, I've spent so many hours just shooting the breeze with people and they've been my best days!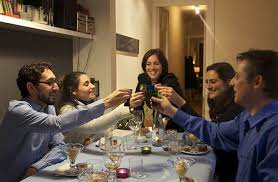 Talk to strangers
I know that we've been programmed since we were kids not to talk to strangers but you have to ignore that if you want to meet people. Remember there are no strangers, just friends you haven't met yet! Of course you should use common sense and avoid people that may look a little dodgy, but don't be shy to say hello and ask someone how they are today. All it takes is a smile and nice tone and you'll be away. Don't be shy, take the leap and I am sure you'll find yourself heading off with the locals for dinner or to see something you wouldn't have seen if you'd kept quiet.
Use the internet
Sounds a little strange? Well trust me when I say that the internet is one of the best ways to meet local people, use social media to join local groups for the area your visiting. A simple post saying that you're going to be in town and would love to meet people can pay dividends later on! I love the concept that WithLocals have designed, if you truly want a 'local experience' you should check out this site. If you're a little shy or don't have much time to get to try and find locals then using an online resource is the way to go for sure!