If you're travelling to Australia to study, there are several things you need to do before you can file for your visa. One of the most important steps is securing what's known as overseas student health cover , or OSHC.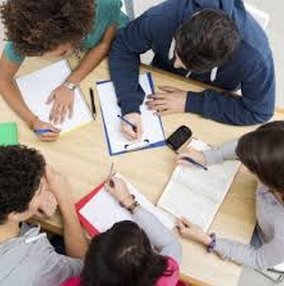 You are legally required to have health insurance during the entirety of your stay in Australia, but fortunately, it's easy to find and sign up for an affordable plan that will help you remain safe and healthy while studying abroad.
Who needs OSHC?
Most students travelling to Australia for study will be required to enrol in OSHC. However, there are a few exceptions that make this step unnecessary.
Students from Norway, Sweden and Belgium may be able to skip the process of applying for OSHC, as the governments of these nations have secured agreements or have protections in place that allow international students to remain covered.
How do I get OSHC?
There are a few methods to go about securing OSHC. You may want to start by asking your school's administrators to help you organise your plan. However, you may find that using a comparison website to look at your options allows you to find the option that works best for you.
For example, the OSHC offered by your educational institution may cover certain features, such as maternity services, that you don't anticipate will be necessary. Finding a plan that excludes such services could save you money in the long run.
How long does OSHC last?
Your OSHC will last for a maximum of five years, which should be enough time to cover most overseas studies. However, if you stay in Australia for study for longer than this period, you may need to ask your OSHC provider to extend your coverage.
DT: If you're a student travelling to Australia to continue your education, you will likely need to apply for overseas student health cover.