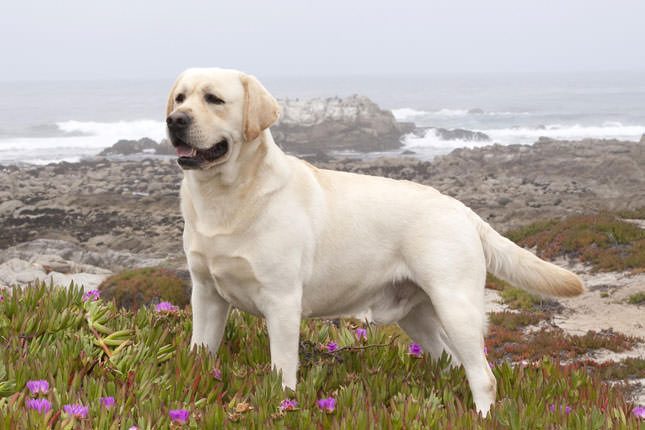 I recently stayed at the Perran Springs Holiday Park in Cornwall and was seriously impressed, I am sure that many people intend to have a nice family holiday but often they have to leave one of the most important family members behind and it was a truly memorable experience to go camping with my dog in Cornwall. Read on and find out what made this holiday park different from the rest.
Bring your best friend
As I touched on in the previous paragraph many people don't get to bring their dogs on holidays with them and certainly for some people their dogs form an important part of their lives, so why not take your dog on holiday with you? To me this was a slightly different, albeit rewarding experience, because I experienced a true family holiday. Even for those that don't have a family, bringing your dog along is a great way to explore and keep motivated to keep active and do things whilst on holiday. It is also a great way to expose yourself and your dog to new sights and smells that are sure to keep him or her entertained for hours. I have a firm belief that dogs need a change of scenery to keep healthy, just as humans do.
Woodlands and Beaches
Going on holiday with your dog may be possible in other areas and I would recommend it, however one of the special things about this place is that your dog is truly welcome here and there are a number of dog friendly beaches and woodlands to prove it. Some beaches include Trevaunance Cove in St. Agnes and Perranporth beach, which was is a great place to let my dog run off the leash in the evenings.
Accommodation
Another great thing I enjoyed about the park was the variety of accommodation available, there were a number of options available, such as traditional camping pitches, touring pitches, permanent tents and the most interesting, the glamping pods. This means that there is a level of luxury and outdoor feeling to suit any person, couple or family.
The glamping pods are the most interesting as they are timber structures similar to huts and provide a bit more of an authentic feel, with a little more protection from the elements than a canvas or plastic tent.
I had a great holiday here and hope to go back as soon as I can, so why not take your dog and go for a holiday you won't soon forget.
About the Park
Perran Springs Holiday Park
Goonhavern, Cornwall, TR4 9QG