Greece may not be the first thing that comes into mind when talking about family vacation, but the things that it could offer may actually surprise both adults and kids alike.
Sure, people warn about bringing kids when travelling, but they probably have never been parents or just have not gone to child friendly places just yet. Misbehaving kids can be such a pain, and could not just ruin one's day, but the entire trip as well. However, if you know how to press the right buttons and provide the right kind of entertainment, you can keep them preoccupied for the entire duration of the trip, so it becomes a pleasant and even memorable experience for everybody.
Should you decide to visit Greece with the entire family, here are the top child friendly accommodations that you should consider to make your vacations as smooth as possible as suggested by babyfriendlyboltholes.co.uk :
Villa Camomilia by Xenia Villas
Villas actually originated from the upper-class country homes that the Romans used to have a long time ago. Thanks to the design and space that these luxury bungalows offer, they make the best option for families to stay in for a vacation, especially those who have younger kids in tow.
Located in Corfu in Greece, the Villa Camomilia is truly magical retreat with a fairytale-like setting. Of course, it offers everyone an opportunity to be one with nature since everything from pine forests, rivers and the most picturesque views are just a stone's throw away. As a guest in this villa, you get to enjoy a soothing rural respite with your spouse and kids, amidst Corfu's aromatic pine forests, and verdant mountains. As a bonus, it is just a few minutes away from the most gorgeous beaches in Corfu. Book with villasingreece.co.uk
Domes of Elounda – Open Plan Suite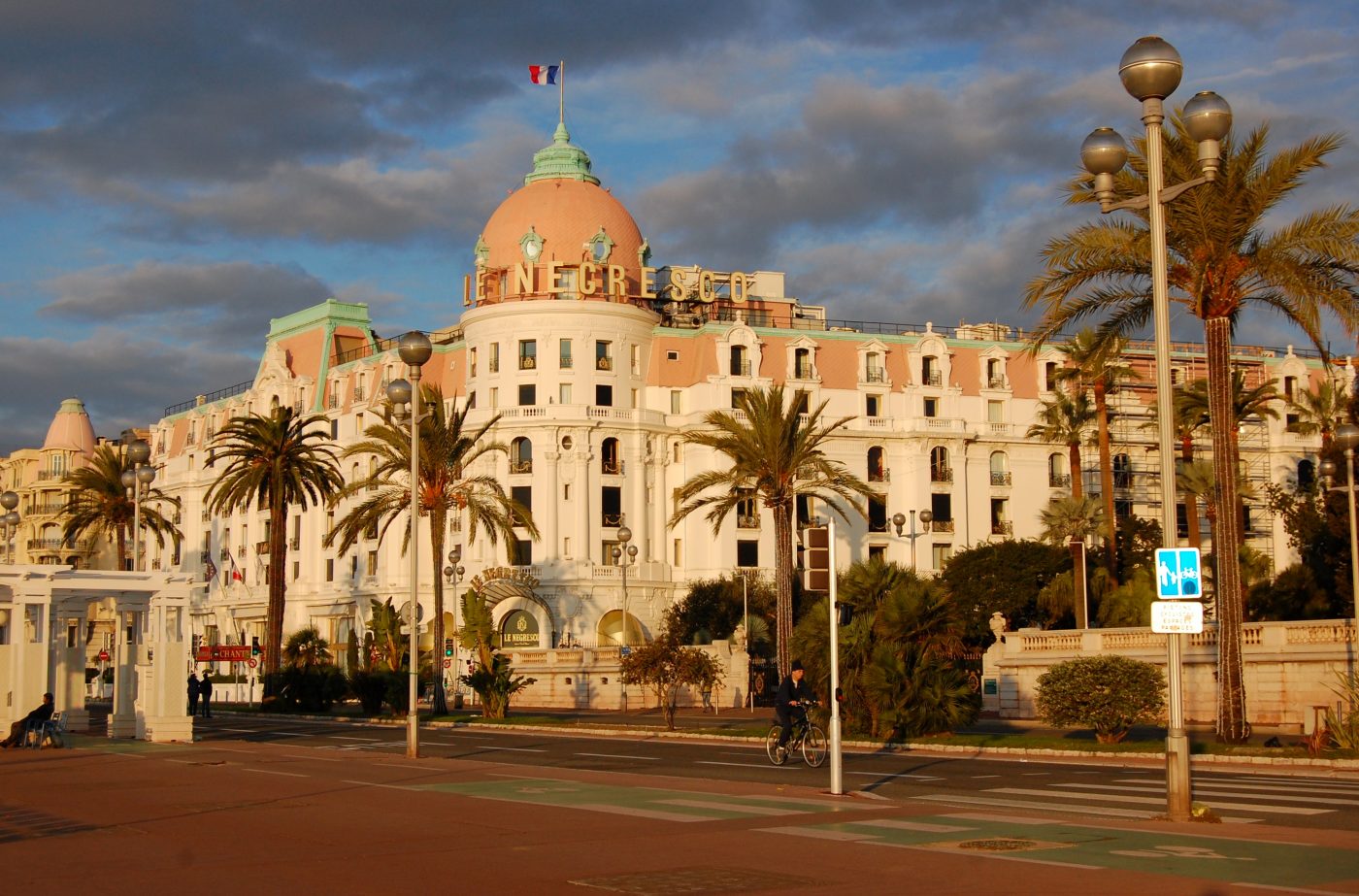 The best accommodations for families are those that offer entertainment for both parents and kids alike – and the Domes of Elounda seem to have mastered this. Everything, from luxury interiors, bars, a spa and great dining – with a butler service during in-room dining – to a kids club complete with all the supplies needed to entertain young kids, is being provided here. Parents can also sneak at night to spend a romantic evening together while the kids doze off. Entry level suites come with a private balcony hot tub while more luxurious accommodations come with a private infinity pool and so much more.
Ammos Hotel

Despite the lack of crèche or numerous toys and baby equipment in the luxurious Ammos Hotel, they do have a lot of cots and high chairs to show their genuine care for the little ones vacationing with their parents. Aside from that, kids are also treated with baths and their own menus – including some fresh eggs from the village chickens – and parents can also avail of the babysitting and staff while they enjoy a massage, do some yoga or simply enjoy each other's company. After all the relaxation, families staying at the Ammos Hotel can head out to the nearby beach for some good time with the sun, sand and sea.
Of course, there are a lot of other child friendly accommodations in Greece that families could choose from. Whether you want to stay close to the mountains, the beach or its historic sites, Greece offers all these luxurious places and so much more.