Vienna is consistently ranked as one of the best cities in Europe to visit. It really should not come as any surprise because Vienna has it all; from spectacular events to culture and much, much more!
I have been lucky enough to visit Vienna several times since I started my travels, each and every time I go back I fall more in love with this spell binding city. Wether my visit has been with friends, family or girlfriend we always have an amazing time because Vienna has something for every type of traveller.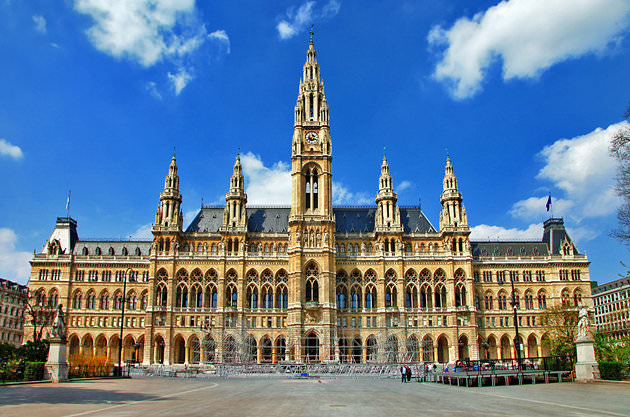 So why do I love Vienna so much? Here are 3 things that I guarantee you will love about this famous European destination.
The Food
Who doesn't love going to a new destination and finding out that the food is absolutely amazing? The food in Vienna is probably my favourite thing about the city, it never fails to impress, EVER! My advice to you would be to eat as much as you possibly can on your holiday! Leave whatever diet you have at the airport and indulge in everything you see.
The History
Vienna is rich in history, not only has it been the scene of many historic events but it has also been home to many important people from the past such as Monet and Picasso. Check out the Belvedere Palaces and St Stephens Cathedral whilst you're out exploring the city.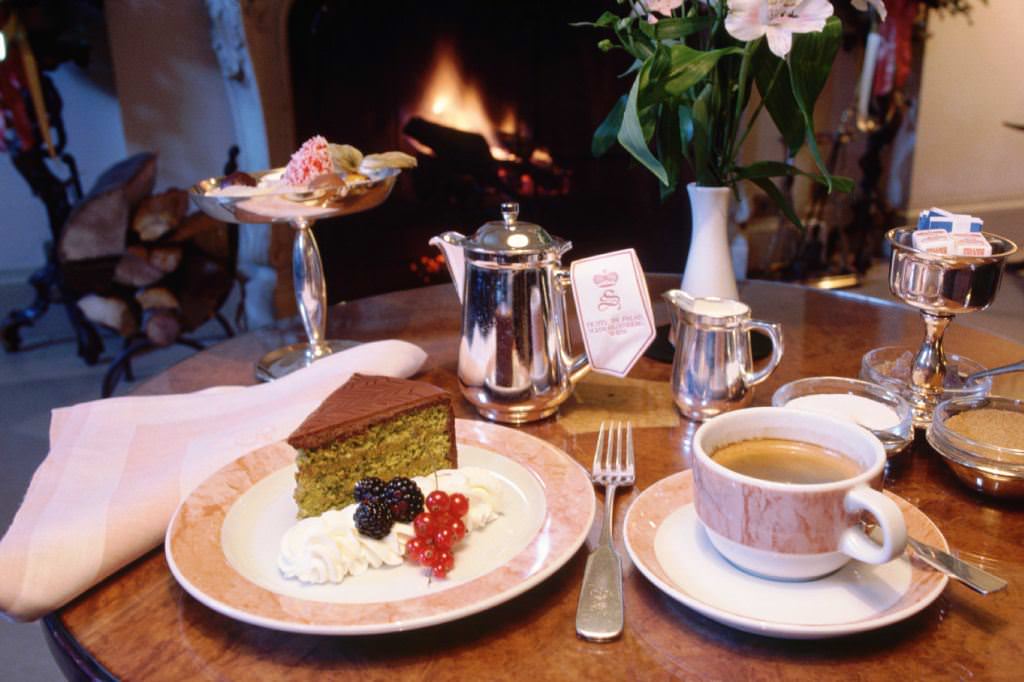 The coffee
I've travelled all over the world and tasted some amazing coffee but I would have to say that the Viennese coffee houses win the title of best coffee. You can find the coffee houses throughout the city, they are the perfect place to sit sipping coffee and watching the world go by.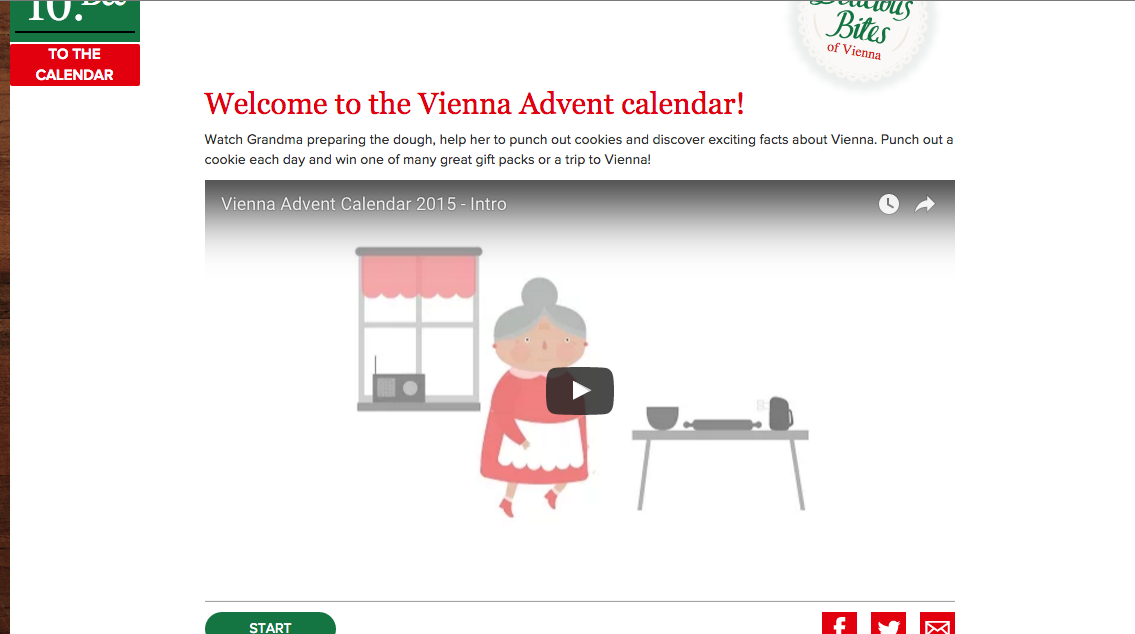 With so many great offers available there really is no excuse not to book your next trip right away. If you're feeling lucky you can even enter a competition such as the one being run by ImperialTalk. I've entered and you think you should too, I hope one of us guys wins!
Have you been to Vienna? I would love to hear what you thought about the city. Do you have any hidden gems that you would like to share with us? Let us all know your stories, tips and advice by popping everything in comment sections below. I can't wait to read them all!