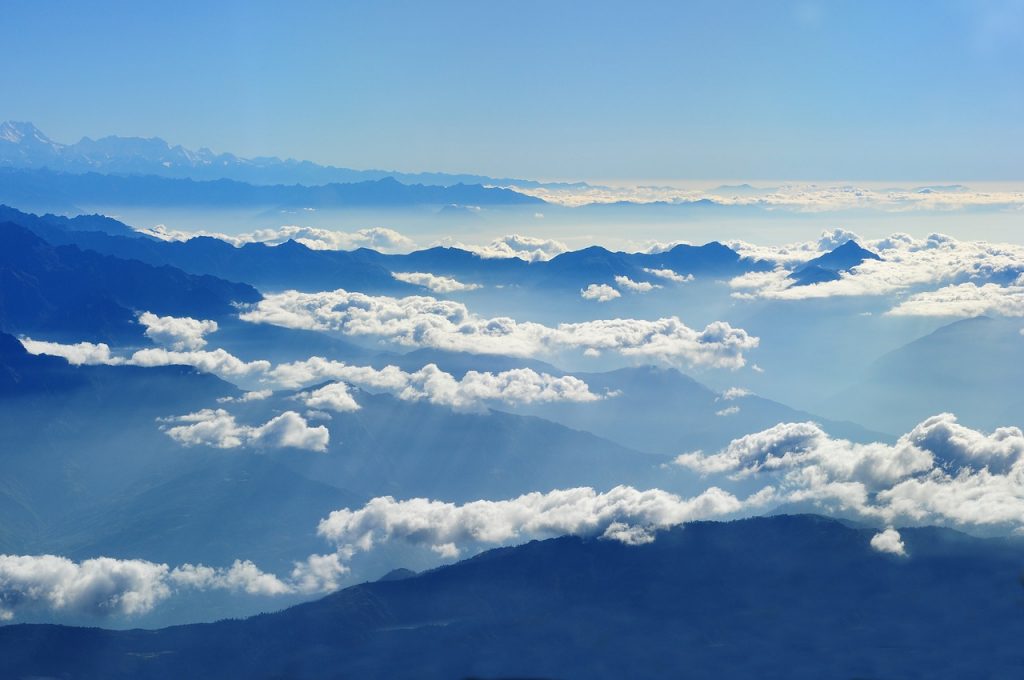 Travel can be a stressful but extremely rewarding experience. I love doing it as often as I can and over a long time I have learnt the following tips in order to have some more peace of mind on your next trip. I hope you enjoy reading about it.
Claiming for delayed flights
Delayed flights are a nightmare and can cause a lot of problems but one thing to remember is that there are situations where you can actually claim for delayed flights. This is especially the case when your flight is delayed for a long time or is cancelled. You can get flight delay compensation and it is a great idea to get an experienced company to deal with your claim, especially because many airlines will try to fight the claim and try to get you to back down. You should not stand for this though, so it is always great to use a service like this.
Travel insurance
Nothing gives you more peace of mind than the fact that you can travel without having to worry if something might happen. Travel insurance gives you this freedom and it should be a part of any travellers first considerations for a trip. It's always good to read and understand what insurance covers and whether it suits your trip. For example, there are many extras to consider, such as lost luggage insurance.
Have backups
It is always a great idea to keep copies of your important documents and identification with you at all times when you travel because you never know when you will need it. I know a number of people that have lost their passports and it is never a fun experience, but many are seasoned travellers and having a copy of your passport is much better than having none and it is, of course, much easier to prove who you are!
Having an extra card with you stashed away somewhere safe is always a good idea too, especially if you lose yours or it is stolen. You can keep travelling without any worries, but don't lose the second one
Stay cautious
One way to enjoy peace of mind when you travel is always to stay safe and cautious of your surroundings. This shouldn't mean that you hold yourself back so much that you can't have fun, but rather that you should always trust your gut feeling if you feel unsure or unsafe. It is always better to be safe than sorry and you really cannot put a price on peace of mind.