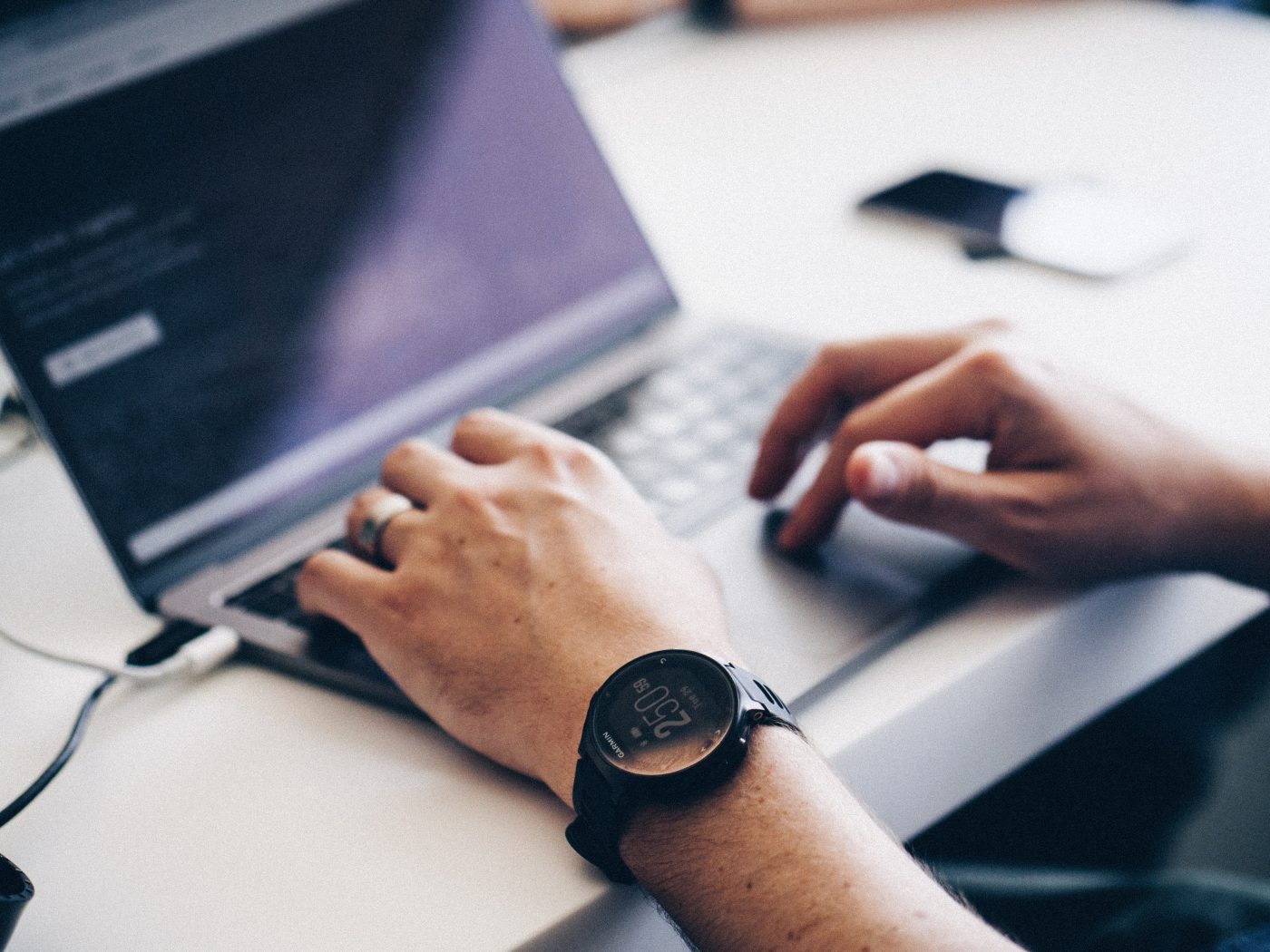 Many travellers these days hit the road for long lengths of time due to the ability of having jobs that allow them location independence, essentially the ability to work anywhere, anytime. Many people the world over dream of being able to travel long term and take work with them, and so the advent of numerous new businesses run by one or two people has become the norm. Entrepreneurs travel a huge amount these days – many with jobs that provide opportunities to go to other countries as a part of their business. But what are some things you should know when travelling as an entrepreneur? Here are some hot tips.
Have A Top Notch Website
Websites, blogs and general online presence is a great thing to have – especially when it comes to selling your business and things like sponsored posts to potential clients. You want to have a great online 'face' with lots of traction to show clients just how collaborating with you will make a huge difference in their sales and advertising, so be sure to spend time cultivating an ideal online persona, website, blog and social media presence. Nowadays, with so many website builders available, there's no excuse not to have one.
Post Regularly
Posting regular updates on your social media pages, blog and website in general are important when you're working abroad and online. It helps keep your audience and potential customers engaged and up to date with services, products and the like and will ensure you stay relevant and "in the now", and customers are more likely to go with a business that is active online and off, instead of one that posts sporadically. No matter how busy I get, I make it a priority to post on my blog at least twice a month and on Instagram at least once a week.
Carry Business Cards
Printing business cards is a great idea when you travel as an entrepreneur as it provides you a great way to network, connect and get the name and face of your business out there. As someone who provides digital media services for people all over the world, business cards allow me to sign new clients after a chance meeting, even after I've already left the country! Business cards are inexpensive and don't take up much space, but the pay-off can be immense. Be sure to include your website and social media handles so potential clients can check out your work.
Schedule Down Time
One of the most important things to remember when travelling as an entrepreneur is to schedule non-working hours. It's super important to ensure you have down time away from your phone and laptop so you can actually enjoy where you are – and create new content too. Just like working a typical Monday to Friday job back in your home country, you're no good to your business if you're burnt out, so be sure to schedule a couple hours of downtime a day.
Pack a Business Casual Outfit
Because my travel is so intertwined with my work, I want to always be prepared to meet clients or discuss new opportunities. I make sure to have at least one clean professional outfit and shoes in my luggage, so that I don't have to show up to an important meeting or event in shorts or scramble at the last minute to buy something appropriate.
Download a Translation App
There are some key phrases and words you'll use in every single country, so have them prepared by the time you land. You can use a translation app to screenshot specific phrases or even write them down in a notebook. Another useful tip is to write out the addresses of hotels, attractions, and other stops in the country's native language onto separate sheets of paper that you can hand directly to cab drivers.
Perfect Your Elevator Pitch
When you meet new people, you usually only have a few minutes to grab their interest. Have a short elevator pitch ready for when people ask what you do. Make sure to clearly communicate what your business does, what makes it different, and how your clients benefit from your services. An intriguing elevator pitch should leave people wanting to learn more.
So if you're new to the entrepreneur game or you've been doing it for awhile and you want to take it to the next level by becoming location independent, hopefully these great tips will show you just how you can enjoy the freedom of travelling while running your own business. It can be hugely demanding, but also amazingly fun and productive, so why not give it a try this year? After all, all you have to lose is being tied to one location! Good luck!