Tuscany is without question one of the finest regions to visit for a European holiday. Ever since I went there on a family holiday, way when I was 12 years old, I fell in love with this magical place. If you've been fortunate enough to visit Tuscany then I am 100% certain that you know exactly what I am talking about.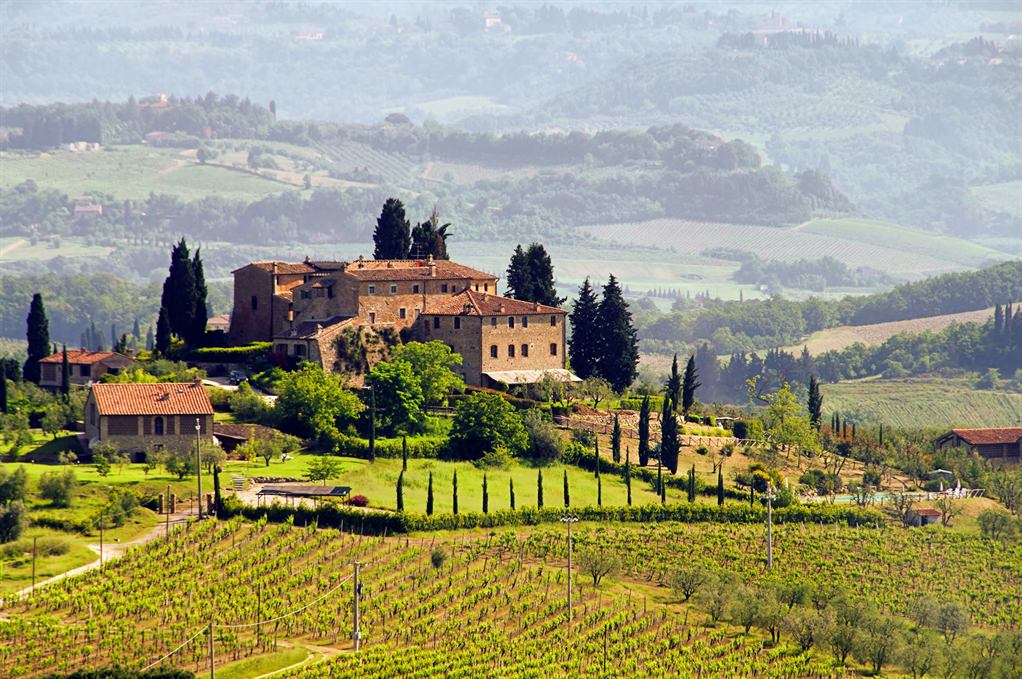 The best part about Tuscany is that it doesn't matter what type of holiday you are on (family, couples, friends or solo), you will find something for everyone and are sure to have a fantastic time. There is also accommodation available to suit any budget. Hotels in Tuscany are some of the finest in the world, you can even find amazing houses and villas from medieval times there! Do your research before you book because you might find an amazing offer on a home rental.
So what is it about Tuscany that keeps me going back year after year? Well there are so many reasons, too many to write down here really. SO I've listed the three things that I love about this special place.
The people
Italian people are naturally warm and welcoming, but in Tuscany this is taken to another level completely. The local people can't seem to do enough for you and if like us you travel with young kids then you don't have a worry in the world, this is down to the fact that the people love 'bambinos!'
The Food
If you're on a diet then leave it at the door when you leave for your holiday. Eat as much as you can because you're going to be spoiled with some of the finest food that Italy has to offer. It would be such a crime if you weren't to eat everything you see, from the amazing pasta and deserts mixed with the wine it's a food heaven.
The Landscape
If you have a romantic idea of sitting out on a patio or in a beautiful rustic town sipping on wine or chowing down on some great food then Tuscany is the place for you. You can't turn a corner without stumbling across a quaint restaurant or a mind blowing view.
Have you ever been to Tuscany or are you planning on visiting? I would love to hear your stories, tales, tips or plans. All you have to do is pop down your thoughts in the comment section below this article. It's always great when we, as a travel community, can help one another with our knowledge and experience.