Australia – The Place To Visit This Year
When you decide to go on holiday to Australia you can face some big choices. The country is so amazing, so vast and so diverse, you have so much choice it can be difficult choosing what you want to do.
I have been lucky enough to visit Australia on 3 different occasions, each time I go back I fall in love with the place even more and discover something new.
To make your decision easier I decided to make a list of some places in Australia that you simply can not afford to miss.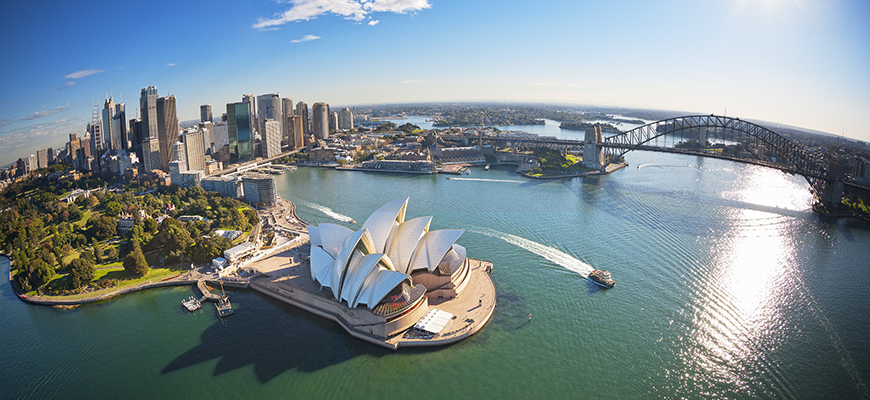 Sydney
Sydney might not be a unique choice but it's a place you simply can't miss. If you fly all the way to Australia and not visit Sydney, it could be compared to visiting Ireland and not trying a Guinness. There are loads of things for you to do in Sydney; harbour bridge, amazing beaches, and of course the iconic Opera House. I highly recommend anyone visiting Sydney to join a Blue Mountain Tours, it's an absolute must.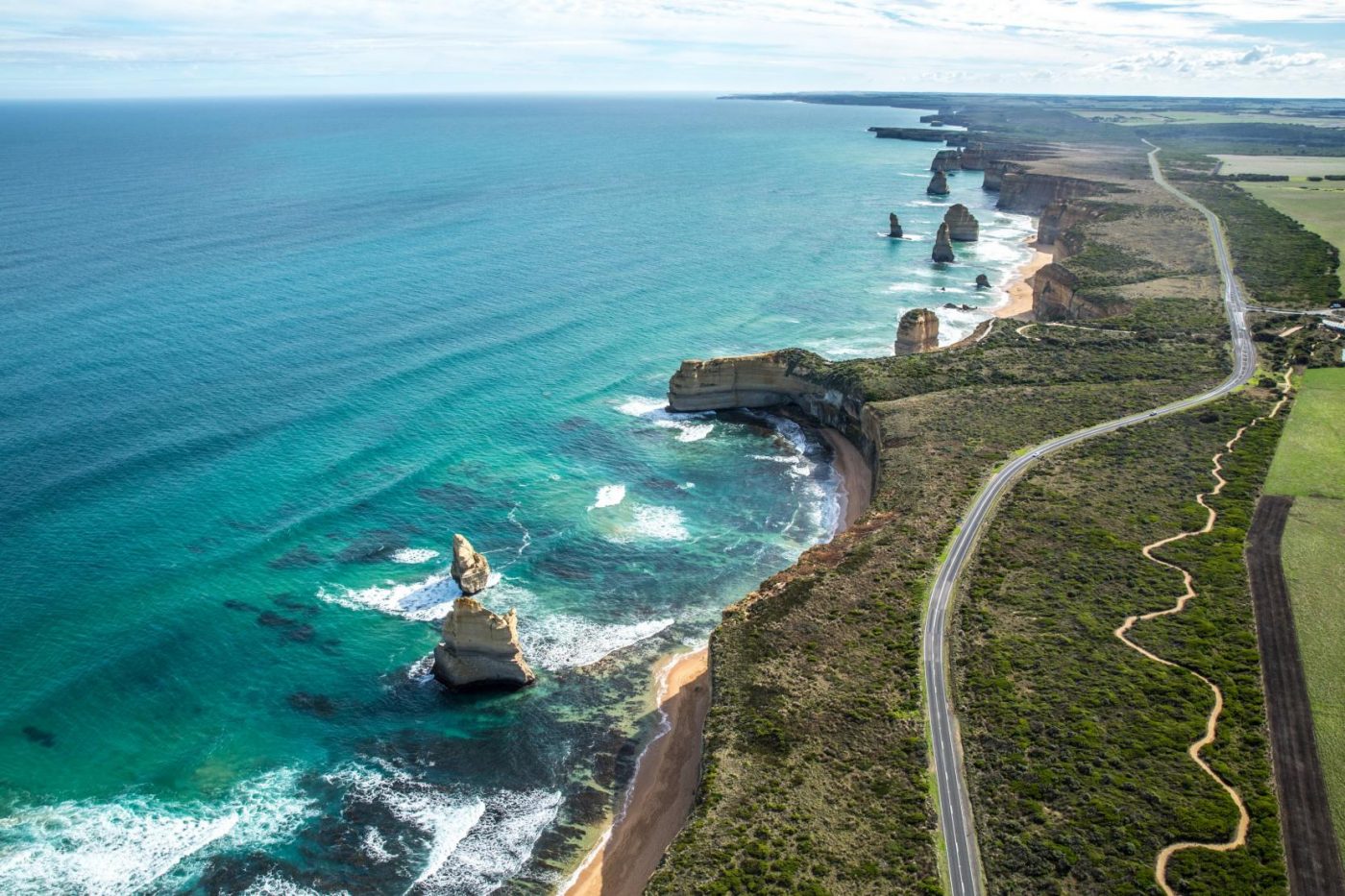 The Great Ocean Road
Many people, including myself, would claim that The Great Ocean Road is easily one of the most beautiful drives in the world. Going on a Great Ocean Road Tour was the best thing I did during my time in Australia. Whilst you travel along the 240 kilometres of open road, you can enjoy magical views of the ocean and coastline. Go at your own pace and make sure you stop off along the way to enjoy the beaches, go for a swim, famous sites and check out the local towns.
Byron Bay
This world famous bay can be found in New South Wales. You'll find hoarded of international travellers there, but you'll also meet a lot of locals because it's one of the top destinations for Australians. If you're looking for one of the most stunning sunsets in the world, head to the lighthouse and make sure you bring your camera. There are never ending pristine sandy beaches to lounge on, if you prefer something more active then make sure you try out the surfing and diving.
Have you been to Australia before? Are there any places that you would add to the list above? I would love to hear all about your experiences, tips, stories and more. I really enjoy reading everything you have to share, it also gives invaluable advice to other people in our community that will head to Australia in the future. Just pop your comments in the box below – I'm excited to see what you have to say!