If you head to Dublin then Temple Bar is one of the places you're destined to visit. It's probably one of the most famous areas in the city, and a place that you're guaranteed to have one of the best nights of your life!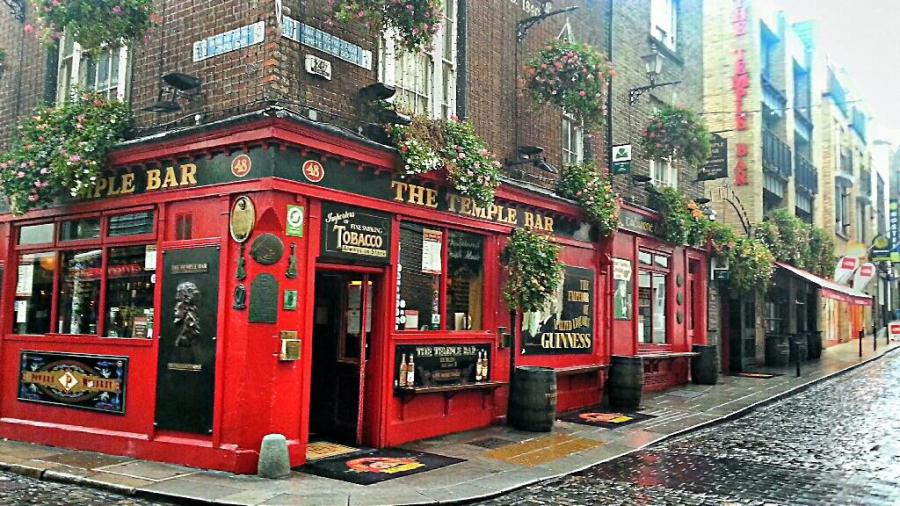 Last New Year's Eve I was lucky enough to be back home In Ireland. For me there was only one place to celebrate – Temple Bar. So I called up a couple of my best buddies and told them to book their flights and I'd sort out the accommodation.
Obviously there's an endless list of choices for accommodation around the temple bar area, so I spent quite a bit of time doing my research before booking anything. I got super lucky when I stumbled upon the Barnacle Hostel, after reading reviews and making sure they had space for us I booked there and then.
It's an absolute gem of a place! I don't think it's possible to find a place that's right in the heart of temple bar for such a low price. Even at a time like New Year's Eve we ended up paying only $10 (USD) each per night. How can you go wrong at a price like that? Saving so much money on accommodation left us with much more in our pockets to go out and enjoy everything that Temple Bar had to offer.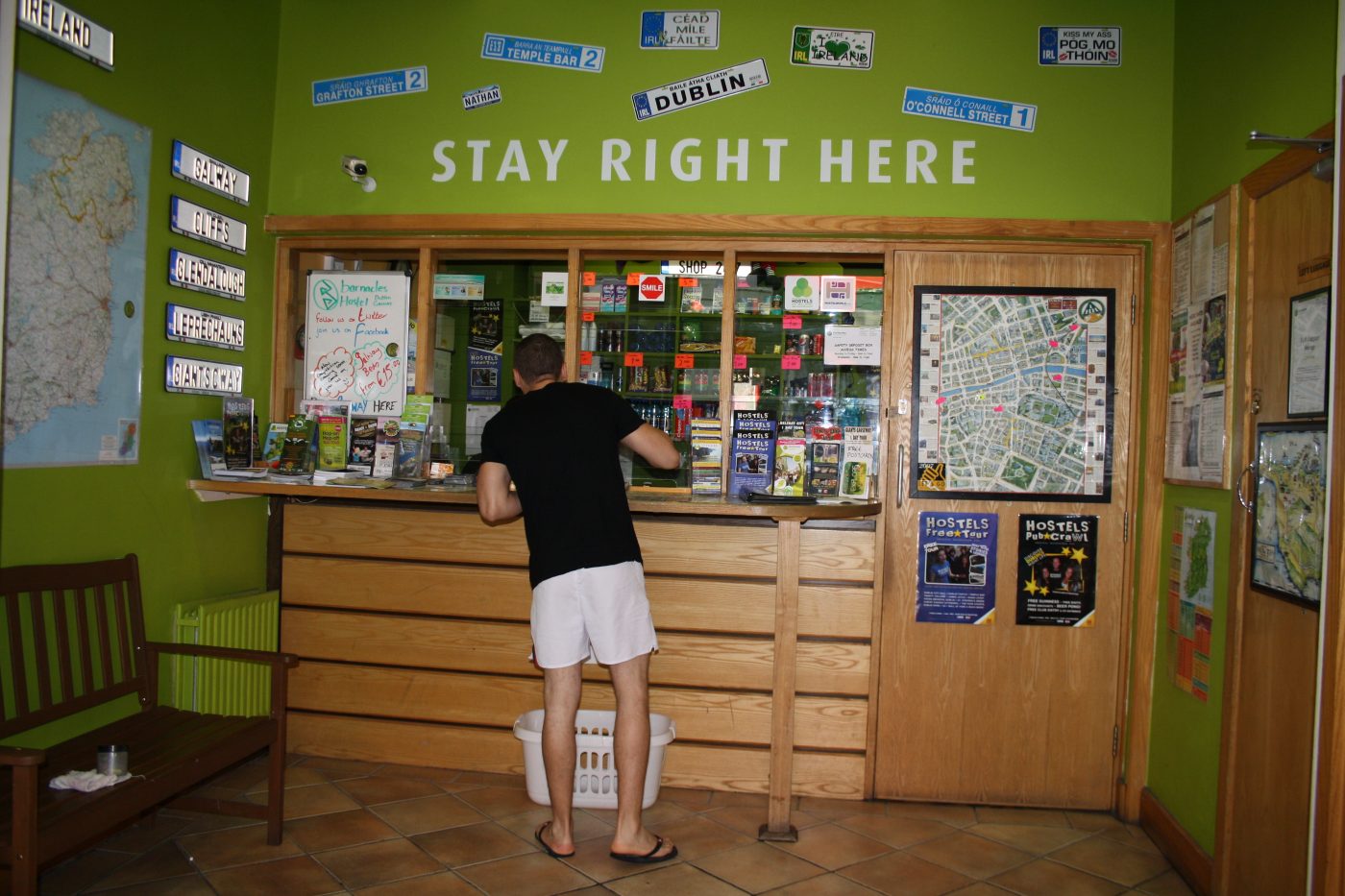 When we arrived we were made to feel welcome by the super friendly staff. They showed us around the hostel, we were all impressed by the brilliant common room and massive kitchen. If I was backpacking and wanted to find somewhere in Dublin to stay for more than a dew days then Barnacle Hostel would be ideal.
I have spent a lot of my travels staying hostels, so I know what's needed to make your stay comfortable. With free breakfast, free Wi-Fi, the modern kitchen and great rooms, you can't go wrong with this place. What did it for me is that they even had a PlayStation in the common room for guests to use – if you love the PS as much as me then you'll know that this is a great added extra!
If you're heading to Dublin and need a place to stay on a budget then the Barnacle hostel has to be the place for you. It has absolutely everything you need and more! Click here to check out their website and make your booking.