Are you someone who loves the idea of seeing a new destination from a mountain bike, with the wind whipping your hair and legs pumping the pedals as you fly across the trail? Mountain biking is a great way to experience a new place and it's becoming a very popular activity on many holidays. In Europe, there are so many amazing places where you can include mountain biking in your experience. Read on to learn more about these great places and soon you'll be on your way to a memorable and adventurous holiday.
Iceland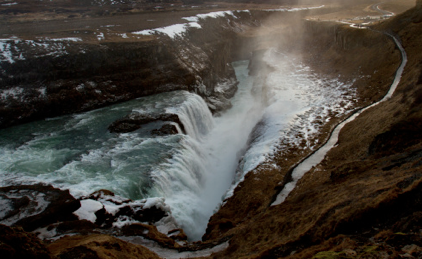 If you've never been to Iceland, you better put this one on your list! Iceland is one of the most unique countries in the world and has a landscape you won't see anywhere else. Here you'll find bike trails lined by waterfalls, twisting around lava fields, through deserts and in between the jagged mountain peaks. After a long day of riding, refresh in a hot spring and take in the breathtaking views all around.
Lake Garda, Italy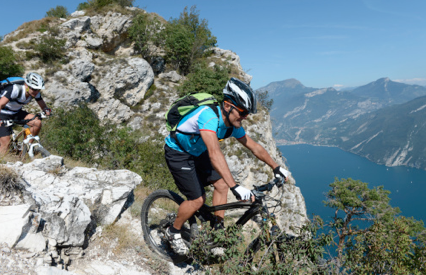 At Lake Garda, you'll find more than just some of the best food in the world! (Though pizza, pasta and gelato are great fuel for avid mountain bikers). Lake Garda offers incredible cliff-side trails with views of the sparkling lake below, and is home to a major bike festival once a year.
Jungfrau Region, Switzerland
If you've ever wanted to go mountain biking inside of a postcard, this gorgeous region in Switzerland is about the closest you'll get. The single track trails here pass through waterfalls, green pastures, pristine mountain lakes and dramatic rock faces. Don't forget to stop and take plenty of photos along the way.
The French Alps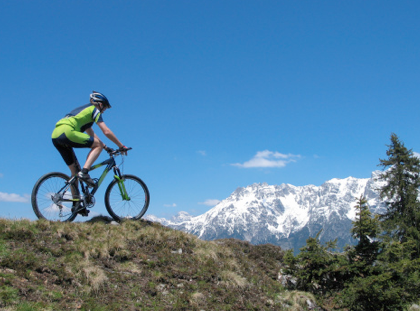 There's no doubt about it: the French Alps are a must-see destination with mountain bike holidays being very well catered for whilst the ski resorts are in hibernation. In the French Alps, you'll be treated to some of the most stunning scenery in Europe, along with hundreds of kilometers of biking trails and gorgeous chateaus to stay at along the way.
Åre , Sweden

Sweden is a perfect destination for skiing and snowboarding in the winter, with incredible mountain slopes. And in the summertime you can still experience the great heights by riding the chairlifts up to the famous ski resort in Åre, where you can also rent mountain bikes and explore the scenic trails.